Back to Blog
5 stars for Dialpad in the 2023 CRN Partner Program Guide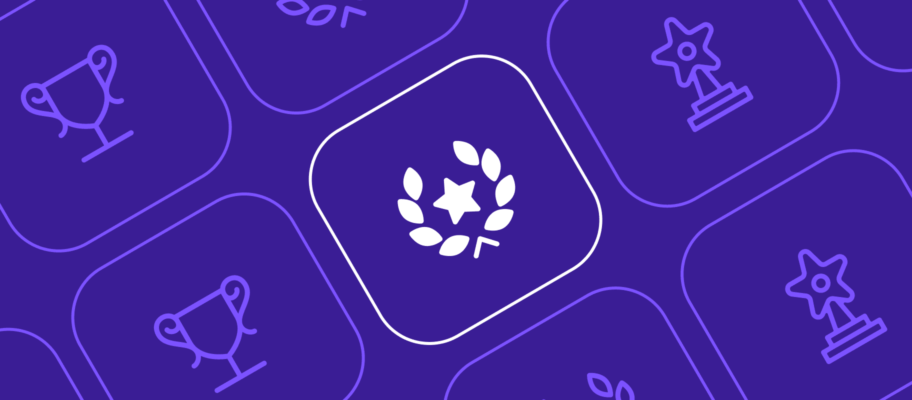 Huge news!
We're so excited to share that Dialpad has received a 5-star rating in the CRN Partner Program Guide for 2023!
Following our many Channel wins in 2022 and our very own Mike Kane recognized as a Channel Chief by CRN two years running, this selection reinforces our position as the vendor of choice for both channel partners and their customers in today's era of AI-powered technologies.
In 2022, we grew our team and channel personnel, launched our first partner advisory council meeting where we hosted industry execs, and since then, have significantly expanded growth.
One of the strengths of Dialpad's Partner program is how we've designed it to empower our partners to win. With the tools, assets, and resources provided in our Dialpad Partner Success Portal, our partners have everything they need to learn, market, and sell our best-in-class products to customers—right at their fingertips.
What's next for 2023? As we continue to make our mutual growth with partners a top priority, we will plan to further grow the channel with more customer-facing events through our partners and provide even more resources to empower our partners to be more successful, while also investing in unique partners! Join us for this ride, and if you're interested in becoming a Dialpad partner, learn more here!

See how Dialpad's AI-powered customer intelligence platform works
Book a walkthrough with our team, or take a self-guided interactive tour of the app on your own first!