Back to Blog
A2P texting is changing: don't get short-changed when short codes go away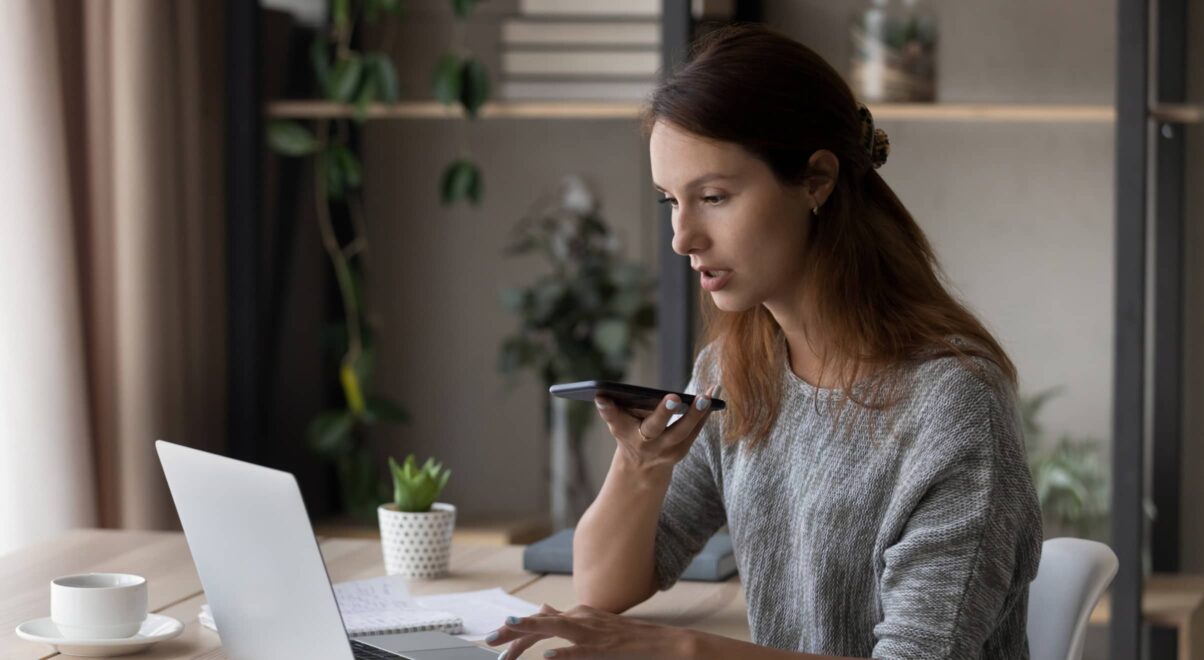 If you've used SMS messaging at all, odds are you've encountered short code texting before. Maybe you sent a message to a five-digit number to vote for your favorite contestant on a TV show, or received a message asking you to sign a petition. Or perhaps you've had the more annoying experience of receiving a message from a short number claiming you've won something with a suspicious link you need to click on to claim it.
Regardless of the method, we've all experienced short code texting, but those days may soon be over.
Why is short code texting changing?
While text messaging traditionally has a low rate of spam (at least compared to email), that's been changing lately. If you think you've been getting more spam texts as of late, it's not your imagination—spam messages are on the rise.
This has prompted mobile carriers to step up their efforts to block spam texts, which includes eliminating short code texting for mass messages. While existing short codes can still be used, carriers will no longer issue any.
This change is similar to 2019's STIR/SHAKEN protocol, which grades cell phone calls as they pass through the network. Basically, mass text messages will be graded on their validity, and if anything seems particularly spammy, it won't get sent. It could even get the sender blacklisted.
What does this mean? It means that A2P messaging (application-to-person) is changing significantly. A2P messages include things like text alerts and two-factor authentication, but also sales and marketing promotional messages.
If you want to send A2P messages, you won't be able to use short codes any more. Instead, you'll need a full length number connected to your business.
Dialpad's A2P text messaging
So, where does Dialpad come in? It's simple: companies need a carrier-verified A2P texting software to send mass text campaign messages—otherwise your organization's texts could get marked as spam and your numbers blacklisted. So we're enhancing our platform to add the tools you need for scheduled messages and mass text campaigns.

While the mass text messages and scheduled SMS features are not out yet, rest assured that they're currently on the roadmap, and you can expect to see them rolling out in the not-too-distant future.
One important thing to note is that Dialpad is carrier-verified, which means you'll soon be able to use our software as your A2P platform and safely send those messages. So even if you can't use a short code number anymore, Dialpad will still help you reach your customers with the A2P messages your marketing depends on (and we'll do it all without spamming them).
In other words, customers get fewer fraudulent messages, and businesses can continue to securely reach their customers via SMS with Dialpad. What's not to love?
Take Dialpad for a spin
Sign up for a 14-day free trial to get phone calls, video meetings, and instant + SMS/MMS messaging in one place. It takes just a few minutes to get started, and you'll be set up with a virtual phone number too!