Webinar
Build A Connected Retail Experience with Dialpad and SyneCxity
Date and Time
June 9 I 1 PM ET

Create better retail experiences when you can talk, message, and meet with teams and customers in one beautiful workspace.
Join Dialpad & Synecxity for a discussion on how we can curate end-to-end customer experiences and how Dialpad empowers retail industries to be better connected from anywhere.
We'll cover:
How to innovate consistent brand experiences for all customer interactions
How to empower employees to provide consistent and exceptionally branded experiences
How to accelerate your path to revenue generation – capitalize on emerging retail CX (Customer Experience) technology
Why SyneCxity:
SyneCxity designs and implements superior CX transformation journeys that embed superior CX technology. This drives accelerated and continuous improvement in CX, service excellence, employee satisfaction, and employee engagement. This delivers high value and optimal gains for our customers.
Why Dialpad:
Dialpad's CX focused approach leverages leading and emerging technologies, brining retail communications into the digital age through analytics, voice intelligence (Ai) and cloud-based communication. Dialpad truly unifies the overall retail technology stack by seamlessly integrating digital strategy, CRM, omni channel, unified voice and contact center technologies, and enabling continuous improvement by generating actionable insights.

Dialpad's technology enables business transformations that deliver accelerated customer experience gains, better enablement for traditional agents and retail SMEs to interact meaningfully with the customer, and a stronger, more consistent brand experience driving bottom line gains.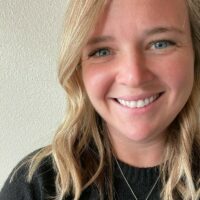 Lauren Stilz
Partner Account Manager
Dialpad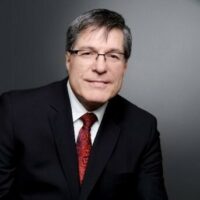 Mark Lefebvre
Pricipal Consultant
SyneCxity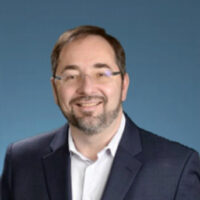 Ernest Eisentraut
Principal Consultant
SyneCxity