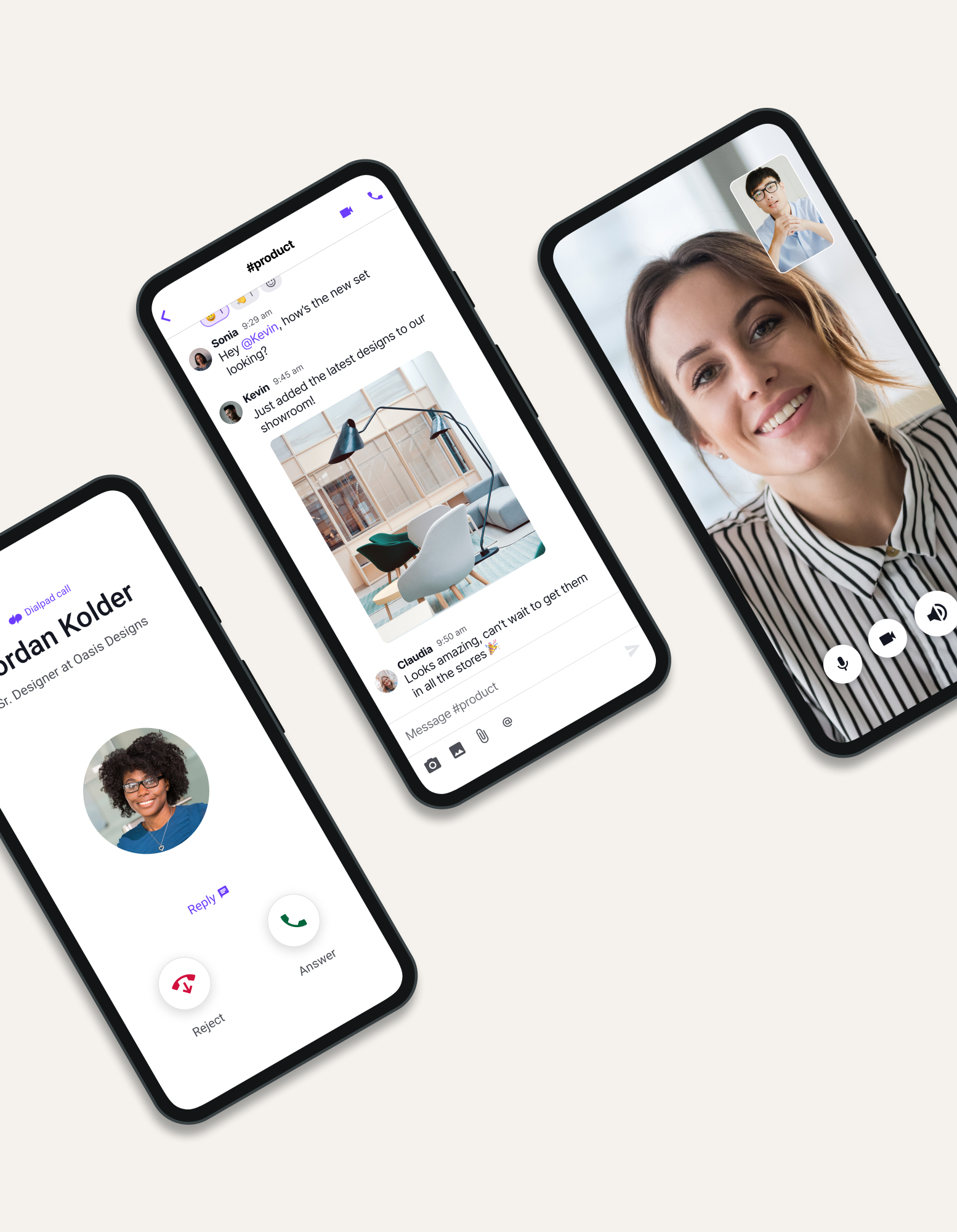 Business Communications
Wanna go places?
Your next trip's on us.
Welcome to Dialpad. It's a beautiful place where you can call, message, meet, and support in one Ai-powered app. Join us for a quick chat to:
Tell us a bit about your org's communication needs
Get a customized tour of Dialpad's all-in-one workspace and Ai-powered customer intelligence platform
Receive a $200 Travel Lover's gift card (valid with several airlines and hotels).
It's that easy.
*This offer is non-transferable. You must attend an intro meeting followed by a demo session tailored to your needs. Only valid opportunities will be eligible for the gift card.

You'll be in good company