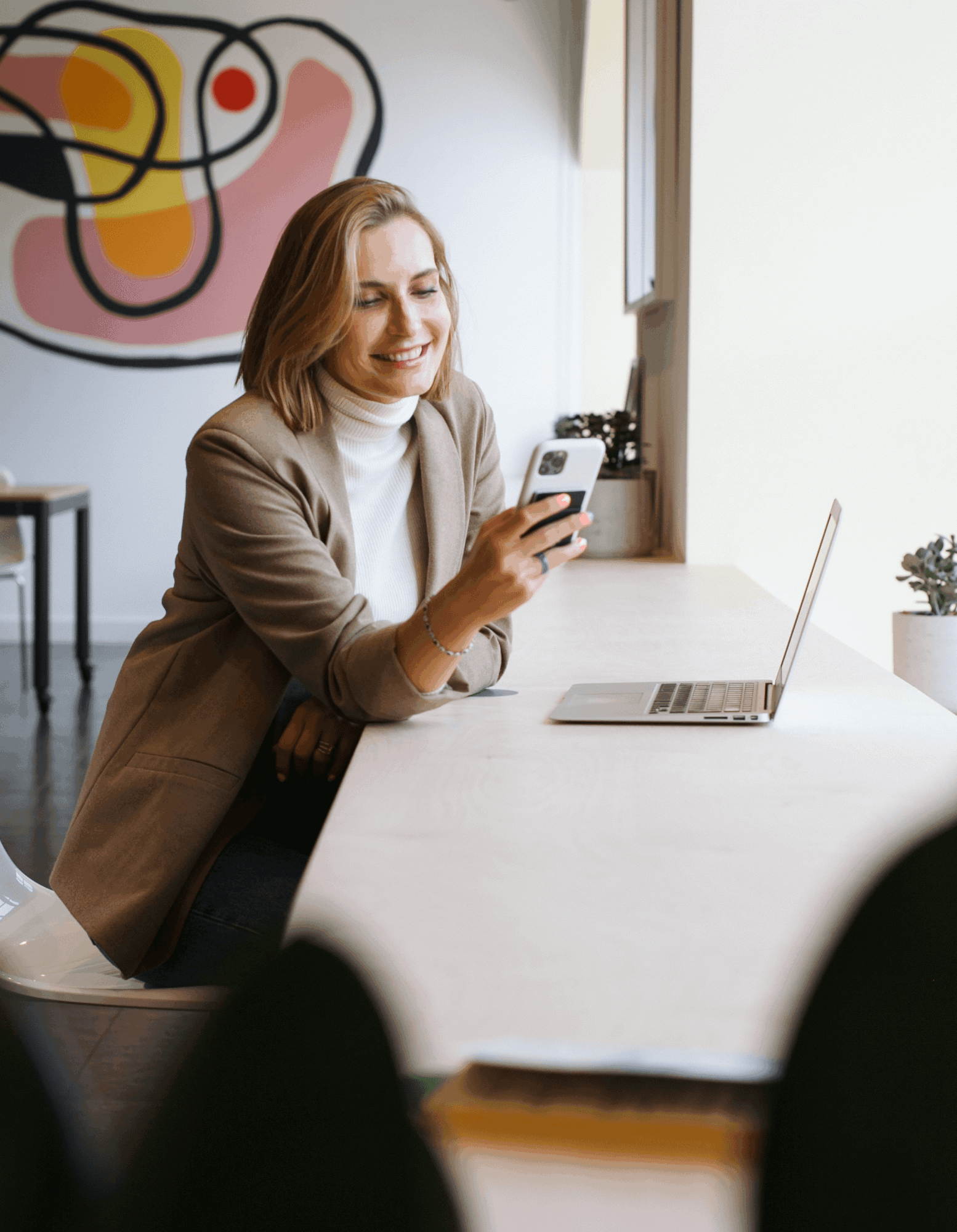 checklist
The IT Tech Consolidation Checklist
Is your business or organization using way too many apps and software? Here are some tips for how to consolidate and streamline your tech stack so that you're only spending your resources—and time—on the essentials. See how to:
Assess your current tech state
Vet different vendors
Put together a strategic consolidation plan
And more...