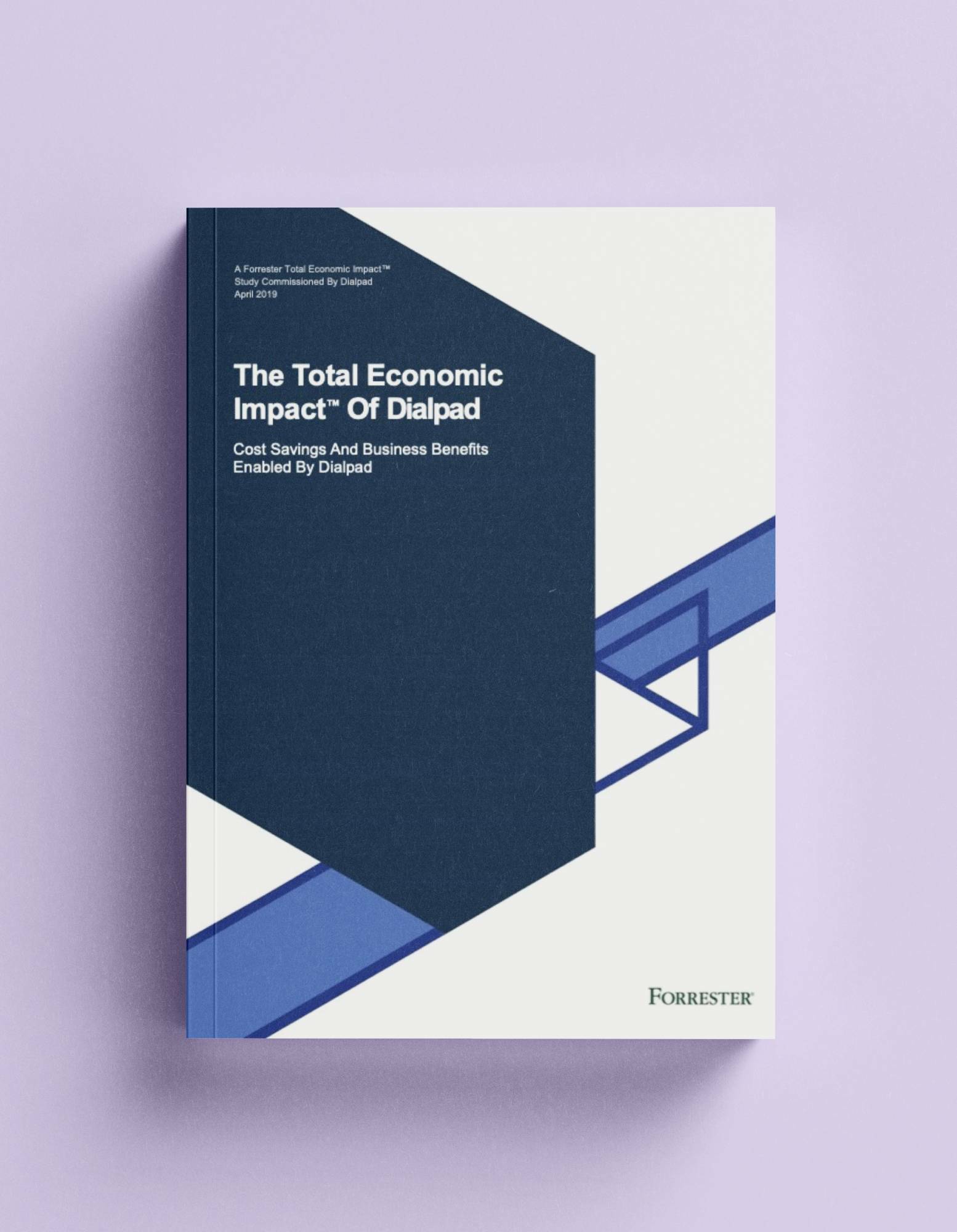 Dialpad's Total Economic Impact™ Report
Three years. 202% ROI. One phone system.
We commissioned a study conducted by Forrester Consulting to determine how Dialpad can impact your bottom line. The study interviewed a real Dialpad customer and quantified the ROI they've seen since rolling out Dialpad's business phone system across their organization and their call center teams, including nearly $300K savings per year and a 50% faster agent ramp-up.
Download the Total Economic Impact™ of Dialpad study to find out how these results were calculated and how you can drive similar results for your business.