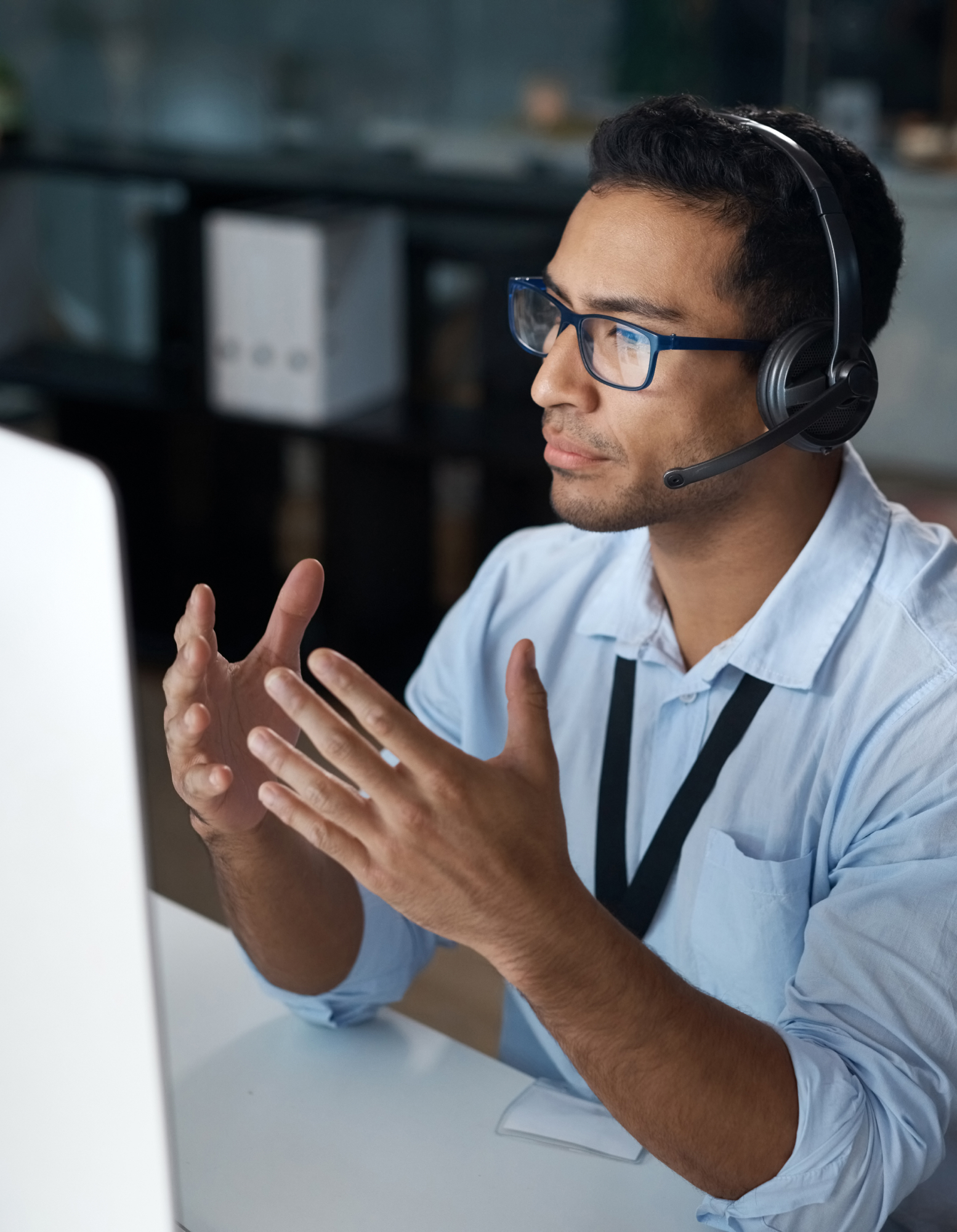 Automotive + Dialpad
Drive more car sales and better service with Dialpad

See how easily Dialpad's unified communications platform can keep your dealership in touch with customers, no matter where your staff is working from.
Mobile app lets reps field calls from anywhere, at any time.
Advanced Dialpad Ai that transcribes calls in real-time.
Make phone calls, have video meetings, and send instant + SMS/MMS messages from any device.