Get the most out of your meetings
Dialpad Meetings Key Feature Guide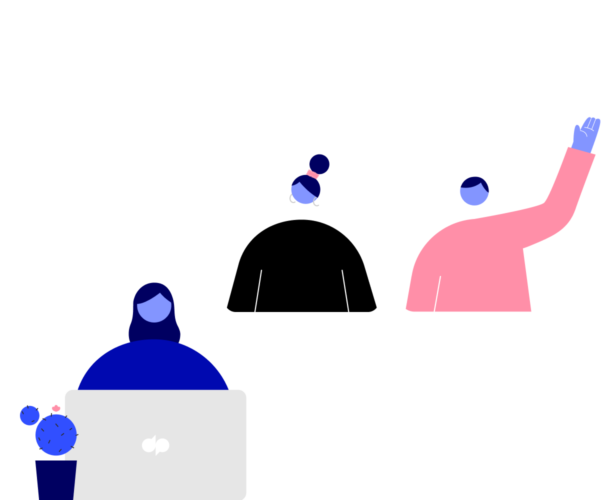 What is Dialpad Meetings?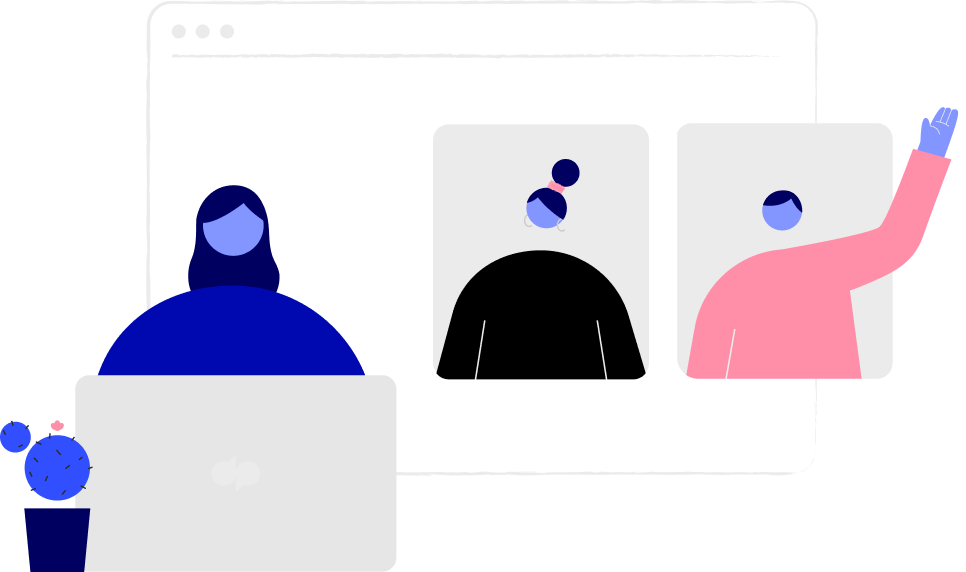 Dialpad Meetings is the only meeting platform that's ditched pins and downloads to deliver the easiest path to collaboration. With Dialpad Meetings, automate your meeting notes and keep track of next steps with automatic meeting transcriptions.
In this guide, we'll highlight some of the key features found inside our meeting platform.
Join from Anywhere
Is there anything more frustrating than trying to hop on a meeting but because you're not at your desk or because you haven't downloaded some software, you're stuck on the outside looking in?
We know the feeling. That's why we ditched mandatory PINs or downloads and made joining your conference just plain simple.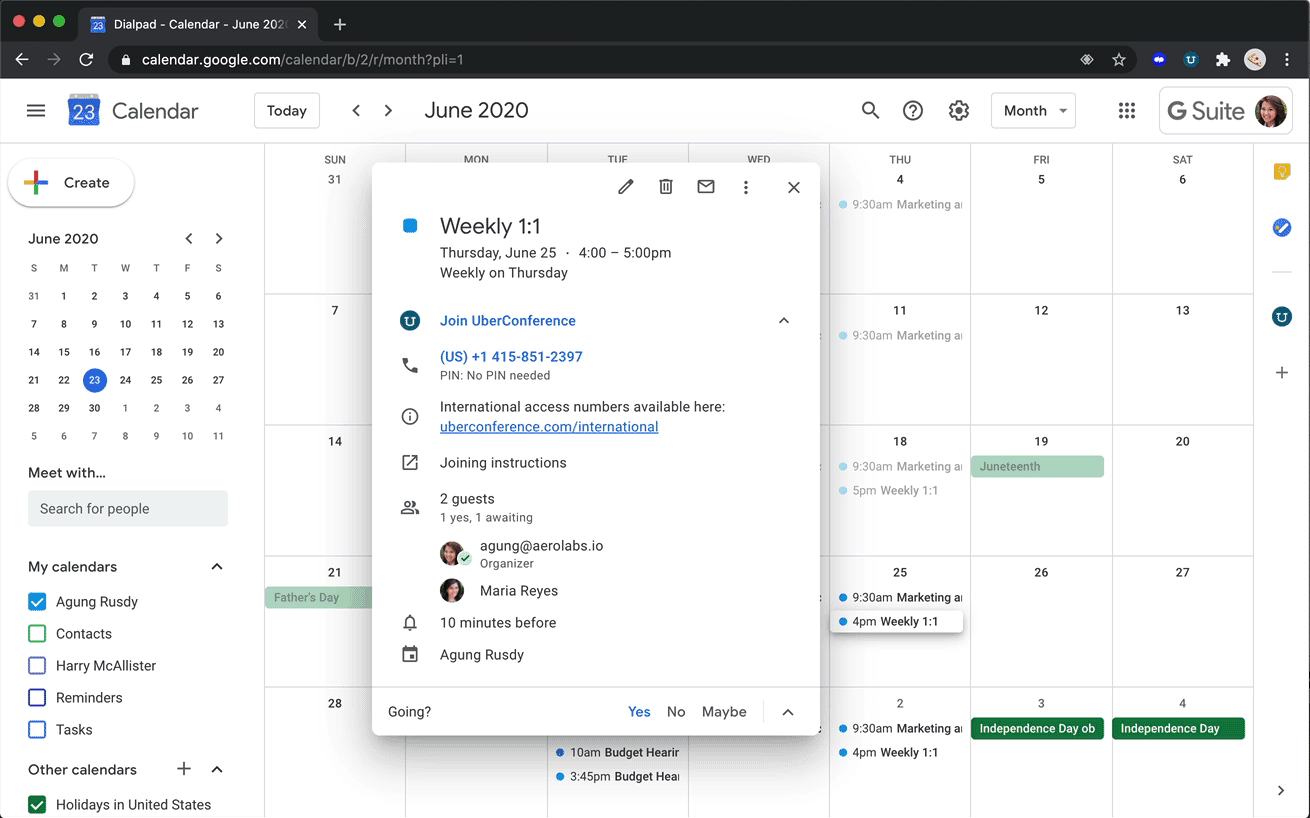 Meeting participants can choose to connect either by dialing into the conference or by clicking the conference URL (which is unique to that particular organizer).
Meeting organizer? You can opt to have Dialpad Meetings automatically dial out to them when the meeting starts or send them a quick reminder text beforehand.
No matter which path you pick, you'll always wind up in the same spot: right inside your meeting without having to download a single thing.
Sync Up Your Apps
If two heads are really better than one, why can't that also be true of your workplace apps? It can when they're built for it.

Dialpad Meetings offers integrations with third-party platforms like Google Calendar, Slack, MS Teams, Intercom, Salesforce, and more.
Take the MS Teams integration—use the @uberconference command in any 1:1 or group chat to instantly create a new conference invite. After your call wraps up, you can add links to your audio recording and Voice Intelligence™ transcript right on the same channel.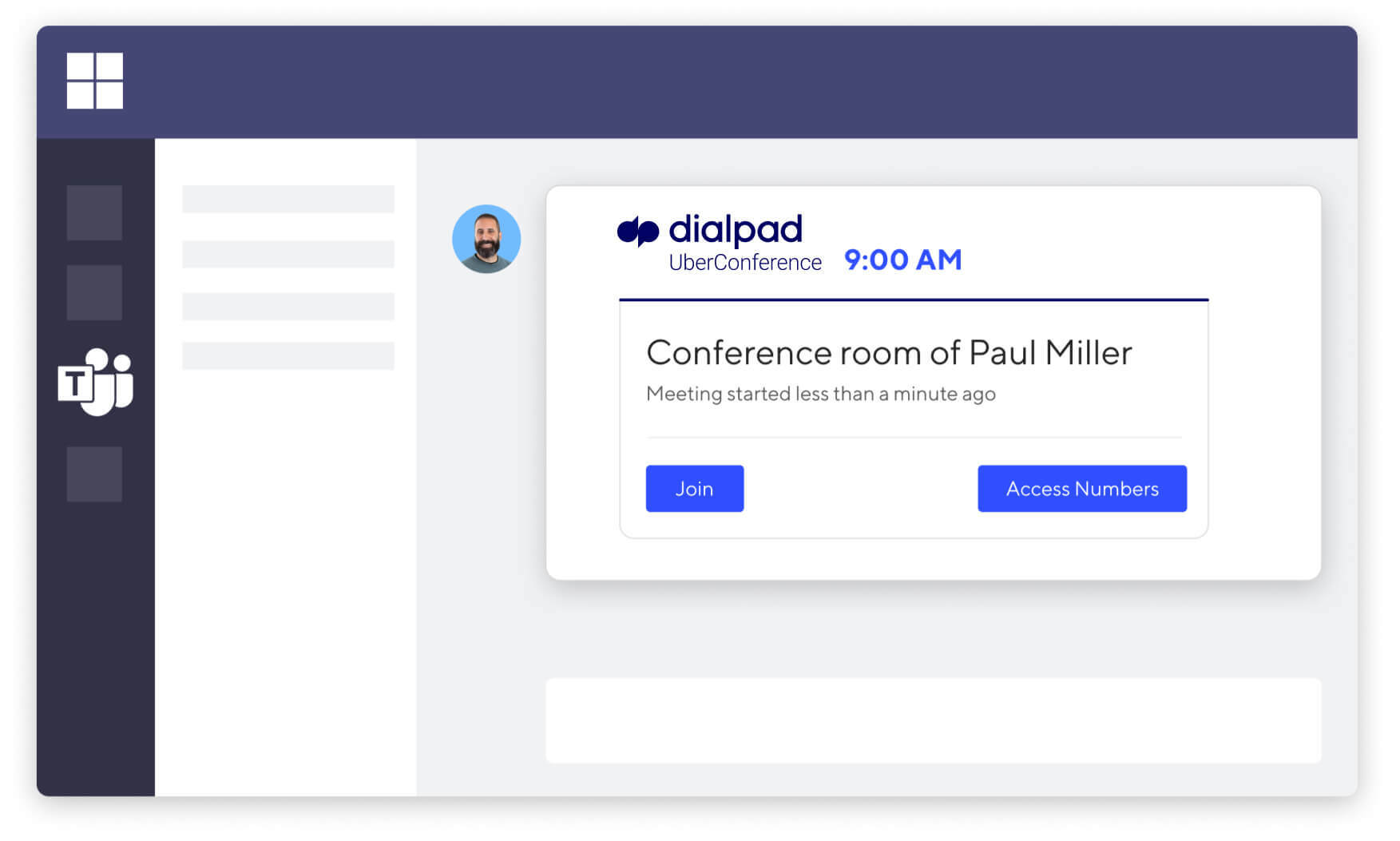 Nix the Note-Taking
Quick show of hands: who here enjoys taking notes during a meeting? Yeah, that's what we thought 👀.
As much as we'd like to think we're great multitaskers, humans really aren't built for it. But luckily, there's an entire category of technology that is.
With Voice Intelligence, Dialpad's natively embedded Artificial Intelligence technology, things like designating an official "note-taker" have gone the way of the fax machine. Instead, Vi can capture all of it for you and surface it up as soon as your meeting wraps.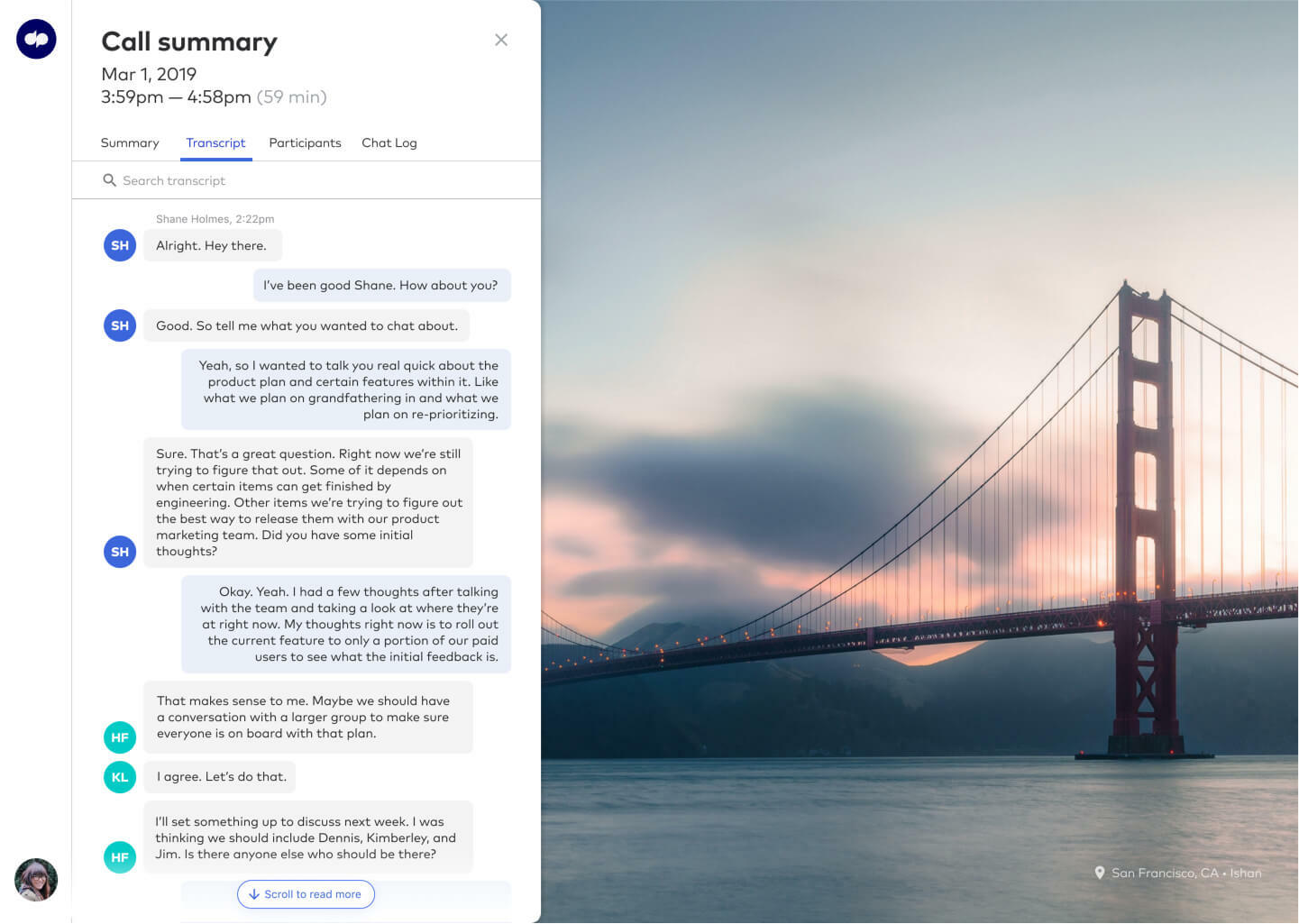 ✅ Tip: Did you know we wrote a blog on the benefits of AI in your meetings? Check it out here.
Capture Next Steps
No matter how meetings got the stigma of being unproductive, we want to help change that—so we give you more than one way to capture your next steps and ensure everyone's on the same page (otherwise that meeting really could have been an email).
Option 1: Voice Intelligence
Turn on Voice Intelligence and have Vi automatically capture any actions items said during the call, like:
"I can email him after this and double-check on that date"
"Sure, let's schedule something for next Wednesday"
You'll see these surfaced in your post-call summary that appears right after your meeting wraps up online and can even be emailed out to you post-call (your Organizer has to turn that on).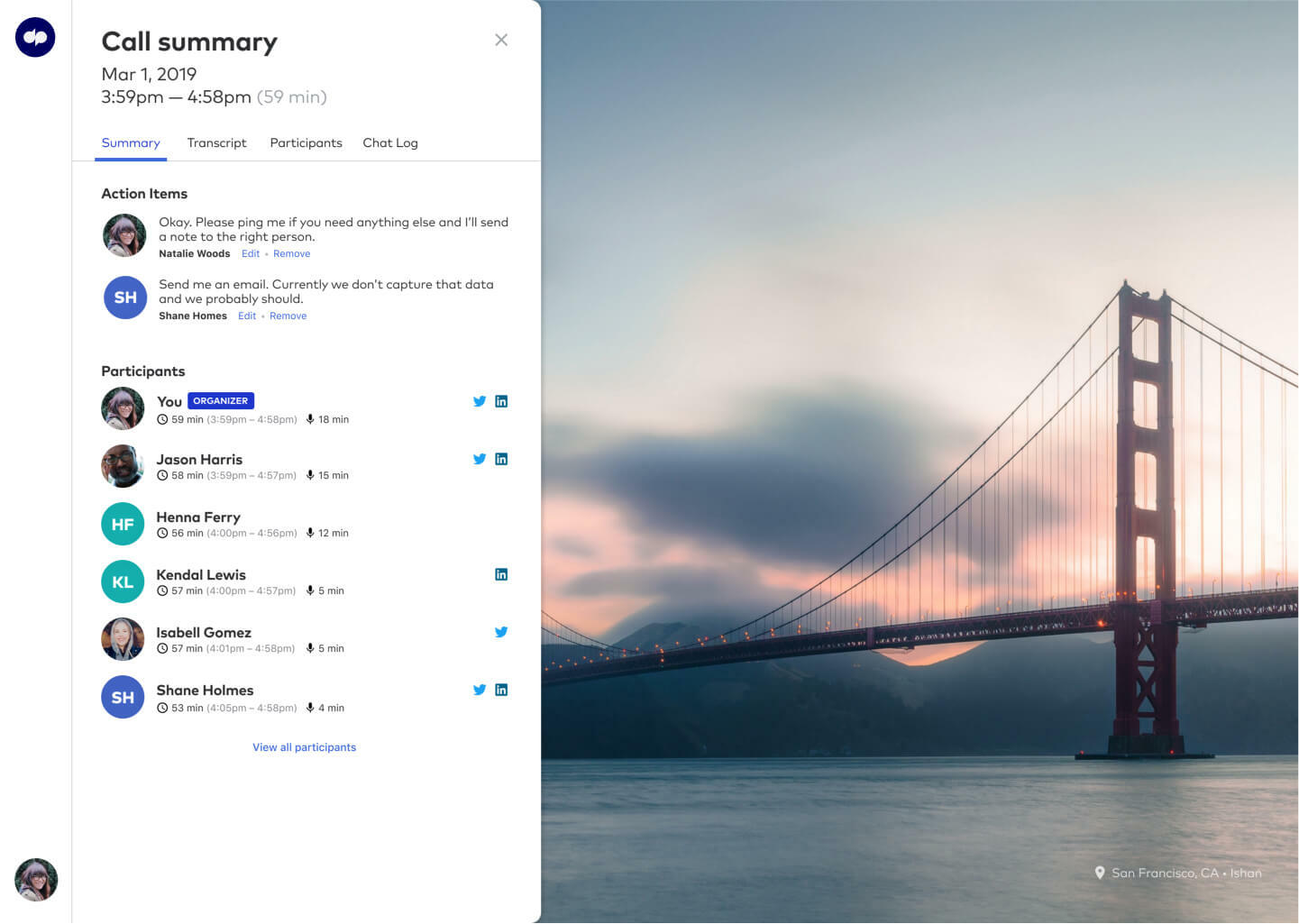 Option 2: Custom Action Items
You could also opt to add in custom action items during your meeting—those can be added by anyone during the call and even assigned to the specific person.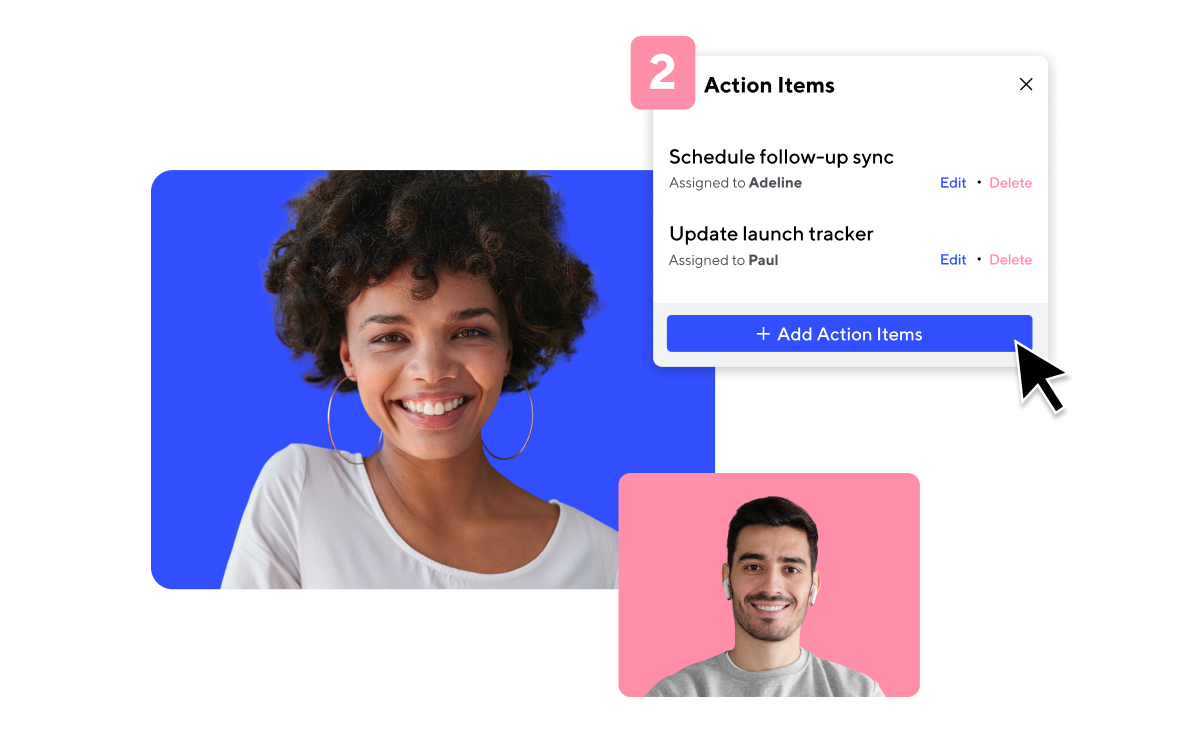 Make It Your Own
The whole point of a more accessible meeting isn't just joining from anywhere, it's also about making it more customized to the way you work.
There are a ton of options for you to dig into like choosing your own hold music (a little smooth jazz perhaps?), receiving alerts if someone's waiting on your line, or even adding a bit of humor with a good ol' fashioned game of bingo.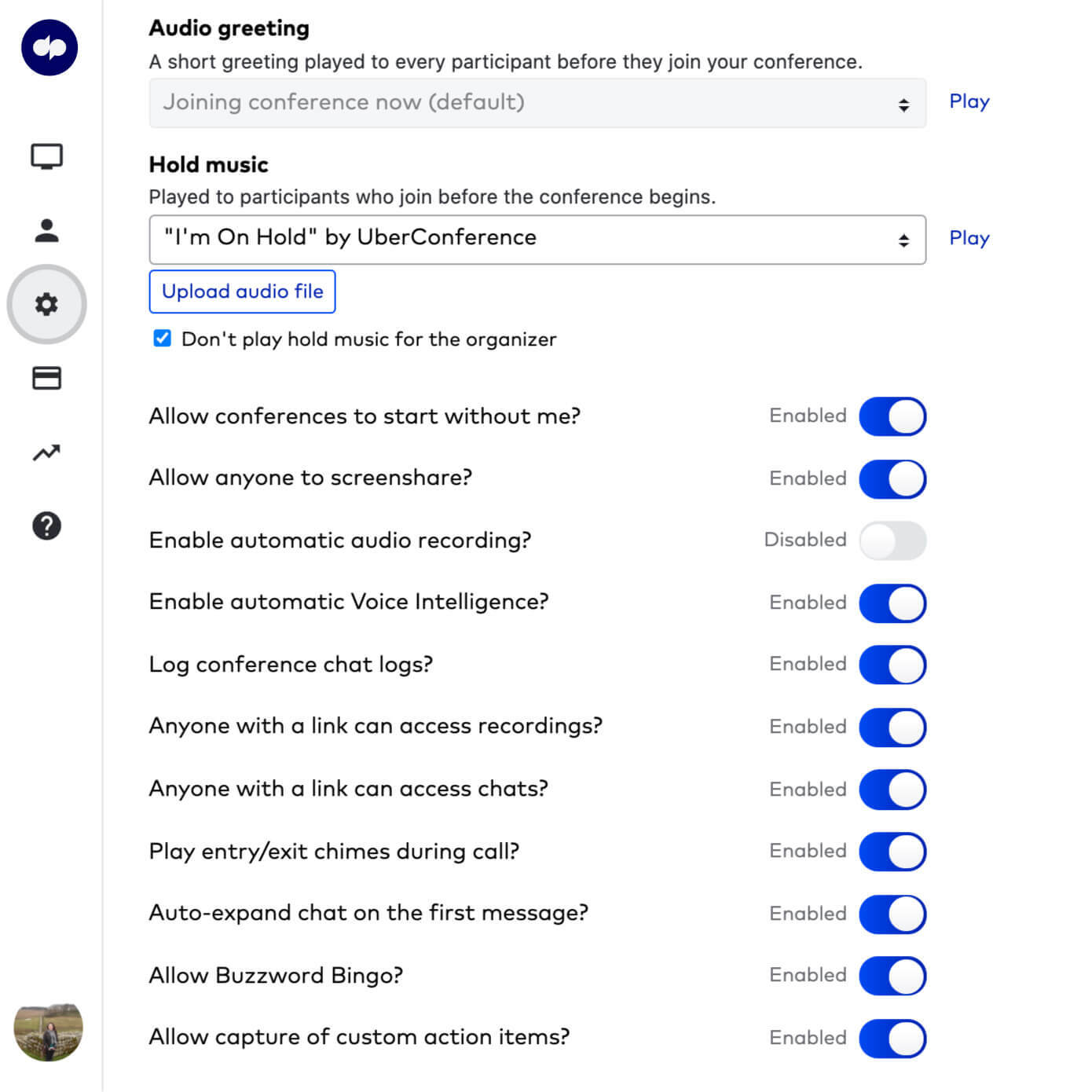 Helpful Links
Looking to learn a bit more about how to try out some of the features mentioned above? Check out some help articles that go into more detail with FAQs and tutorial videos: