Back to webinars & events
From Manual to Automatic: Dialpad's New Ai-Powered QA Scorecards
Learn how Dialpad QA Scorecards can simplify call grading for agents and improve quality assurance with better coaching.
Are you a contact center admin or supervisor looking for a more efficient way to grade agents' calls?
Learn how Dialpad's new Ai QA Scorecards can simplify call grading for supervisors, improve quality assurance, and empower agents with more consistent coaching.
Join Liz Fox, Senior Product Manager at Dialpad, for a walkthrough on how these Ai Scorecards work and learn how to:
• Set up with Dialpad Ai and start tracking your agents' performance
• Grade calls faster with Dialpad Ai copiloting
• Share clearer feedback with agents in real-time
• And more…
See you there as Dialpad's 12 months of Ai continues!
Speakers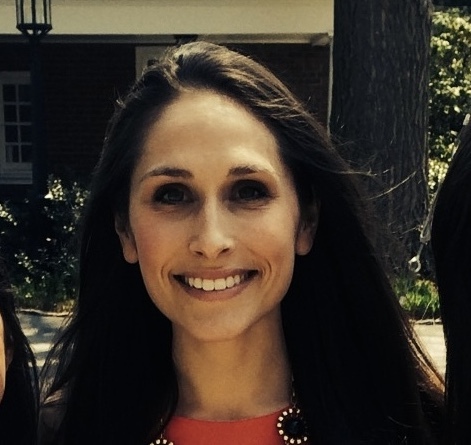 Liz Fox
Senior Product Manager
Dialpad