Back to webinars & events
Dialpad Ai Custom Moments Enablement Session
Unlock the power of AI with Dialpad's Custom Moments feature.
Imagine being able to mark specific points of interest during a conversation, creating bookmarks for important topics to revisit later. Custom Moments leverages the power of AI to do just that—providing unique insights and extensive coaching possibilities during live calls!
This feature is a game-changer for tasks like generating historical trend reports, call reviews, coaching sessions, and even providing real-time alerts to managers (and the best part is, you already have access to it!)
Don't miss out on this opportunity to gain in-depth knowledge about AI Custom Moments from our experts, including Jayden Zullo, APAC's Solutions Consultant Manager, and Saif Khan, ANZ Customer Success Manager, moderated by Minh Do, ANZ Senior Customer Success Manager.
Join us to discover:
• How you can maximise the potential of Custom Moments to boost customer engagement
• Track important call themes, detect customer pain points, and proactively coach agents using live alerts during customer interactions
• And more!
Watch now!
Speakers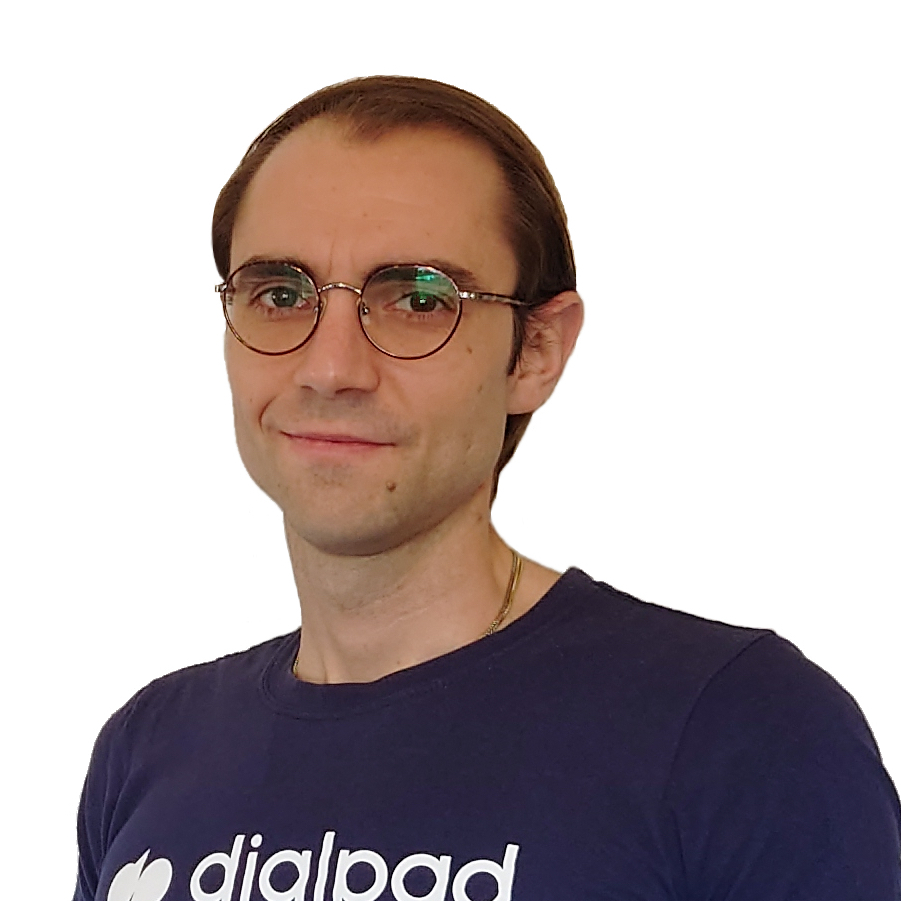 Jayden Zullo
Manager, Solutions Consultant, APAC
Dialpad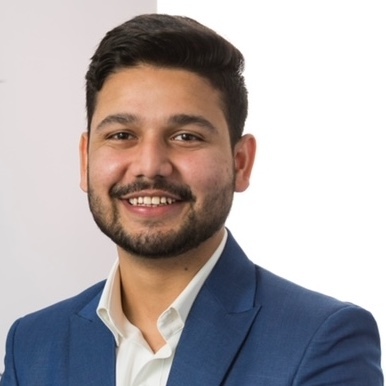 Saif Khan
Customer Success Manager, ANZ
Dialpad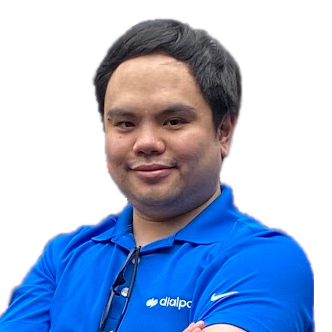 Minh Do
Senior Customer Success Manager, ANZ
Dialpad