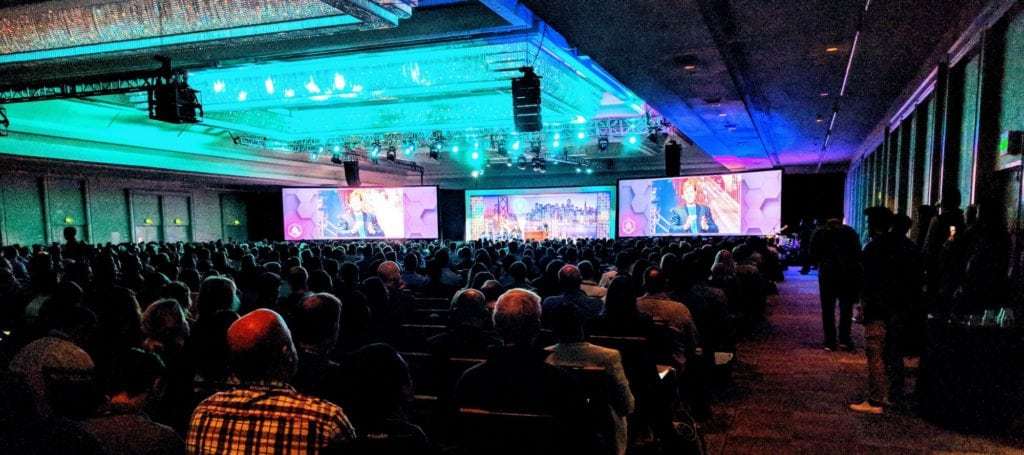 February 03, 2019
It's an exciting time in the Bay Area right now.
No, not because the Pats won the Super Bowl (why would we be excited about that?) but because thousands of SaaS leaders and investors are about to descend on San Jose for SaaStr Annual '19.
This year the conference boasts more than 200 sessions for attendees to choose from — enough to make any sane SaaS founder's head explode. But don't worry, you don't have to build your agenda alone. We scoured the lineup and picked out every can't-miss session from the event. Take a peek.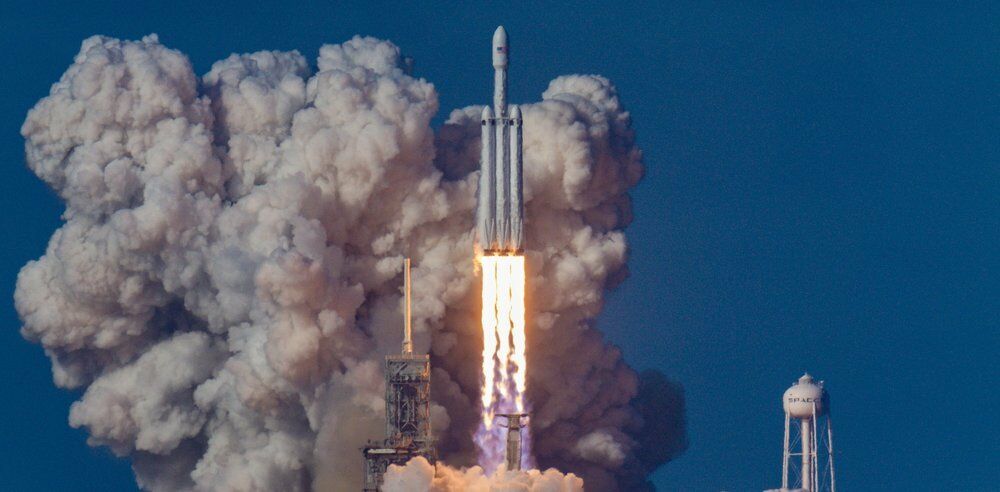 Day One: Growth
Session: Building Consumer Grade Enterprise Products with InVision, Box, Google Maps, and Crunchbase
When: 2:30PM - 3:10PM
Description: With the complexity of multiple stakeholders and the increasing purchasing influence of end users, the bar is higher than ever for enterprise UX as companies pioneer business models beyond traditional SaaS. Learn how to apply consumer grade growth, engagement, design, and prioritization strategies to increase adoption within your products.
Session: How to Design a Sales Comp Plan to Get You to $100M with Work-Bench, Movable Ink, MongoDB and Concert Finance
When: 2:30PM-3:10PM
Description: This panel will speak tactically to various comp design options as a way for management to determine and promote ideal behavior in their front-line teams. This will include diving into the pros and cons of the various comp design models, including MBOs, detailed incentive structures and flat commission rate payouts, as well as the nuance between using comp design as a motivational factor but not as a substitute for good management. Depending on size and stage, variable compensation can be one of a company's highest expense items, and a thoughtful approach is key.
Session: Founder Confidential: The Top Things No One Really Tells You About Scaling with PagerDuty and Duo Security
When: 2:30PM-3:10PM
Description: Join Duo Security Co-Founder and CEO Dug Song and PagerDuty CEO Jennifer Tejada for a discussion on building, enabling, and leading great teams through 10K+ customers, $100M+ ARR, $1B+ valuation and beyond — all while earning 4.5+ Glassdoor company ratings and 98%+ CEO approvals from 500+ total employees!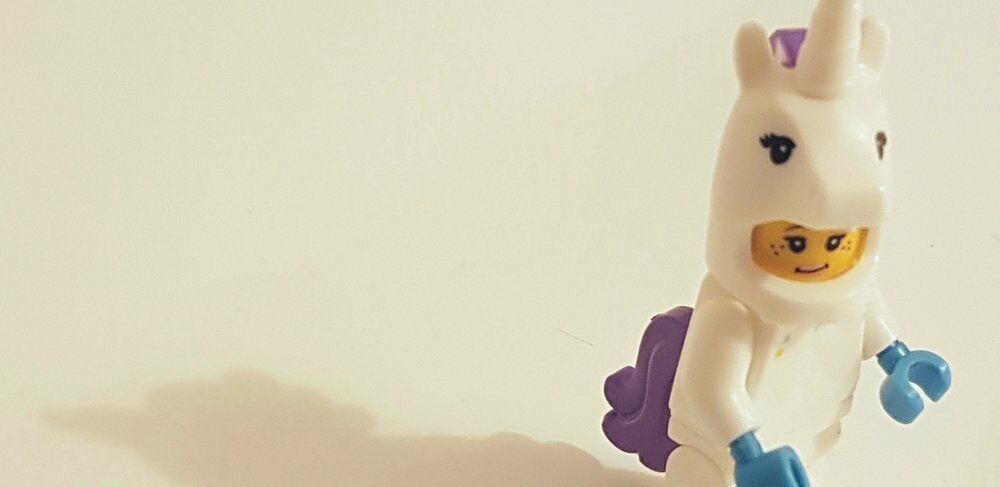 Day Two: Unicorns
Session: How we did it: Gender Equality, Equal Pay, and Racial Equality with Salesforce
When: 9:45AM - 10:15AM
Description: Join Molly Ford, Salesforce Global Equality Programs Senior Director, and Leyla Seka, Salesforce VP of Mobile for actionable advice they have applied on their own journey. Here are their lessons learned on driving change in gender equality, equal pay and racial equality within Salesforce.
Session: Beyond $1B ARR: Lessons from Zendesk on Why the Cloud is Unstoppable
When: 10:30AM - 11:00AM
Description: The cloud's biggest days are yet to come. The rise of the public cloud is driving a massive replatforming of the tech stack and customer experiences for every company. SaaS providers already changed the way business applications are sold and delivered. Now they have a huge opportunity to fundamentally change the platforms on which businesses and their customer experiences are built.
Session: How to build a $18B+ success story far far away from Silicon Valley with Adyen
When: 11:15AM - 11:45AM
Description: In this session, the audience will learn about Adyen's journey from a Dutch payments startup, to a global public company with more than 15 offices around the world working with large global companies like Facebook, Spotify, Uber and Microsoft. Roelant will share lessons from the company's own global growth path and will be giving practical tips for companies who are thinking about expanding their business globally. Roelant will be joined by Felicis Ventures Founder, Aydin Senkut, who can share what he sees in successful companies, starting with culture.
Session: Scaling Revenue via Indirect Channels and Platform Ecosystems with Stripe, Box and Slack
When: 11:15AM - 11:45AM
Description: Join Niall Wall, Box SVP of Business and Corporate Development alongside Vicki Lin, Stripe's Head of Ecosystem and Cecilia Stallsmith, Slack's Director of Platform Marketing for a session on scaling revenue via indirect channels and platform ecosystems.
Session: The Funnel is Dead. Long Live the Flywheel. Fireside Chat with Hubspot CEO
When: 12:00PM - 12:30PM
Description: The age-old sales funnel has worked fine for decades…until now. Flaws are being exposed, and a new model is imminent. Why is the sales funnel alone, no longer an appropriate way thinking about customers? What will emerge to supplement or replace it? Join Hubspot CEO Brian Halligan and NEA's Hilarie Koplow-McAdams to explore the evolution of the marketing and sales funnel you've been using for decades to generate traffic and convert and leads into customers.
Session: Quora Writer's Workshop
When: 2:30PM - 3:00PM
Description: Join Quora's JD Prater for a session on the best way you can leverage the platform. Get the inside track on everything from writing to features that can get you ahead when it comes to gaining traction on Quora.
Session: Engineering Your Own"Luck": The 3 Key Rules of Building Globally Distributed Teams with Eventbrite
When: 3:15PM - 3:45PM
Description: Building a company made up of distributed teams presents a plethora of complex challenges that can derail productivity and impact employee retention. But with it comes immense benefits and competitive advantages such as the diversification of ideas, speedier product development, and representation in important regions and time zones. Come and hear about the typical pitfalls (and how to avoid them) from Pat Poels, an executive with over seven years under his belt leading Eventbrite's now 300+ strong engineering team that sits across North America, South America, and Europe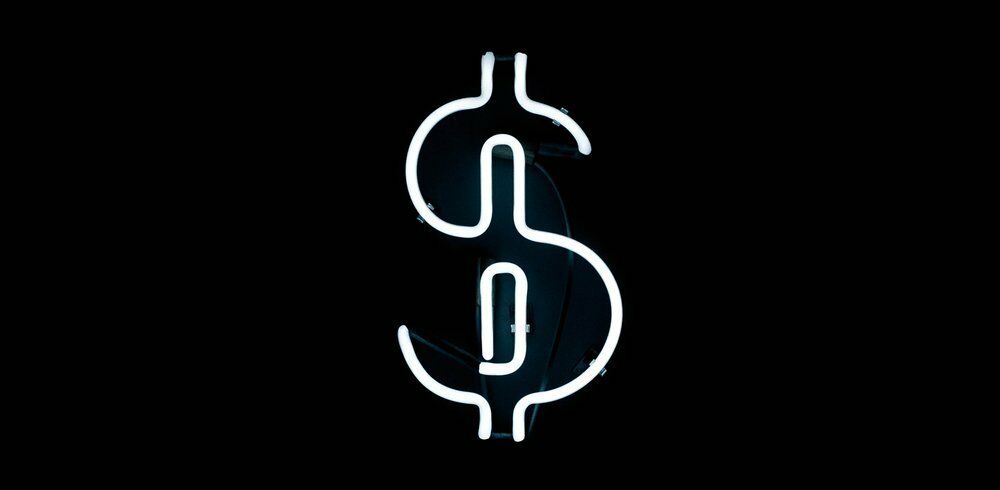 Day Three: Money
Session: Avoid Trapdoor Decisions: 5 Lessons Learned from Scaling Stripe
When: 11:00AM - 11:30AM
Description: Formerly a senior leader at Google, Claire Hughes Johnson is now Chief Operating Officer at Stripe, where she's helped guide the online payments firm through rapid growth. Stripe today has more than 1,400 employees and processes billions of dollars for millions of users worldwide. Scaling the company's employee base, sales teams, marketing, and operations—all while preserving its culture—has required a laser focus on first principles, smart processes, and effective hiring. In this talk, Claire will share these and other lessons for scaling high-growth organizations.
Session: Lessons from Carta: The Pitch Deck from our $42M Series C Round
When: 11:45AM - 12:15PM
Description: Hear from Carta's Founder and CEO Henry Ward on how the company raised a Series C round led by Menlo Ventures and Social Capital. Carta helps private companies, public companies, investors, and employees manage their cap tables, valuations, portfolio investments, and equity plans.
Session: Lessons from Hired CEO: How to Move from Transactional to Recurring Revenue
When: 11:45AM - 12:15PM
Description: Hear from Hired's CEO Mehul Patel on how to move from transaction to recurring revenue. Hired is a marketplace that matches tech talent with innovative companies. Hired combines job matching with unbiased career counseling to help people find a job they love. Through Hired, job candidates and companies have transparency into salary offers, competing opportunities and job details.
Session: Building and Scaling a Billion Dollar Sales Engine with Acceleprise, Stripe and WalkMe
When: 12:30PM - 1:00PM
Description: Building a billion-dollar sales engine to scale is no walk in the park. From developing a replicable sales process, modeling pricing, driving outbound sales to moving sales upmarket, there's a reason so few companies have been able to accomplish such a feat. Hear first hand from two women who have done just that, Jeanne DeWitt, Head of North America Sales & Growth at Stripe and Aliisa Rosenthal, VP of Mid-Market Sales at WalkMe.
Session: How To Get to $100MM ARR Selling Software to Plumbers with ServiceTitan and Index Ventures
When: 2:30PM - 3:10PM
Description: ServiceTitan recently raised one of the largest software rounds in LA, led by Index Ventures. Join Vahe Kuzoyan, President and Co-Founder of ServiceTitan and Nina Achadjian, Principal at Index Ventures, for a discussion around what it takes to build a successful vertical SaaS business and how to think about capital deployment and fundraising.
Session: Disrupting the Desk Phone: How and Why We Made a $50M Acquisition with Dialpad and Work-Bench
When: 2:30 PM - 3:10 PM
Description: Successful SaaS founders have a knack for identifying trends before they hit the mainstream market. Sometimes that knack involves acquiring a complementary team and technology before industry competitors. Join Dialpad CEO, Craig Walker and Chief Strategy Officer, Dan O'Connell for a candid conversation about achieving light speed growth and market dominance through a future-facing acquisition that no one expected. The talk will be moderated by Work-Bench General Partner, Jessica Lin and cover how to quickly convert newly acquired talent and tech into scalable growth.
And of course, no SaaStr Annual would be complete without a visit to the Expo Hall. We hope you'll come by booth #201 to meet our team and catch up on our newest products. You can even book a meeting with us ahead of time using the link below. See you there!