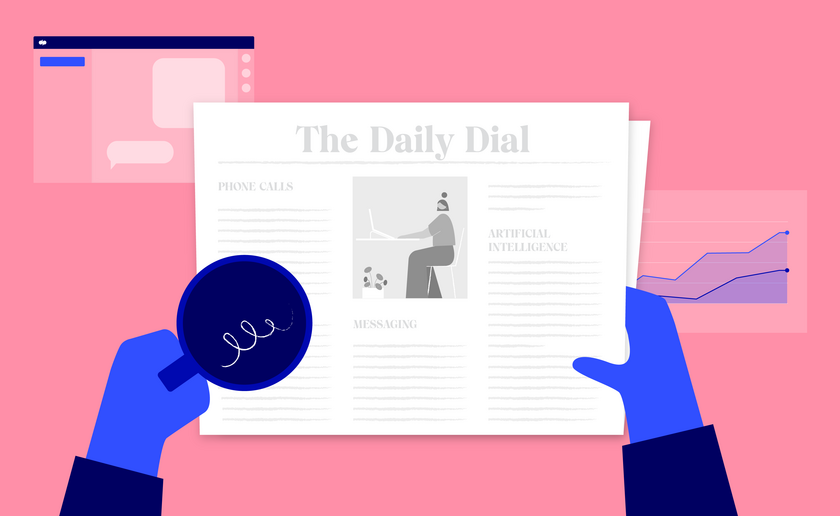 September 04, 2020
Release roundup: August
Looking to increase efficiency? Dialpad recently unleashed tools that reduce manual, time-consuming work often disrupting workflows. Focus on making your time as productive as possible instead. Seamlessly log calls to Salesforce custom object records from Dialpad. All that and more arrived on the Dialpad platform throughout the last month.
Let's take a closer look at what Dialpad introduced in August.
Tell customers exactly when you're open and closed
Availability matters, and now you're able to tell customers exactly when you're open and closed by setting split business hours. Block off time in the middle of the day for lunch or training sessions. While closed, Dialpad will implement customized call routing rules to ensure customer calls are still handled properly. Split business hours give you the flexibility to close and reopen at different times without ever leaving customers in the dark.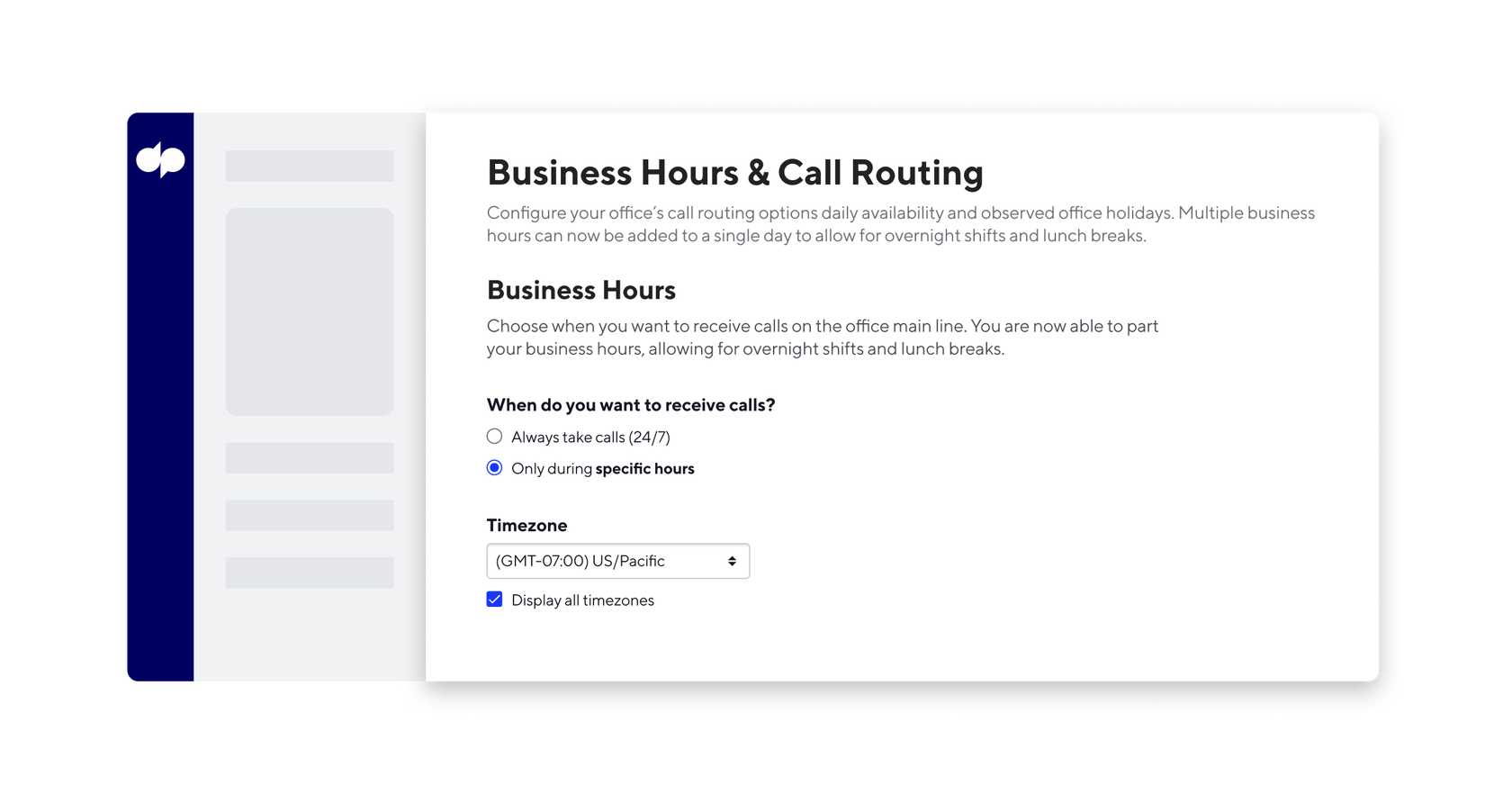 Don't worry if your availability varies throughout the week. Dialpad's split business hours feature may be tailored for different days, and each day can include up to four unique periods of availability.
Split business hours are available throughout Dialpad, applying to main lines, departments, call centers, and even personal working hours.
Log calls to Salesforce custom objects
Easily track calls and related notes by associating them with custom object records in Salesforce, all from Dialpad.
Store information unique to your organization, capturing details such as name, email, and phone number against each custom object type. Dialpad executes a search to identify matches from the connected Salesforce instance, and you're also able to attach notes when associating the call with a custom object. No need to do all the work in Salesforce since call logs are recorded through Dialpad.
Call logging isn't limited to custom objects, of course. Dialpad supports standard objects in Salesforce as well.

But wait! There's more…
We've made some updates to Dialpad Meetings including moving the control panel to the bottom bar and automatically syncing the meeting title from Google Calendar.
Coaches can now see a comprehensive view of their agents' activities in the Coaching Center.