Back to Blog
Meet a Dialer - Pride Edition! Meet Nick Abasolo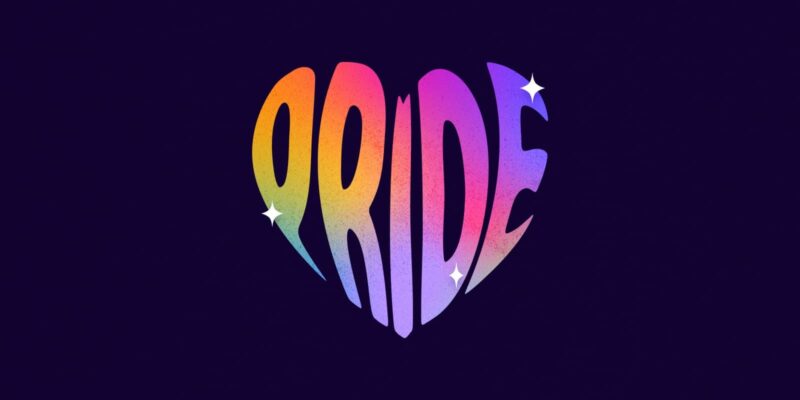 "Meet a Dialer - Pride month edition" is back, and we're continuing our series with Nick!

Meet a Dialer: Nick Abasolo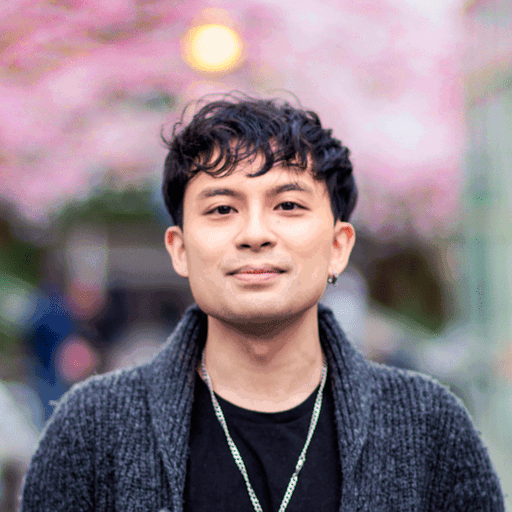 Where are you based?
San Francisco, CA
What do you do at Dialpad?
Product Designer, iOS and Android
What's on your Pride playlist?
double take by dhruv
Industry Baby by Lil Nas X
Astronomy by Conan Gray
Rain on Me by Lady Gaga & Ariana Grande
What does Pride mean to you?
For me, Pride is a time of the year for everyone to come together, both to celebrate queer culture and remember our history. Living in a progressive city, I love seeing every street corner and store shop painted in rainbows — it's an amazing reminder of how far we have come, and how important it is for allies to show support so we can build up this kind of an environment everywhere.
What does an inclusive workplace look like, where you can be your authentic self?
It's important to me as a queer person of colour that our workplace teams reflect the diversity of the world around us. An inclusive workplace would mean that I am not the only gay person or person of colour on the team, but simply one of many diverse and awesome individuals.
Favorite queer icon?
Right now, it has to be Lil Nas X — I am so proud to see a fellow gay man of colour succeeding and thriving in mainstream music!