"Meet a Dialer - Pride month edition" is back, and we're continuing our series with Kev!

Meet a Dialer: Keith Ith
Role:
With Dialpad for: almost 2 years!

Where are you based?
San Francisco, California
What do you do at Dialpad?
I'm the Equity, Balance, and Belonging Program Specialist at Dialpad.
What does Pride mean to you?
Pride is a protest. It started as a protest against police brutality. We can never forget what it was like, what happened, and what it's like now. There's still a lot of work to be done across the world. While we love to celebrate the month with parties, music, and fun rainbow outfits (I'm wearing a glitter romper for Pride), I hope people outside the queer community commit to protecting and advocating for their LGBTQ+ friends, family and coworkers. Let pride be a window of opportunity for all to reflect and to engage.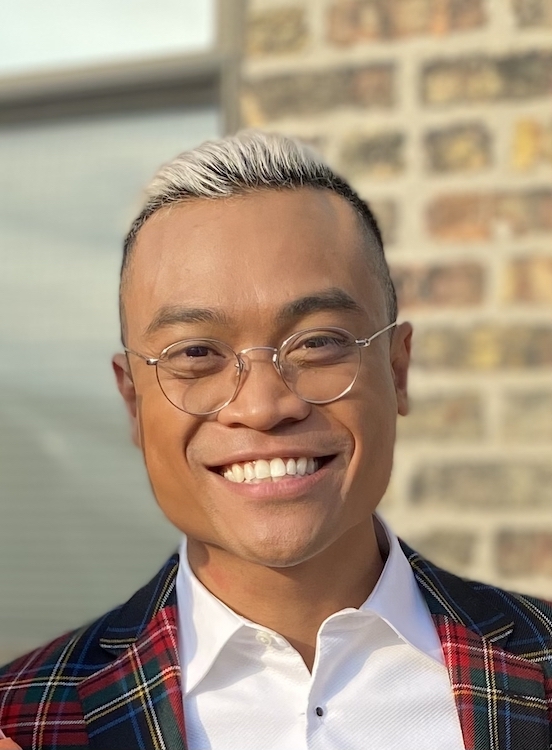 What's on your playlist while working?
Jack Harlow, G-Eazy, Goth Babe, cupcaKKe, Doja Cat, Billie Eilish, Drake, DJ Khaled, and Regard
What does an inclusive workplace look like, where you can be your authentic self?

Inclusivity is a major part of a company's culture. Dialpad does an amazing job at allowing all Dialers to bring their authentic selves to work. I don't think we've cracked the code (I don't think any company has in my opinion), but we're so close! We're putting so much investment into engineering a world class inclusive product (download Dialpad right now if you don't have it!), recruiting talent from underrepresented backgrounds, and ensuring Dialers can access learning and development opportunities like enrolling in the company's unconscious bias training.
[Editor's note: We may or may not have tried to recruit Kev to Marketing after he gave this answer...]

Favorite queer icon?
Harvey Milk