Back to Blog
Meet a Dialer - Pride Edition! Meet Keith Zabel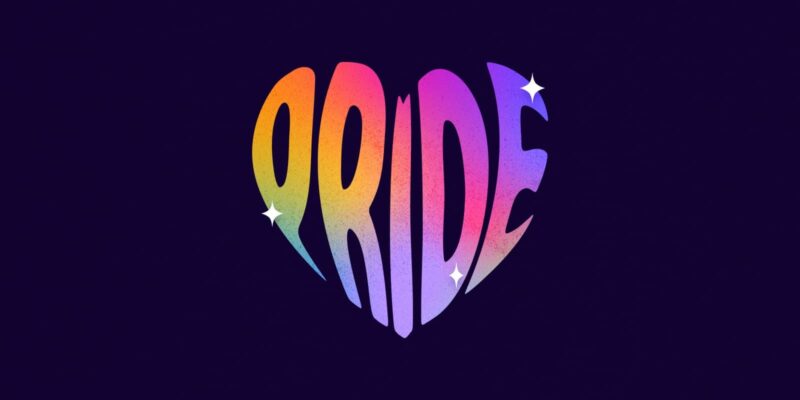 Once upon a time... We had a series on the Dialpad blog called "Meet a Dialer," where we introduced one of our many amazing employees.
We're exciting to bring it back for Pride month, while spotlighting our LGBTQ+ Dialers. 🌈
First up: Keith! Take it away, Keith.
Meet a Dialer: Keith Zabel
Role: Strategic Account Manager, Enterprise Sales
With Dialpad for: 1½ years
Location: Remote! (SoCal)

The basics
I came out as a gay male to my family in 1992, while attending college at Western Michigan University (WMU), where I studied Aviation Sciences as well as earned my private pilot certificate. My family was very supportive of my coming out, but vocally worried because of the new AIDS crisis, and little being known about the HIV virus.
I've been with my husband, Randy, for 20 years. We met on the dance floor, in Chicago at a local's bar called Big Chicks. Back then, the bar counters had paper and pencils to exchange home phone numbers, and we exchanged information. It's pretty amazing to think that we met before smartphones and apps—and the Internet was dial-up!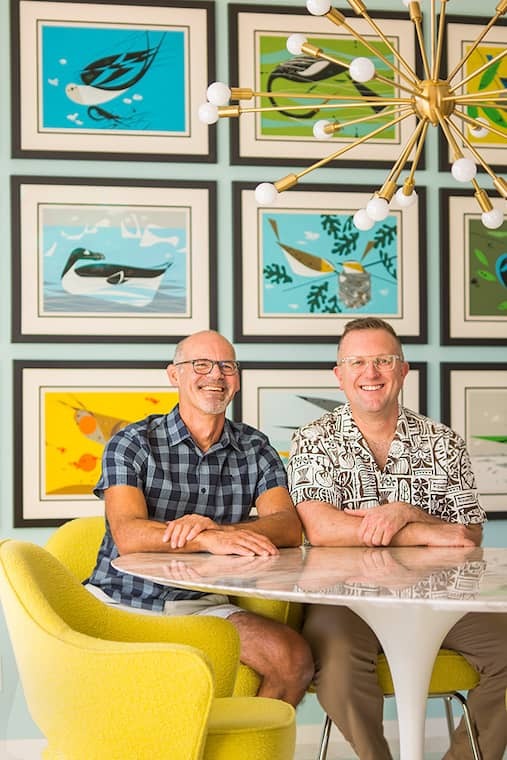 Where are you based?
I grew up in the Detroit suburbs, went to college in Kalamazoo, spent 20 years in Chicago, before eventually ending up in Palm Springs.
We live in a mid-century modern ranch that we gutted in 2012 and restored. It's been written up in several publications, most recently in a book called Atomic Ranch: Remodeled Marvels. The house perfectly reflects our personality and style, and we hope to never leave!
What do you do at Dialpad?
I'm on the Enterprise Sales team. I recently changed sales roles from new logo sales to existing client upsells and cross-sells. The role is new for the company, and called Strategic Account Management.
What do you do when not working?
Animal Welfare! I'm the Vice President on the Board of Directors for the Palm Springs Animal Shelter (PSAS). PSAS is an open-admissions municipal shelter, operated by Friends of the Palm Springs Animal Shelter, a 501(c)(3) non-profit organization. It's a unique private-public partnership. A business model that is fast growing across the country, as residents push their city and county shelters to become no-kill.
We converted the Palm Springs Animal Shelter from an old school "pound" with a high kill rate, to a progressive no-kill shelter. Today we intake, treat, adopt, transfer, and save over 4,500 animals each year. With a $3.4M annual budget, the organization is funded 27% by the City and 73% by private donors. I also help oversee our community cat programs (CCP). A critical component of our CCP is trap-neuter-return (TNR) where we neuter and spay over 1,500 homeless community cats each year! Ask me about TNR, CCP, or my own cats anytime!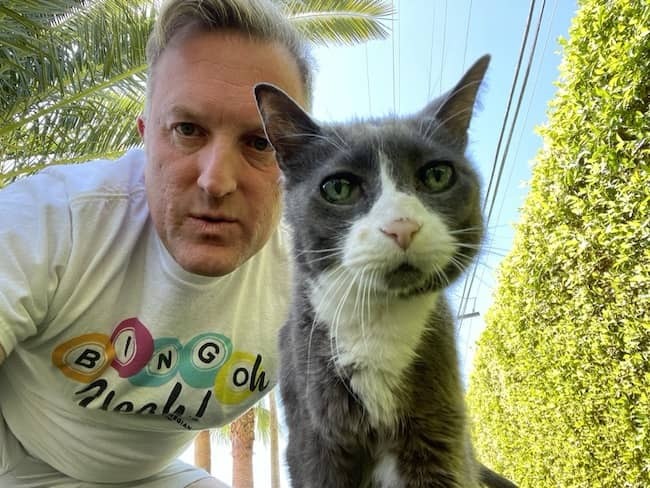 What's on your Pride playlist?
When it's "'80s day," Erasure, Wham, Pet Shop Boys, and Duran Duran!
What does Pride mean to you?
Fun. Togetherness. Respect. Friends. Springtime.
What does an inclusive workplace look like, where you can be your authentic self?
It actually looks like normalcy. Acceptance without effort, and a focus on results versus gender, gender identity, gender expression, or sexual orientation.
Favorite queer icon?
Do I have to pick one? It's a long list… Anderson Cooper, Barney Frank, RuPaul, Andy Bell, Pete Buttigieg, Billy Porter, Dominique Jackson, Rachel Maddow, Wanda Sykes, and so many more.
Thanks for sharing your story with us, Keith!