August 12, 2019
In the past, sales development teams have lived in the shadows of the larger sales organization, but this is rapidly changing as organizations recognize the crucial role these teams play.
In fact, the role has become so critical to modern sales teams that one of the hottest sales events of the year is dedicated specifically to them. We're excited to be attending Tenbound for their third annual Sales Development Conference in San Francisco, CA, on August 23rd.
What are we excited for?
An increased focus on equipping and enabling SDRs: In the past SDRs have sometimes been an afterthought when looking at sales enablement and technology. This year there are some great sessions exploring this topic.

Sales Enablement: It's Not Just for Reps Anymore (2:30 pm - 2:55 pm)
No More Excuses: Now You're Enabled! (11:00 am - 11:25 am)
A Coffee Break Sponsored by Dialpad:
Because who doesn't love free coffee? Network with other attendees or chat with one of our team members who will be on hand to talk about how Dialpad Ai is helping SDRs make smarter calls.
The Next Era of Innovation in Sales Development:
This keynote by Mark Dean, Head of Sales Development - LinkedIn Americas will explore the changing landscape of sales development. He will explore the challenges of working in an era of automated sales outreach that brought a surge in efficiency, but ultimately didn't provide authentic customer value. Sharing personal insights from his own role, and analytics from LinkedIn, Mark will discuss how you can drive high-quality sales by creating and leveraging scaled relationships.
Leveraging Data to Deliver Better Conversations: As SDRs work to deliver more targeted and personalized outreach, sales engagement tools uncover insights and enable repeatable best practices. Check out these sessions and tools to begin understanding and leveraging your data.

Data-Driven Best Practices for Sales Prospecting Success (9:45 am - 10:10 am)
Evaluating Sales Engagement Vendors (3:00 pm - 3:25 pm)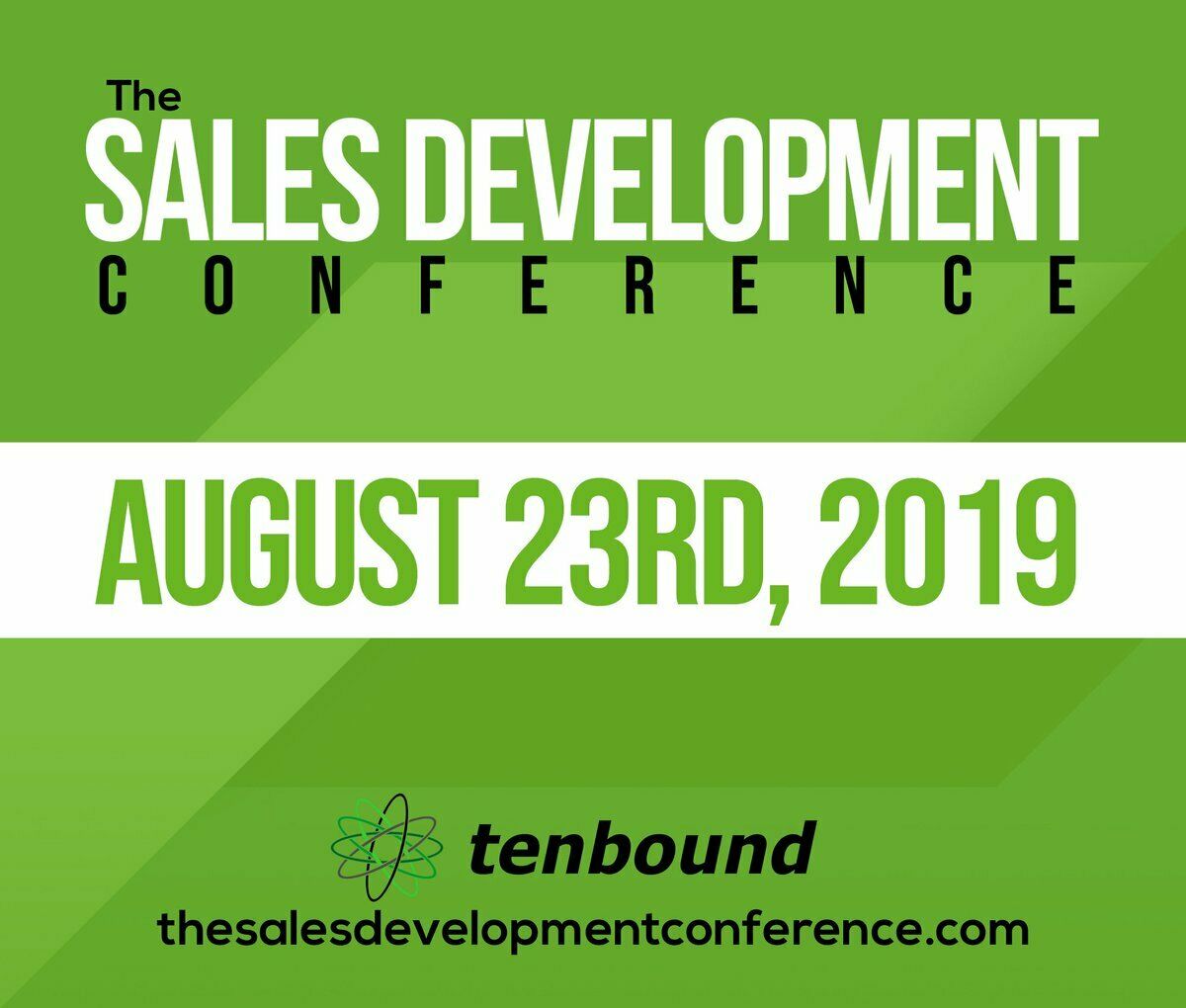 sInterested in unlocking the last untapped sales data sources? Stop by our booth to learn how Dialpad Ai Sales with artificial intelligence turns your sales reps into super reps.
Dialpad Ai Sales is a business communications platform for modern sales teams that improves calls as they're happening by recording, transcribing and providing insights in real-time. These insights allow reps to close more deals, managers to become better coaches, and teams to be more productive.