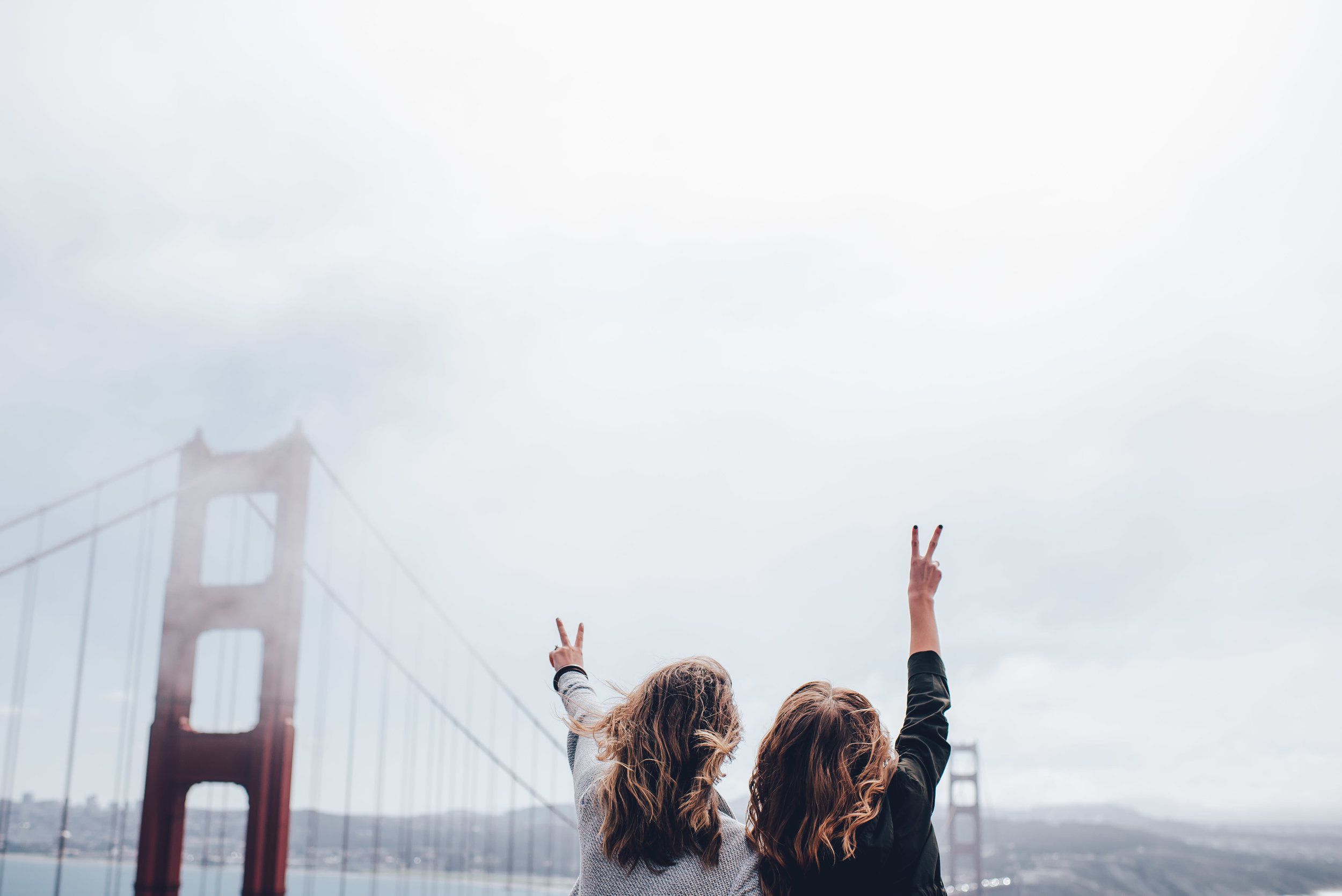 October 11, 2016
With Dreamforce behind us, it's time to hang up those badges and review our top highlights from the world's biggest software conference. Here's a quick round-up of everything that occurred throughout the week, from the announcement of Dialpad for Salesforce Lightning to new research by Brian Solis of Altimeter Group:
PRODUCT ANNOUNCEMENT | DIALPAD FOR SALESFORCE LIGHTNING
Thunder + Lightning. PB + Jelly. Let's face it, some things are just better together. And now with our newest integration, your Dialpad calls and messages work beautifully within your favorite CRM. Switch calls between Salesforce and your mobile devices, and access call recording, call transfer, and automatic activity logging—right from the Lightning interface. With Dialpad for Salesforce Lightning, it's now simple and effortless to close deals or solve tickets from just about anywhere. Learn more by watching the video or visiting our integrations page.
SURVEY | 2016 REPORT ON THE ERA OF THE ANYWHERE WORKER
London. Croatia. Your favorite coffee shop. Workers of today are no longer bound by the four walls of their offices. In fact, nearly ⅓ of surveyed workers believe that the desk phone won't exist in three years. And yet, enterprise companies still spend an average of $8.1M on desk phones. Isn't it time to cut the cord? Join the work-from-anywhere movement today and read the full report.
WHITEPAPER | NEXT GENERATION CLOUD COMMUNICATIONS & COLLABORATION TOOLS
Constellation Research's Dr. Natalie Petouhoff conducts an in-depth study on how Vivint Solar and a global communications services provider ditched their legacy hardware and moved to a pure-cloud communications solution with Dialpad. From seven figures in annual cost savings to over 6,000 desk phones recycled, Dr. Natalie uncovers the concrete value of moving from a PBX system to Dialpad. Get the whitepaper here.
REPORT | CORD-CUTTING HITS THE ENTERPRISE AS EMPLOYEES BECOME ANYWHERE WORKERS
In a new report from Altimeter, Brian Solis shares his insights on the demise of the desk phone and the rise of the Anywhere Worker. He also explores how investing in a pure-cloud communications system will improve employee productivity and happiness….as well as a company's bottom line. Download the report here.
SOCIAL MEDIA SPOTLIGHT | #ANYWHEREWORKER
#AnywhereWorker was trending on Twitter throughout Dreamforce 2016. The viral hashtag was featured in Modern Marketing Today, and highlights a resounding shift in the way people work today.
PRESS COVERAGE
And that's a wrap. To those who stopped by our booth on the expo floor, visited us at the Service Lodge, or swung by the Apttus Sales Lounge, thank you for taking the time to meet with us. If you're interested in learning more about our newest integration with Salesforce Lightning, it's not too late—schedule time with our team today!