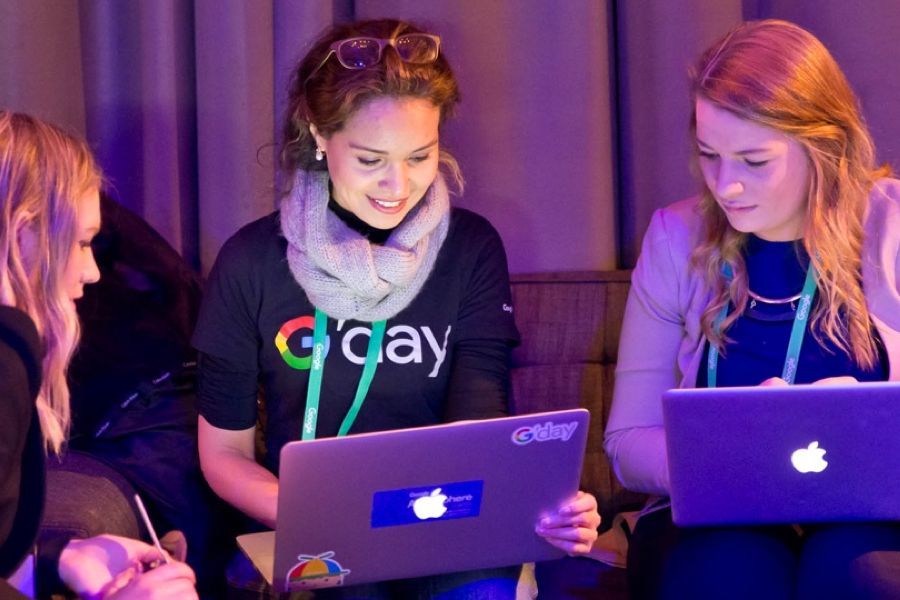 March 08, 2017
Dialpad is the only business communications platform built on Google Cloud Platform. Recode recently reported on what the Google Cloud Platform means for innovative tech companies like Dialpad and Snapchat, highlighting App Engine which Dialpad uses for essential processes such as initiating and routing users' virtual meetings and conference calls.
Providing the industry's most scalable, reliable, and modern business communications solution, Dialpad cloud communications platform works seamlessly with Google Workspace. Built by the team that created and ran Google Voice for over a decade, Dialpad has simplified the once complex world of telephony by combining GCP with microservices architecture.
Leveraging state of the art open sourced technologies from Google, such as WebRTC and the OPUS Codec, Dialpad is able to provide customers with the most innovative set of business communications features that are truly unifying the global enterprise. We release product every week which means customers get better features and easier, more effective collaboration tools every day. From the simple things like making a call from anywhere to anyone in the world to seamless cloud collaboration and customer interactions, Dialpad is transcending the market with the business application built with the consumer (user) in mind.
Dialpad + Google Workspace are better together
The benefits of Dialpad and Google Workspace working together go beyond even the multiplied productivity levels. The yield impacts all levels of the organization from finance and IT, to sales, marketing and service.
"Modern business communications can dramatically increase collaboration, communication, and work efficiency, but old-world telecommunications and on-premise enterprise agreements have held many companies back from shifting to the cloud," said Craig Walker, CEO at Dialpad. "At Dialpad, we have always believed in fair and transparent pricing, and our relationship with Google creates an amazing opportunity to help companies do right by their employees by quickly and cost-effectively shifting to the best solution for their increasingly diverse and distributed teams. With Dialpad, admins can easily spin up 10 or 10,000 users anywhere in the world over lunch. That's the extraordinary beauty of the cloud."
Now, it's easier than ever to collaborate on Sheets, Docs, Slides, and more. From every device you use, anywhere workers can be access the Google Workspace productivity applications right from within Dialpad. No more traversing between applications.
---
---
Single sign-on
Because users and admins authenticate with their Google account, set up and administration is dead-easy.
Directory sync
An ongoing sync between G Suite and Dialpad means your work contacts and company directory are always up to date and accessible.
Google app Integrations
Employees have access to shared Docs, Calendar, and Gmail messages, right within the Dialpad app. This means richer and more productive conversations.