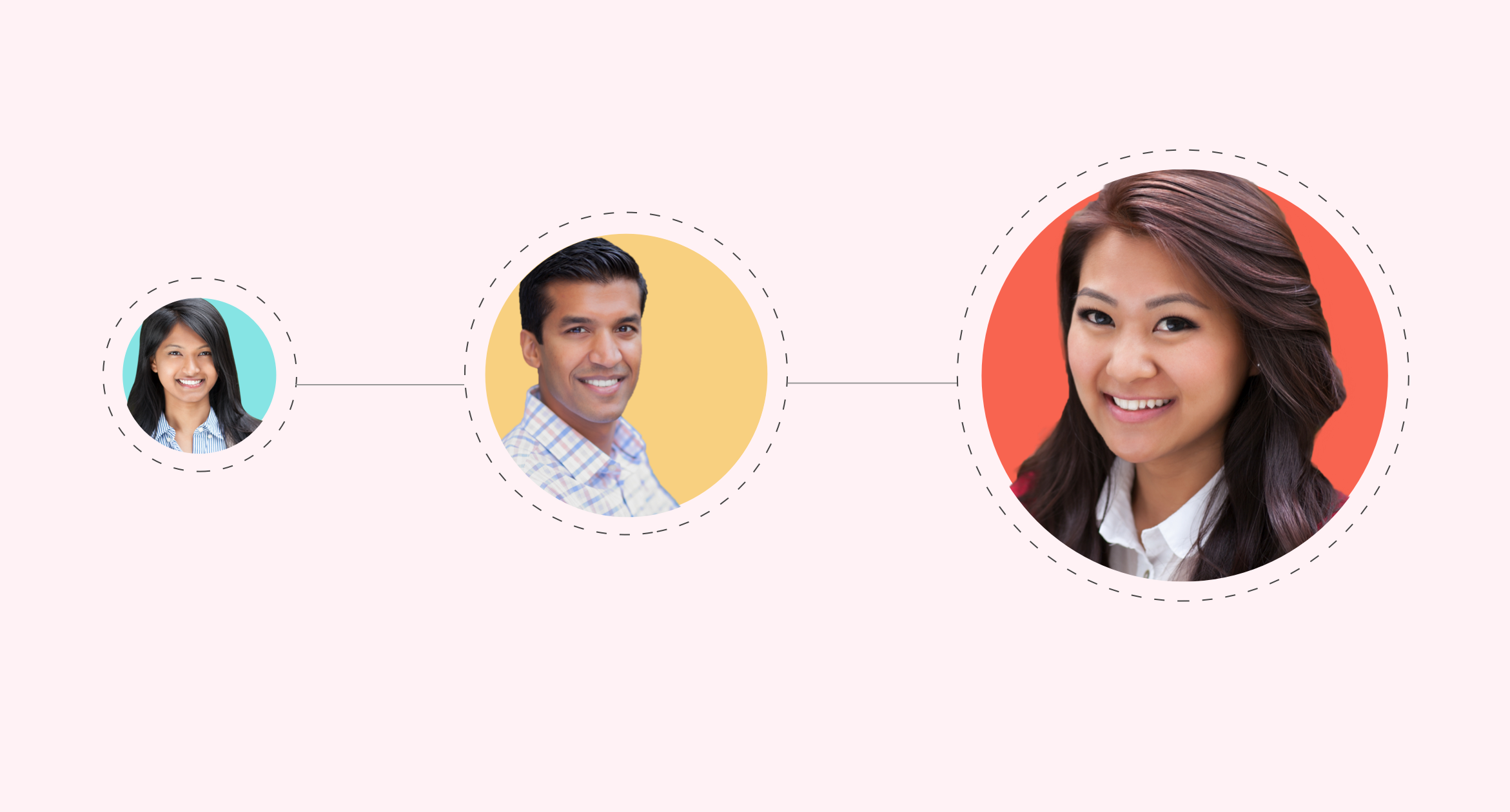 December 05, 2018
We've grown a lot over the past year.
We've launched new offices, developed new partnerships and integrations, acquired artificial intelligence leader, TalkIQ, and built out a whole host of future-facing, real-time capabilities across our product suite. Thanks to a generous round of Series D funding, we now have more people, resources, and products than ever before, and our customers are becoming more vocal about the way they use Dialpad to communicate both internally and externally, at every level of business.
Amidst these changes, two things have remained the same:
Our commitment to making business communications great.

Our belief that technology should be built for the way people work, not the other way around.
These truths have kept us grounded in our mission to help people work smarter and make better decisions based on the data that is exchanged in everyday business conversations. And now we're taking that one step further by sharing a polished up product suite that reflects how we're meeting your communications needs at work.
Our core business phone product is now Dialpad Talk. Dialpad Talk is an AI-powered, business phone system built for the modern workforce to help teams stay connected with voice, video, and messaging across all their existing devices.
Our standalone call center solution is now Dialpad Support. Dialpad Support is the cloud-based service platform that helps support teams learn from real customer insights to deliver better experiences with every interaction.
Our cult-favorite conferencing tool, Dialpad UberConference, will eventually transition to Dialpad Meetings. Dialpad Meetings is an easy-to-use web conferencing solution built for growing businesses. With our solution, meetings are effortless and allow your teams to focus on productivity and collaboration with their teammates or customers.
Change Can be a Good Thing
As we've become a significant challenger in the UCaaS space, our team and products have evolved too. When people interact with us online, at trade shows, and in the field we want our brand to reflect our values and vision for the future. While this is an important next step for the company, we know this is a journey with more changes ahead. But, it's a journey we're thrilled to be on. We're always energized to hear from our customers, which helps us fine-tune our products and strengthen our standing in the market. So stay tuned for all the exciting new changes that come next!