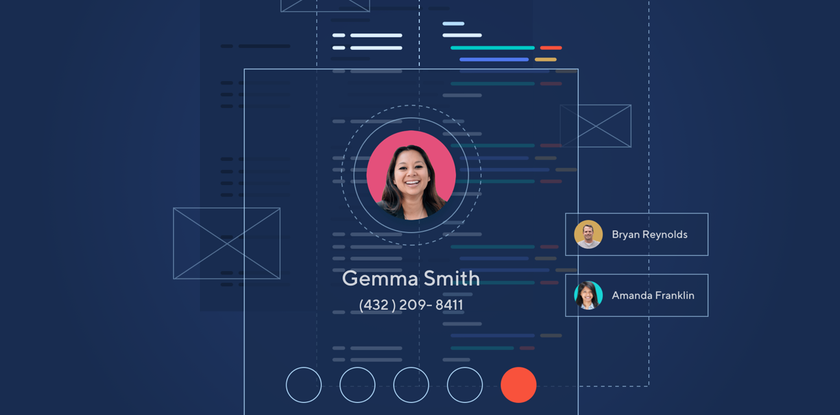 June 04, 2018
An IT administrator's work is never finished. Day in and day out you're fielding requests from users, maintaining and upgrading systems, and dealing with reams and reams of user data. It's a lot, and we get it. To help shift some of the more monotonous tasks off your plate we're excited to share our new and much enhanced Dialpad APIs. With this tool, you'll be able to quickly access the information you need, automate routine processes, and simplify your workflow.
How do they work?
At a high level, APIs are a simple and defined way for software components to talk to each other to either give or receive information They make it easy for outside programs to access software functions without having to dig through all the code -- kind of like a virtual teleporter. With our APIs, you can easily access, use and customize Dialpad in a way that suits you, specifically in the following ways:
Office and User Management
These APIs give you the ability to add, suspend, and delete users, call up lists of users in offices or departments, and transfer users to other offices. One of the most common use cases for these, is being able to add a user in G-Suite or O365 and ensure that the user is automatically added to Dialpad as well!
Analytics and Call Data
Who doesn't love analyzing call data? These APIs bring call summary and text log data to your fingertips so you can have a clear picture of what's happening across your organization, at any given time. You can also use the API's to push call logs to a specific URL which is especially helpful in support situations.
Dialpad Sandbox
Sometimes you just need to tinker around with a new feature before deploying it. Our sandbox is the perfect place to experiment and test without actually affecting your production setup. You can also use it to get early access to new Dialpad features and check them out before they go live to your team. To sign up, send a request to Dialpad Customer Support.
So even when you to-do list seems never ending, don't sweat. Dialpad APIs can help you take care of the little things while you get back to the things that matter.
For more information on Dialpad API's, check out our new developers page below!