Overview
Kizen is the #1 next-gen sales, marketing, and experience platform that helps companies drive smarter, faster growth, deliver amazing, personalized customer experiences, and unleash their full potential. Thanks to Dialpad's native integration with Kizen, you can access your business phone system and the CRM in the same platform to synchronize all call data.
Dialpad allows users on Kizen Essentials, Professional, and Enterprise.
Key Features:
Native Integration
Native Dialpad CTI embedded inside the Kizen platform that allows for inbound and outbound calling
Ability to tie calls to existing deals and contacts within Kizen.
Quick access to dispositions, deal tagging, and call notes/tasks.
Ability to send text messages directly from Kizen through Dialpad.
Activity Logging
Automatic call (inbound and outbound) and voicemail logging
Ability to log both notes and tasks per contact in Kizen
Contact Profiles
Ability to create new Kizen contacts from Dialpad
Ability to match existing Kizen contacts to Dialpad contacts
How Dialpad Integrates with this App:
The Kizen integration is available as a CTI in the Kizen environment.
How to setup
Kizen can easily set up a native integration for you in three steps.
Navigate to Kizen business settings
Click the API keys pane at the bottom.
Copy your User ID from this page at the very bottom.
Email [email protected] with your User ID and mention you will want Dialpad's native integration.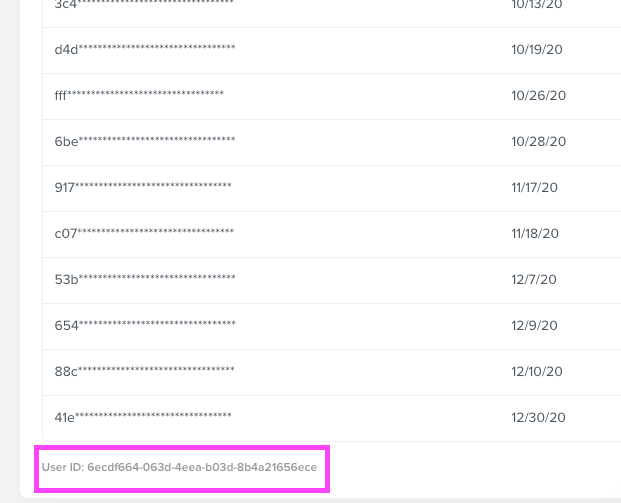 Additional info
Illuminate sales and service operations by seamlessly integrating Dialpad with Kizen. Ensure that each and every client touchpoint is tracked and available in your Kizen timelines and data platform so that your team can leverage transparency and automation based on real-time text messages and phone calls.