Plans & Pricing
Dialpad keeps it simple with a family of products that meets
your needs, no matter your size.
Frequently Asked Questions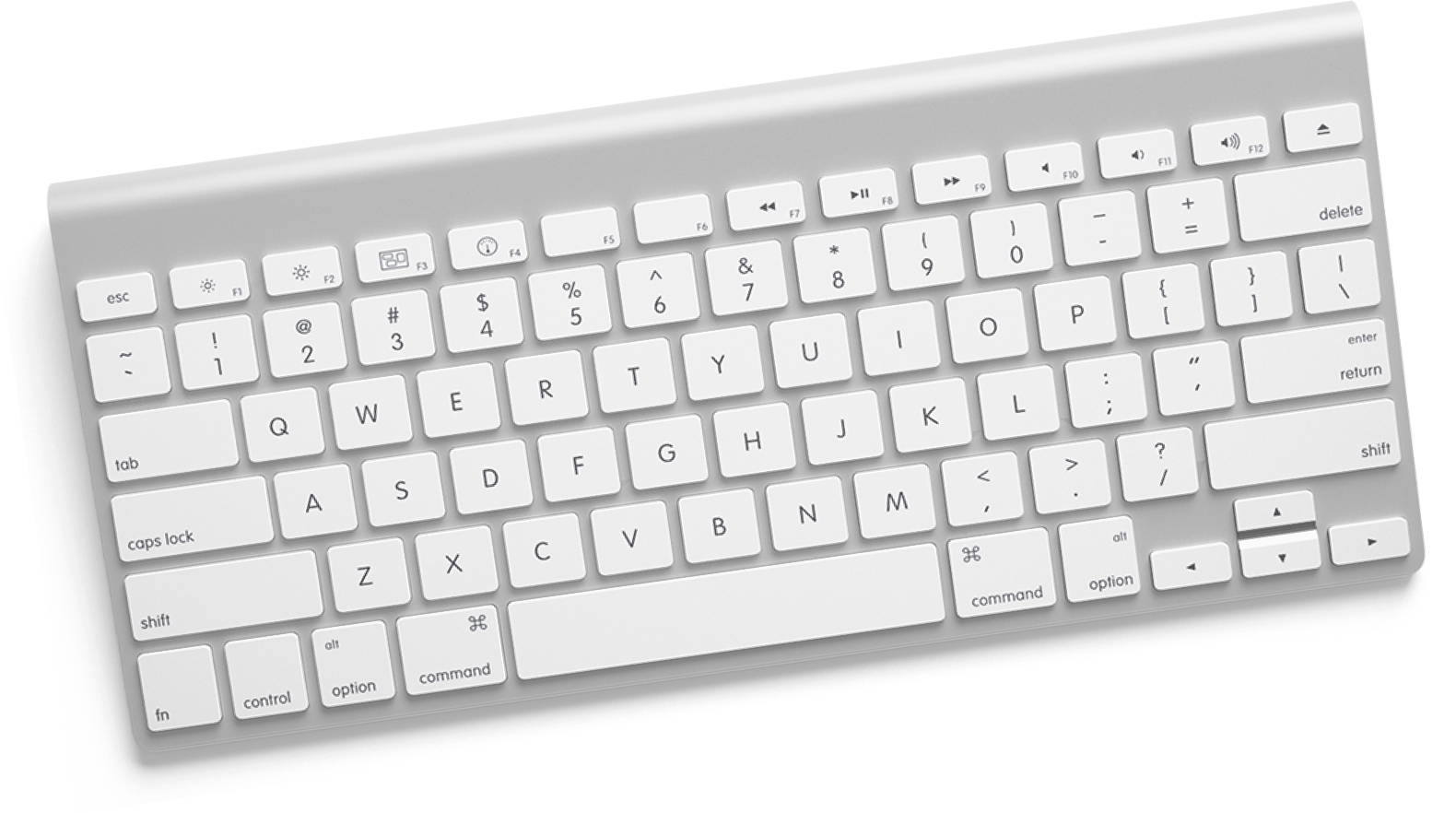 Can I use a desk phone with Dialpad?
Absolutely. While many customers find that they can reduce their need for physical desk phones with our soft phone and mobile apps, Dialpad does support a wide variety of SIP-based phones. Interested in purchasing directly from Dialpad? Reach out to our sales team to learn more about hardware, functionality, and pricing.
Can I use Dialpad internationally?
You can place your calls with Dialpad all over the world. Our international rates are some of the lowest in the industry. Please contact our Sales Team if your company has international teams that need a phone service.
How much does a toll-free number cost?
If you're looking for toll-free numbers for lines like Sales and Support, you can add as many as you want. Toll-free numbers cost $5/month, plus $.02/minute.
How do I pay?
We accept all major credit cards. You will be charged on a month-to-month basis. If you'd like to be invoiced instead, contact the Dialpad Sales Team.
Am I signing up under a contract?
You have a choice in pricing options with Dialpad. Depending on your business needs, you can dictate the terms and choose between our month-to-month or annual contract plan. We believe you'll love Dialpad so much that you'll be interested in saving even more money with the annual plan. With the month-to-month option, you have the flexibility to cancel at any time.