Dialpad CEO on the Death of the Desk Phone | Jim Crammer Interview for CNBC's Mad Money
Dialpad CEO, Craig Walker, hit our screens this week in an enlightening interview with CNBC's Jim Cramer.
Craig told Jim that the days of being chained to your desk to make calls are ancient history, and shares exactly what he plans to do about it. Dialpad's mission is to revolutionize the way we communicate and help every business kill their desk phones.
Start Your Trial
Dialpad offers a better communications experience for calls, messages, and meetings. Get in touch with our team through the form below and we'll get back to you soon.
Thank You!
Our team will contact you shortly to get you setup with your trial.
In the meantime, check out our free conference calling service UberConference! We eliminate PINs, show you who's on a call, and offer screen sharing, document sharing, and more—all from your browser with zero downloads.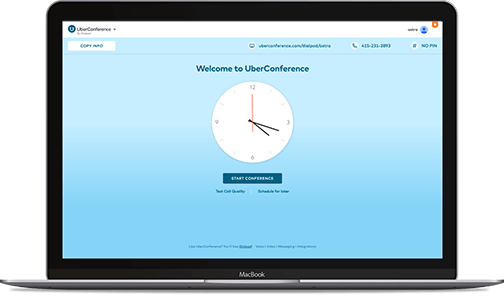 Learn More
Thanks for requesting a trial.
Unfortunately, we're not fully available for international offices without a US-based address at this time.
Should you have a US-based address, please feel free to start your trial here.
Also check out UberConference! Our Free Online Meeting Platform. No Pins. No Problems. No Downloads.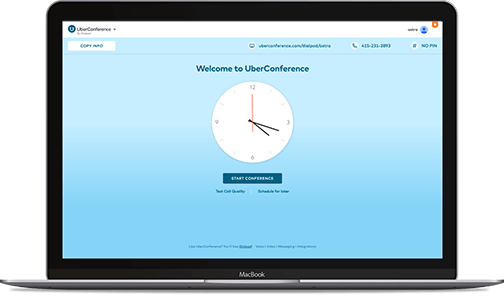 Learn More