Better Together
Integrate your favorite business apps with the world's most-loved business phone system. Dialpad's cloud communications platform works seamlessly with your productivity suite, CRM, and social network.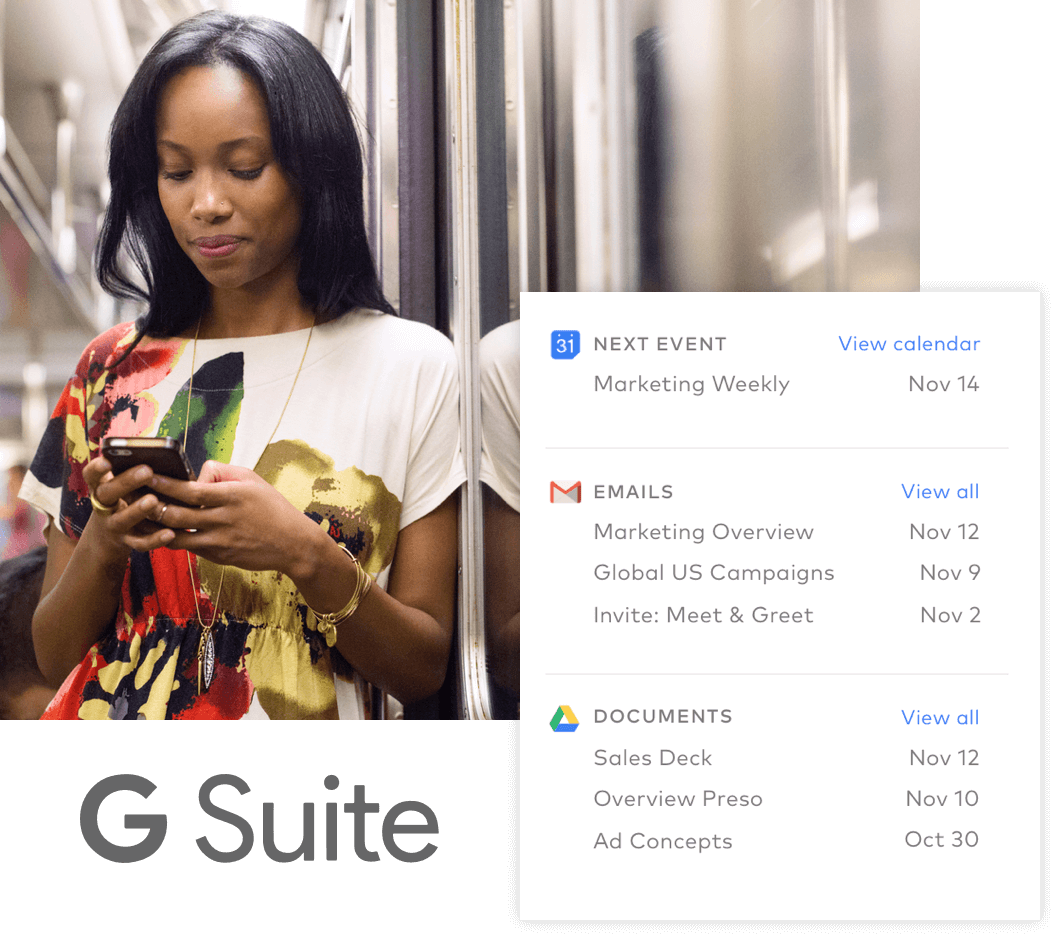 Dialpad for
Google G Suite
Dialpad is the only business phone system that natively integrates with G Suite. Now it's easier than ever to collaborate on Sheets, Docs, Slides, and more. And with single sign-on and automatic directory syncing, it's never been this simple to get set up.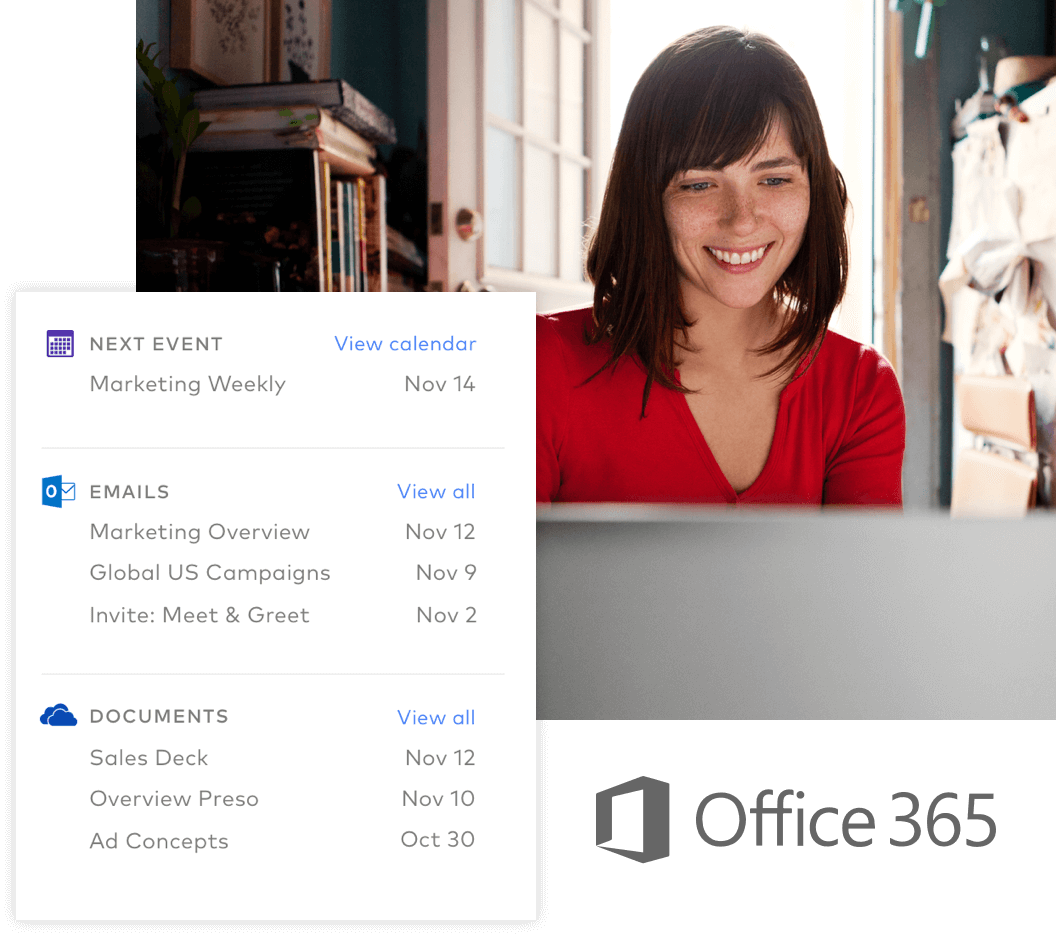 Dialpad for
Microsoft
Office 365
Dialpad works seamlessly with your favorite Microsoft productivity apps, making it easy to work from anywhere.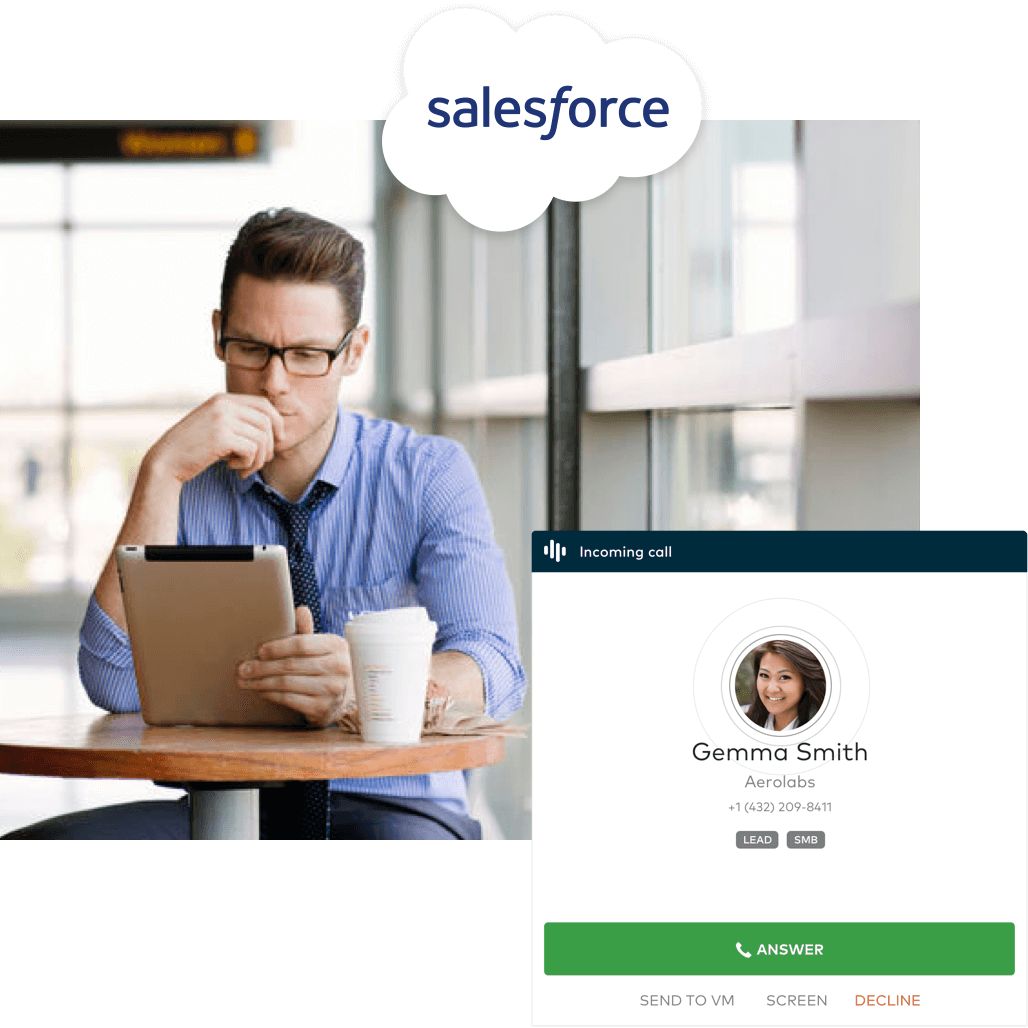 Dialpad for Salesforce
With Dialpad for Salesforce Lightning, you get a complete business phone system right inside your CRM. You can also transfer calls between your mobile device and Salesforce, and easily log calls, activities and notes.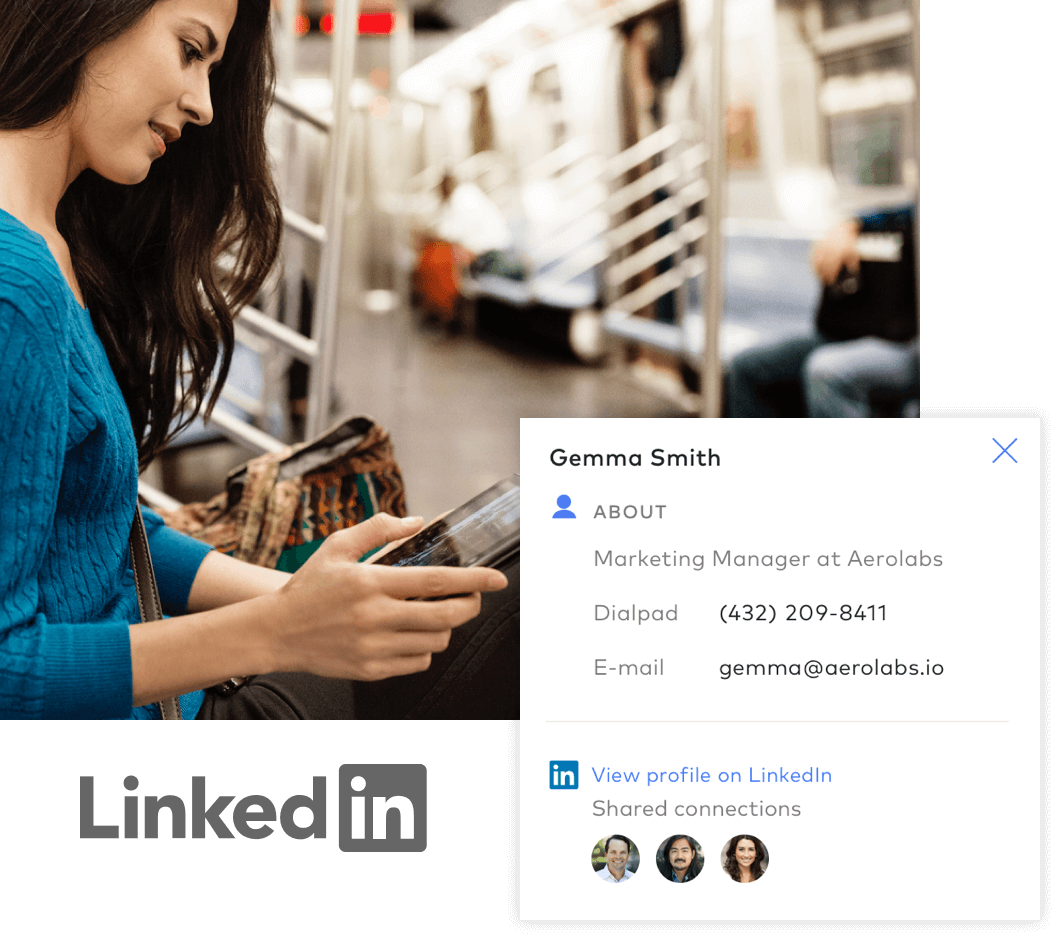 Dialpad for LinkedIn
Instantly view your shared LinkedIn connections from the conversation window. When you receive a call, Dialpad displays the caller's LinkedIn title, so you're armed with the right context every time.
With Dialpad's integrations, our teams can
access all their workplace essentials—in one place.
— Mike Bongardino, Tech Ops Manager at Betterment
Learn more about the world's most
loved business phone system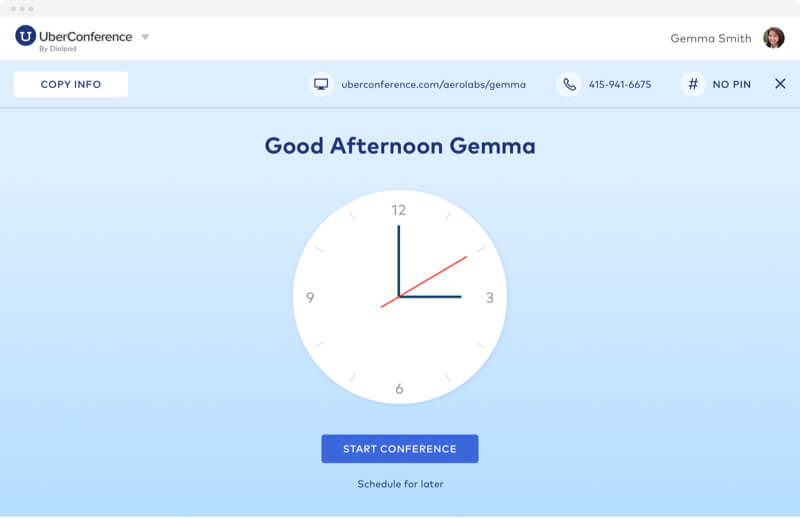 LOVE DIALPAD?
CHECK OUT UBERCONFERENCE.
Dialpad is more than a next generation business phone system– it's an entirely new category of business communications that enables you to connect everyone and work anywhere.