Back to webinars & events
Achieve customer service excellence: How AI can drive better outcomes
Contact center leaders need to find new ways to reduce agent turnover and better understand their customers. In this webinar, learn how Dialpad's new AI-driven customer intelligence and agent empowerment capabilities drive better customer and agent outcomes.
AI is changing the way contact centers work. With the right AI tools, you can empower agents to work smarter, decrease turnover, and increase customer satisfaction.
Join industry-renowned analyst and influencer, Zeus Kerravala (Founder and Principal Analyst, ZK Research), as he sits down with Dan O'Connell (Chief Strategy Officer, Dialpad), and John Finch (SVP of Solutions and Product Marketing, Dialpad) to discover:

Opportunities for change to drive revenue and reduce churn

AI CSAT on 100% of conversations for better coaching and agent support

How AI empowers teams to take action and drive change in the business

The power of predictive insights to increase CSAT visibility to better direct agents

The latest AI features that Dialpad is working on to make agents' jobs easier

And more!
Speakers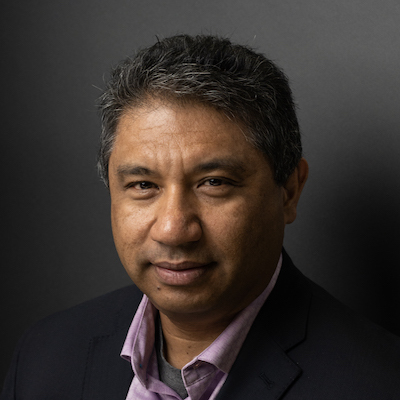 Zeus Kerravala
Founder and Principal Analyst
ZK Research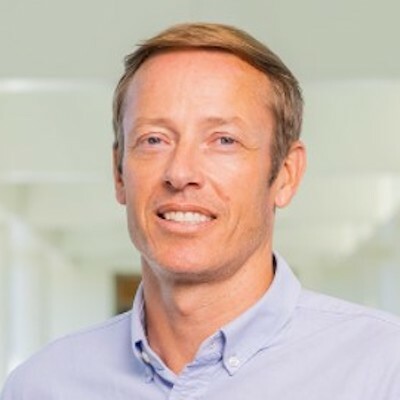 Dan O'Connell
Chief Strategy Officer
Dialpad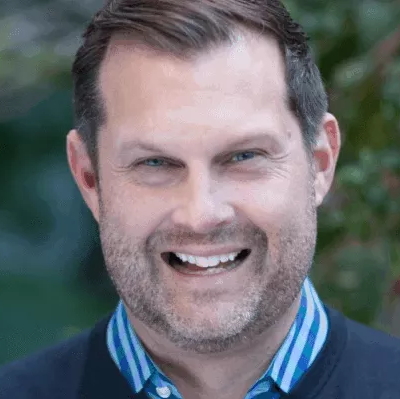 John Finch
SVP of Solutions and Product Marketing
Dialpad
Agent Empowerment For Dialpad Ai Contact Center