Back to webinars & events
Crunching the Numbers: What Made Camino Financial's Customer Service Go Way Up
How did Camino Financial fix its business phone issues and improve customer service? Find out in this webinar…
Camino Financial was in a bind.
Their business phone system was disorganized and barely had any features—not to mention it couldn't even integrate with their CRM software. And customer service was suffering as a result.
So how did they create a better experience for employees and customers alike?
Learn how in "Crunching the numbers: what made Camino Financial's customer service go way up."
Dialpad's own Andreas Silva, Customer Marketing Specialist, and Tania Cardenas, Sr. Sales & Operations Manager at Camino Financial, discuss:
What problems Camino Financial needed to solve

Why they chose Dialpad

How they use Dialpad's analytics to help their business and customers

How Dialpad helped Camino Financial at the start of the COVID pandemic

And more
Speakers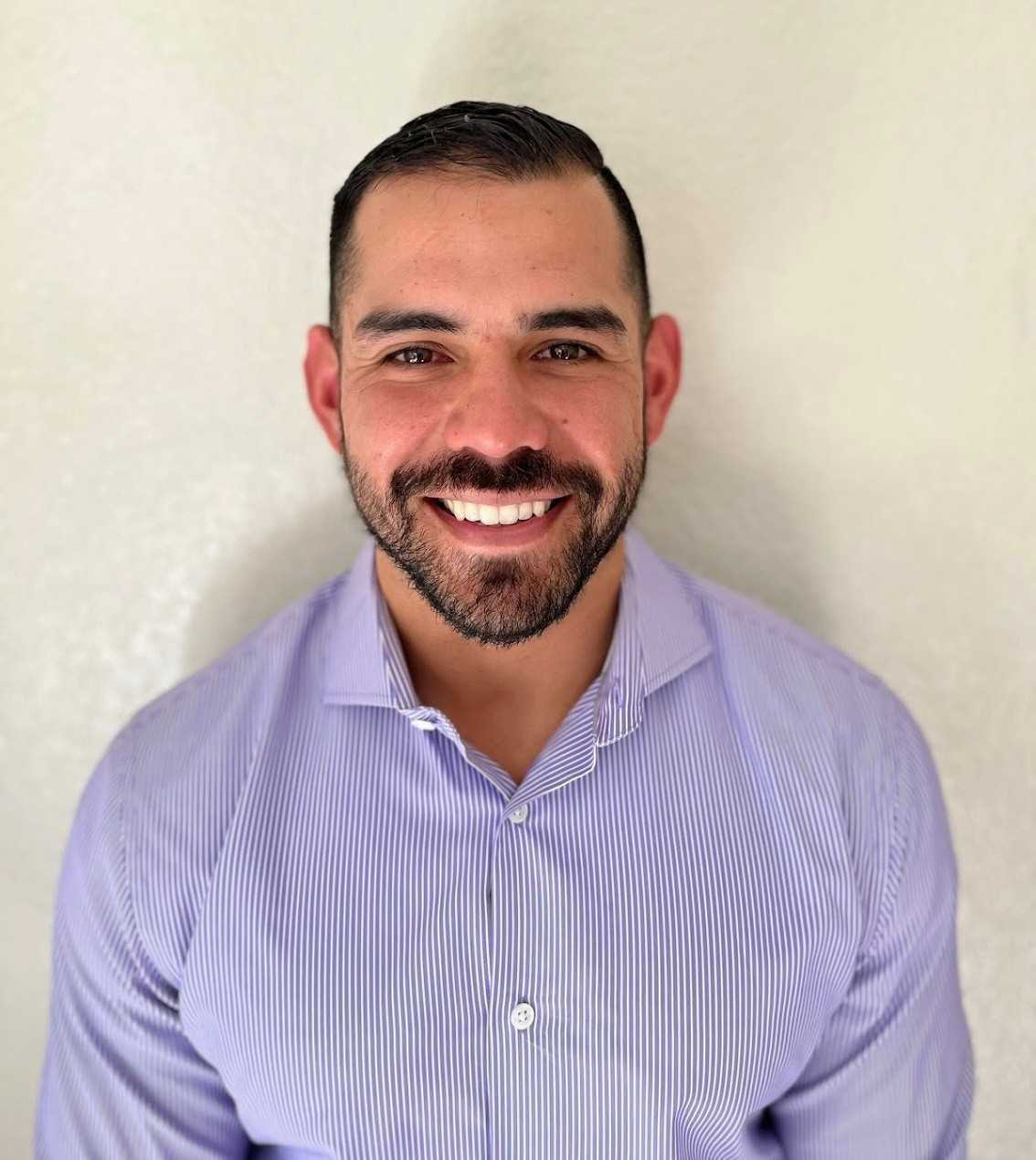 Andreas Silva
Customer Marketing Specialist
Dialpad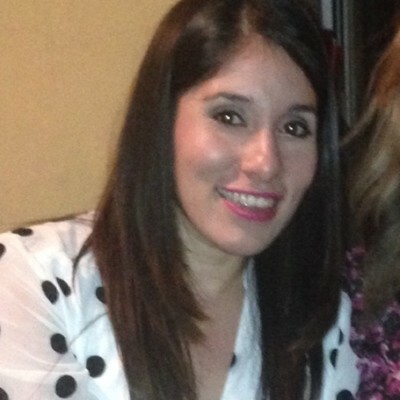 Want to explore Dialpad?
Check out our self-guided demo center.