Are you tired of facing the same recruitment challenges day in and day out? Want to learn how you can take your recruitment game to the next level with the power of Ai?
Join us for a game-changing webinar with Leif Wennerstrom, our VP of Talent Acquisition, and Jen Bui, our Senior Manager of Industry Marketing, as they share their expert insights on:
• Overcoming the biggest recruitment challenges facing your team
• Proven strategies to boost recruiter productivity and performance
• Real-life examples of how the world's top recruiting firms are leveraging Dialpad's Ai-powered communication solutions to achieve success
• And so much more!
Don't miss out on this opportunity to discover how Ai can transform your recruitment process, streamline workflows, and ultimately drive better results for your business.
Ready to supercharge your recruitment efforts? Register now for full access.
Speakers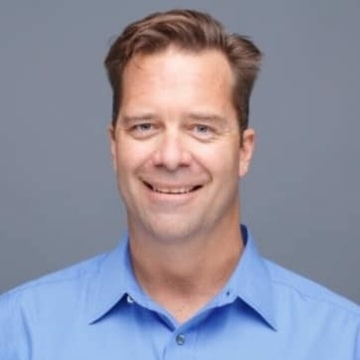 Leif Wennerstrom
VP Talent Acquisition
Dialpad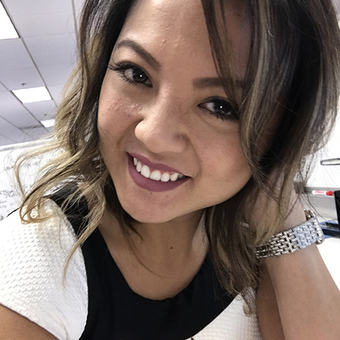 Jen Bui
Senior Manager, Industry Marketing
Dialpad
WEEKLY DEMO
Dialpad Ai:
Get a tour of the latest
Tuesdays at 11 am PT | 2 pm ET