Back to webinars & events
UCaaS & CCaaS Brought Together With the Magic of AI
Watch this on-demand recording from our discussion at Enterprise Connect 2021 on how UCaaS and CCaaS are being brought together with through Artificial Intelligence.
We were thrilled to participate in the 2021 Enterprise Connect Virtual Conference and you can watch our session on-demand now!
Analyst Sheila McGee-Smith joined us in a discussion with Dialpad's Senior VP of Corporate and Business Development Joe Manuele and InfoTrack's* Director of Customer Support Fernan Kalaw.

The panelists discuss their experience with UCaas & CCaaS, examining how artificial intelligence is now transforming the way employees, contact center agents and operations leaders are successfully working seamlessly in a hybrid work environment.

Skip to the topic of your choice:

3:40: How did the 2020 pandemic push InfoTrack to cloud migration?
5:40 Dialpad & Salesforce Integration
7:22 Dialpad's Highfive Acquisition
10:26 Why was a unified UCaas & CCaaS important for InfoTrack?
13:11 How is Dialpad helping companies with agent training?
19:37 CCaaS is now available and affordable for contact centers of all sizes
22:00 Are AI Bots the answer?
26:43 How does your company embrace automation?
29:26 Does Dialpad work with partners when it comes to bot implementation
33:01 Dialpad's roadmap
34:35 Predictions for video adoption in the contact center
*InfoTrack was formerly known as One Legal.
Speakers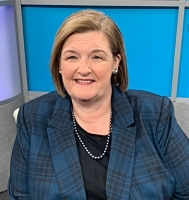 Sheila McGee-Smith
Founder & Principal Analyst
McGee-Smith Analytics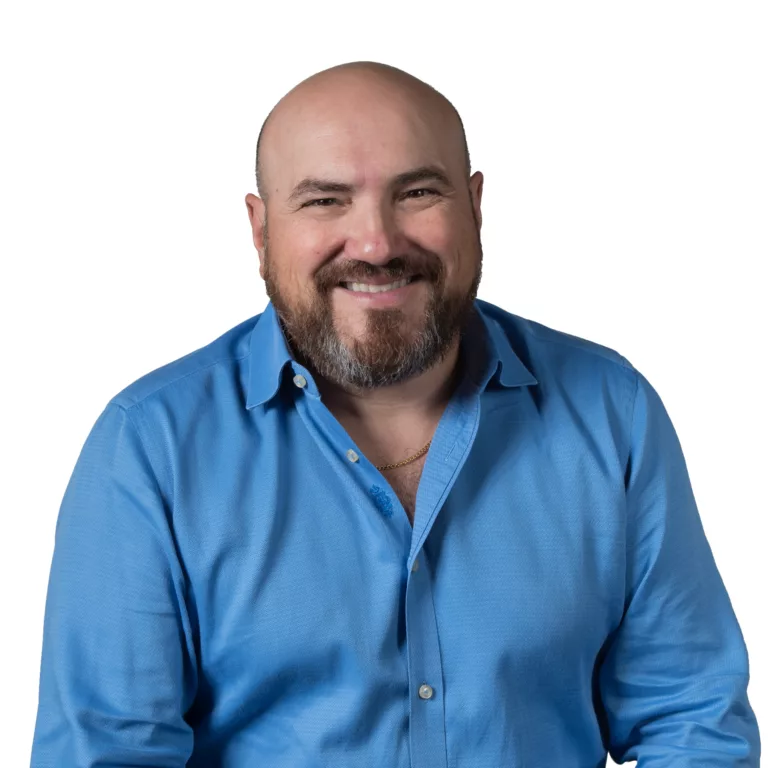 Joe Manuele
SVP Corporate Development
Dialpad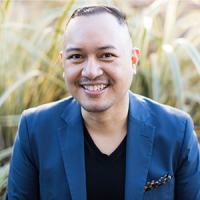 Fernan Kalaw
Director of Customer Support
InfoTrack
Want to explore Dialpad?
Check out our self-guided demo center.