Back to webinars & events
The What, How, and Why of Voice Intelligence for UCaaS
This three-part webinar mini-series tackles the what, how, and why of voice intelligence (Vi) for UCaaS. And, each video is under 10 minutes!

A Three-Part Webinar Mini-Series on Voice Intelligence (Vi)
Interested in learning more about voice intelligence but don't know where to start? If you're asking yourself what voice intelligence is, how it applies to your business, and why you should care - we've got you covered.
Dialpad has produced a webinar mini-series on the what, how, and why of voice intelligence for UCaaS. Each session in this three-part series is under 10-minutes, so you know we get right to the point.
Part One: What is Vi?
In this session, Dialpad's Product Manager Brian Sinclair covers:
The value of voice intelligence
How Vi works
How Dialpad handles voice intelligence data
Part Two: How to Use Vi to Work Smarter
In this session, Dialpad's Group Product Manager Shanan Delp covers:
Voice intelligence's role in meetings
Vi action items
Vi transcription
Part Three: Why Vi is the Next Big Thing for Business Communications
In this session, Dialpad's Senior Product Marketing Manager Nichole Paschal covers:
Leveraging voice intelligence to build trust with customers
How Vi can save your business time
How Vi can strengthen your internal communications
Speakers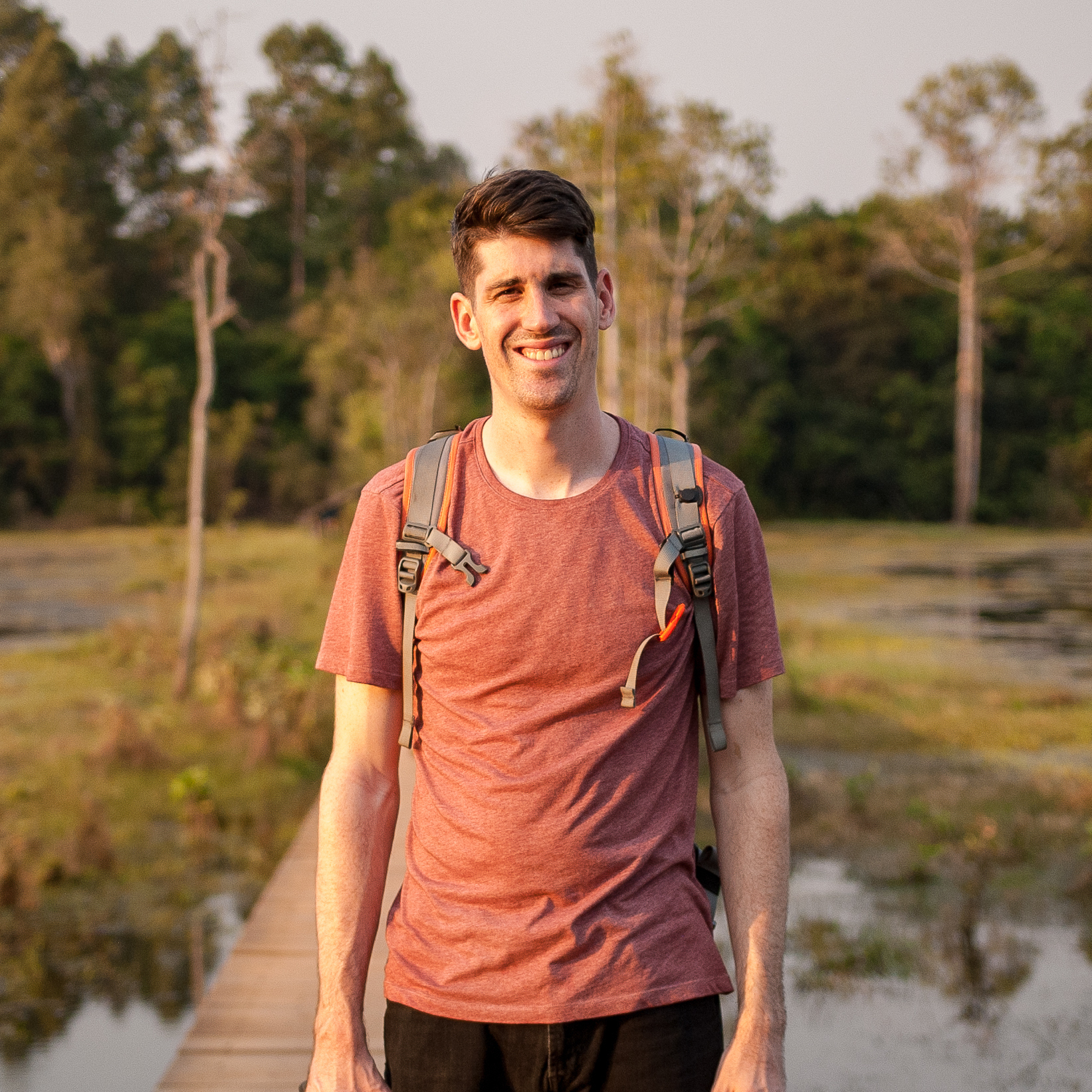 Brian Sinclair
Product Manager
Dialpad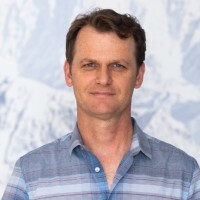 Shanan Delp
Group Product Manager
Dialpad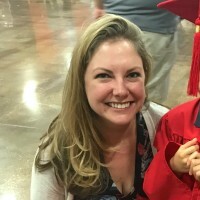 Nichole Paschal
Senior Product Marketing Manager
Dialpad
Want to explore Dialpad?
Check out our self-guided demo center.