Back to webinars & events
The future of AI in the contact center: A fireside chat with Zeus and Dan
How has artificial intelligence transformed the contact center, and what's next? Watch Zeus Kerravala and Dan O'Connell as they discuss the latest in contact center AI.
Artificial Intelligence (AI) has become a powerful and essential contact center technology. So how exactly is AI reshaping our contact centers?
Join Zeus Kerravala, founder and principal analyst of ZK Research, as he sits down with Dialpad's Chief Strategy Officer, Dan O'Connell, for a fireside chat. Learn all about:
• AI use cases that drive better customer & agent experiences

• The competitive advantage of a unified environment

• Future innovations coming out of Dialpad AI Labs

• And more!
Speakers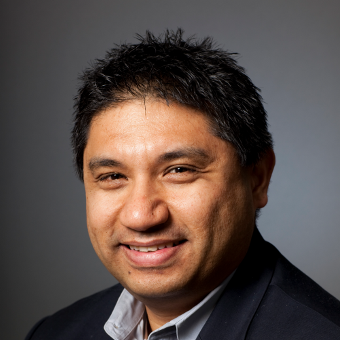 Zeus Kerravala
Founder and Principal Analyst
ZK Research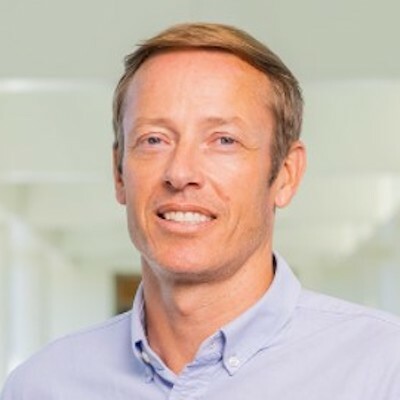 Dan O'Connell
Chief Strategy Officer
Dialpad
Want to explore Dialpad?
Check out our self-guided demo center.