Back to webinars & events
The Evolution of the Contact Center
This webinar brings together contact center experts from Dialpad, Intercom, and CareLinx to discuss the evolution of the contact center, what changes are here to stay, and predictions for the future.
It's no surprise that the past few years have had a transformative effect on contact centers. But how much has changed, and how will it continue to grow?
To answer those questions (and more), Dialpad, Intercom, and Carelinx have teamed up for a new webinar: "The Evolution of the Contact Center."
Jen Jackson (Dialpad's VP of Customer Success), Marika Rausa (CareLinx's Senior Director of Operations and Customer Success), and Bobby Stapleton (Intercom's Head of Global Customer Support), share learnings and tips for managing contact centers, including:
What changed over the past year for contact centers?
What changes are here to stay?
What tools support these changes?
What's next for contact centers?
And much more!
Speakers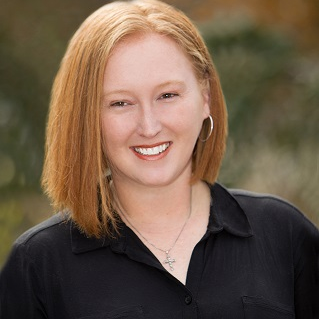 Jen Jackson
VP of Customer Experience
Dialpad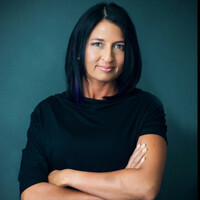 Marika Rausa
Senior Director of Operations and Customer Success
CareLinx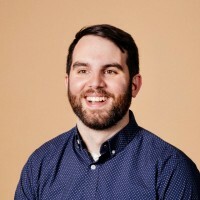 Bobby Stapleton
Head of Global Customer Support
Intercom
webinar SPOTLIGHT
How to set up a Contact Center in two minutes