Back to webinars & events
Powering a Better Agent Experience with Innovative AI
Join in as we explore all the ways AI is improving contact centers and giving agents the tools they need to feel empowered and provide excellent customer service.
Contact Center agents face difficult challenges in their day-to-day routines. Their position requires an incredible amount of knowledge and skill to be leveraged quickly in order to meet the needs of their customers, whether they are working inbound support or outbound selling. Challenges for agents translate to challenges for the business, including waning customer satisfaction, increased agent attrition, and complex and lengthy agent recruitment/onboarding; the list is endless.
Proper implementation and use of technology can solve these problems in a material way, and deploying Ai has never been easier. However, while the majority of leading companies are investing in Ai, a precariously low percentage feel they are successfully and consistently using Ai to provide quality solutions inside their contact center.
Dialpad is working to solve these challenges and leading the way with the world's most innovative Ai Contact Center solutions, making it incredibly simple to deploy and manage.
This webinar will cover:
Leading Ai implementation challenges

Solutions for successful Ai deployment

Guidelines for continuous Ai success
Speakers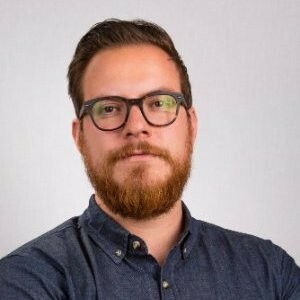 Jim Payne
Director of Product Marketing
Dialpad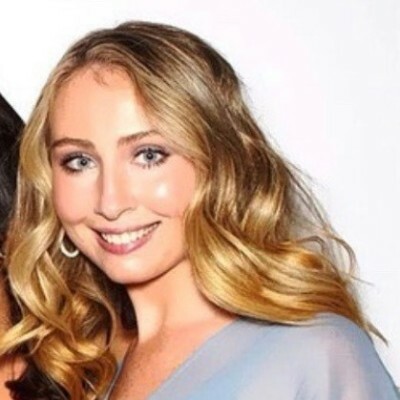 Brooke Lynch
Senior Analyst
CCW Digital
Webinar Spotlight
AI: Driving the Future of Customer Service