Back to webinars & events
Making Sense of Hybrid Work
Learn all about how hybrid work can help your business in this webinar, brought to you by Dialpad, Wainhouse Research, and Poly.
Hybrid work is here to stay, but what does that mean for your business, and what challenges will it present?
Dialpad, Wainhouse Research, and Poly teamed up to answer all those questions and more in a new webinar: "Making Sense of Hybrid Work."
In this webinar, we walk through the ins and outs of how to successfully make hybrid work, well, work! Learn about:
How to implement hybrid work
Common challenges and how to overcome them
What tools you can (and should!) use for hybrid work
And more!
Don't miss out on this chance to learn all about hybrid work!

Speakers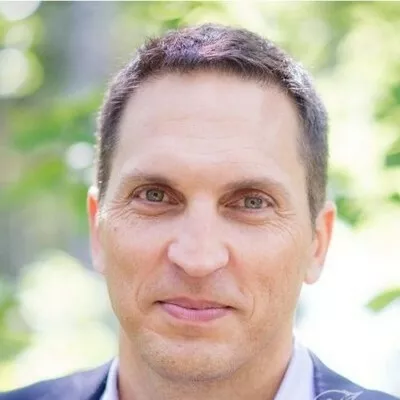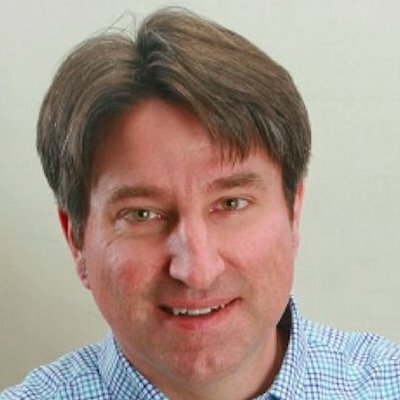 Jeffrey Kubick
Head of Global Voice Service Provider Marketing
Poly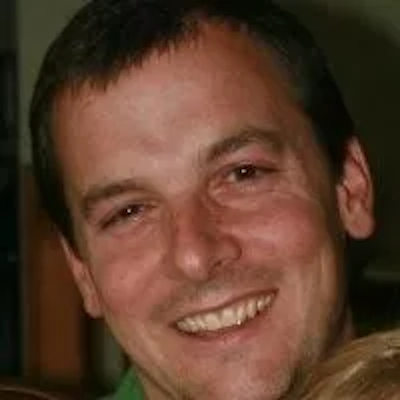 Duncan Strong
Senior Product Manager
Dialpad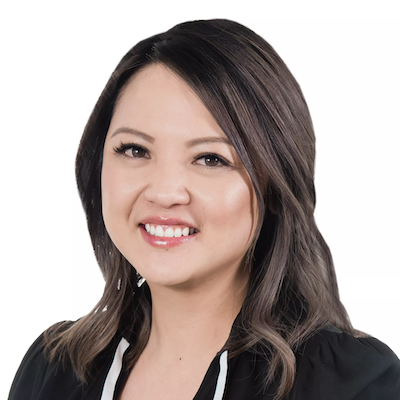 Jen Bui
Senior Product Marketing Manager
Dialpad
Want to explore Dialpad?
Check out our self-guided demo center.