Back to webinars & events
How to Set Up a Contact Center in Two Minutes
Join us for a 15-min live product demo of Dialpad's Contact Center where we set up a contact center with a two-minute timer on the screen!
At Dialpad, we believe a contact center solution should be user-friendly, easy to learn, and quick to scale, so you can focus on the important things, like your customers. Setting up a contact center with Dialpad takes less than two minutes and we're ready to prove it.

This webinar will showcase:
How users can easily set up and deploy a call center in minutes thanks to native cloud-based administration
A brief overview that compares the agent view vs. supervisor view of the contact center
A demonstration on how AI-powered Voice Intelligence (VI) helps agents recommend solutions in real time
How call center supervisors can monitor call sentiment and discover call trends
Live call center dashboards that showcase wait times, service levels, agent status, call routing, and more
Join us every Wednesday at 11 PST / 2 EST for a 15 minute live demo followed by a short Q&A session.
Date & Time
Wednesday, October 05, 2022 @ 11:00am PST
Speakers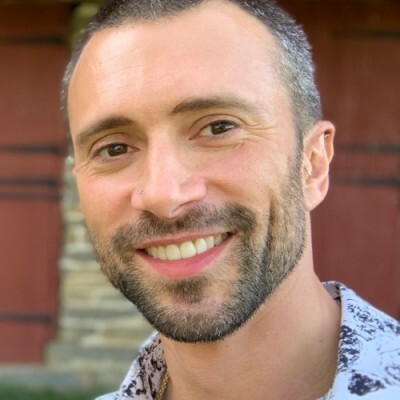 Christopher Curatolo
Enterprise Sales Engineer
Dialpad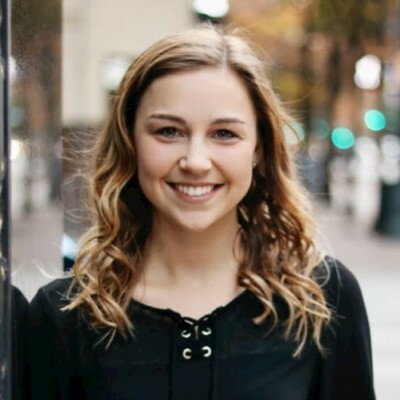 Melissa Chura
Enterprise Customer Success Manager
Dialpad