Back to webinars & events
How AI Improves Agent Productivity and Service Quality
Watch as Dialpad, TMC Net, and Analyst Zeus Kerravala come together to discuss "How AI Improves Agent Productivity and Service Quality."
The contact center is one of those unique solutions that impacts both a company's top line and bottom line. Contact centers need to simultaneously focus on increasing revenue and reducing costs.
Most contact center vendors have been moving to over-dependence on virtual agents. AI investments seem to be all about replacing people with chatbots or virtual agents, taking humans out of the loop.
Dialpad's Senior Product Marketing Manager Ron Stevenson, TMC Net, and Analyst Zeus Kerravala come together to discuss agent productivity in the contact center. This webinar tackles the impact on contact centers of having a more balanced approach to AI investments, and the impact those investments will make on real people – both agents and customers.
The on-demand webinar covers:
How can AI serve both customers and agents?
What are the obstacles to agent productivity?
How do you define great CX delivered by an agent?
What levels of service make customers return to a brand?
Speakers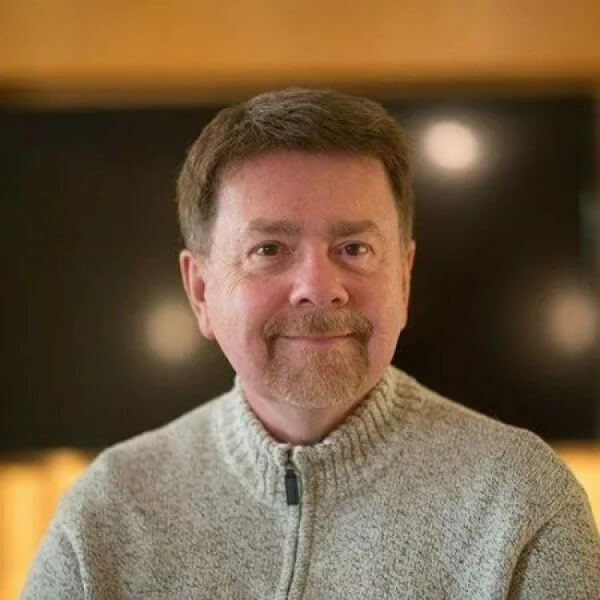 Ron Stevenson
Senior Product Marketing Manager
Dialpad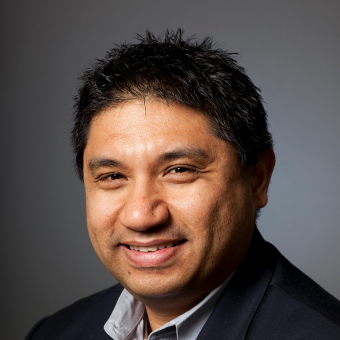 Zeus Kerravala
Founder and Principal Analyst
ZK Research
Want to explore Dialpad?
Check out our self-guided demo center.