Back to webinars & events
DialpadGPT in Action: How Generative AI Can Transform Your Business
Tune in for an inside look at how Dialpad GPT can transform your business with precise and scalable Generative AI.
AI is rapidly transforming every aspect of professional life. For many roles, AI is becoming an essential solution to many business challenges. As with any new technology, there are tangible limitations on access, scale, and usability regarding AI. These limitations include security, expertise, model accuracy, usage restrictions, cost constraints, accessible computing power, and more.
DialpadGPT addresses those problems, unlocking a cost-effective, scalable, secure, and accurate way to provide world-class AI features to our customers. This foundational technology continues our rich history of innovation and will accelerate access to the many benefits of AI for our customers.
Join Jim Payne, Director of Product Marketing at Dialpad, as he explores the transformative power of Dialpad GPT.
In this webinar, you'll learn:
• The pros and cons of mass-market LLMs

• Dialpad's unique approach to Generative AI and Large Language Models

• Current and future use Cases for DialpadGPT
Register now!
Speakers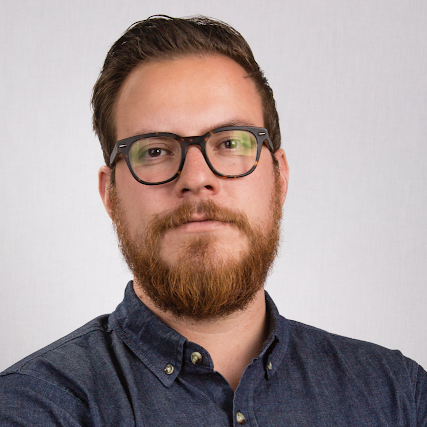 Jim Payne
Director of Product Marketing
Dialpad