Back to webinars & events
Automations, Insights, and More: How to Use AI
Join this webinar to gain practical insights on how to deploy AI and unlock your organisation's productivity.
AI is a powerful tool that can help businesses of all sizes automate tasks, improve customer service, and make better decisions. But tapping into its full potential can be tricky.
In this webinar, Jim Payne, Director of Product Marketing at Dialpad, will share practical tips on how to seamlessly integrate AI into your day-to-day business operations, improve productivity, and make your AI tools work their magic for your business.
Save your spot and learn how:
• AI is being used by businesses to improve their operations
• To compare different AI tools when shopping
• To streamline manual tasks and empower your workforce
• To elevate customer experiences and boost sales performance


Speakers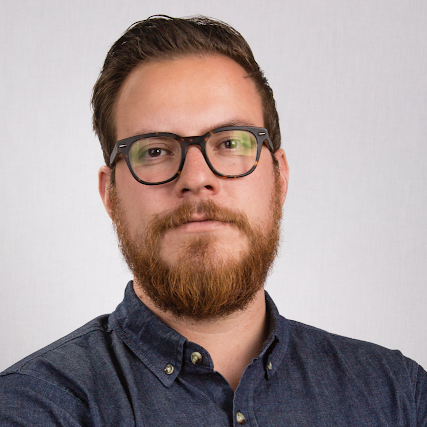 Jim Payne
Director of Product Marketing
Dialpad
EMEA WEEKLY DEMO
Dialpad Ai:
Get a tour of the latest
How can your organisation get real-time insights and assistance for customer-facing teams with Dialpad Ai? Find out in this weekly demo.

Thursdays at 14:00 GMT+1