Webinar
Ai Recap: Add a Little ChatGPT to Your Meetings
Want to learn about how AI can help you and your team have more productive meetings?
See how Dialpad's latest Ai Recap feature works in this video overview with Dan O'Connell, our Chief Strategy Officer, and John Finch, SVP, Solutions & Product Marketing! Learn about:

• What makes Ai Recap different from other AI meeting tools out there
• How Ai Recap works
• Other exciting Dialpad Ai features that are coming soon…
If you've ever wondered what ChatGPT would look like in a business use case or what an AI that's fully integrated into your meetings platform can do… You won't want to miss this session.

Register now to get full access.

Speakers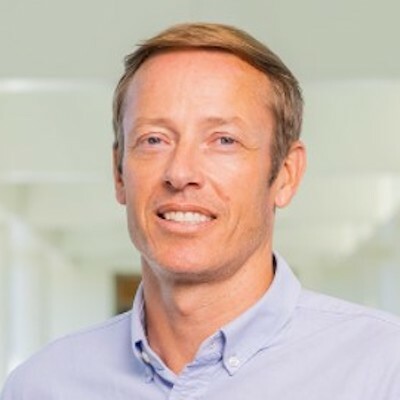 Dan O'Connell
Chief Strategy Officer
Dialpad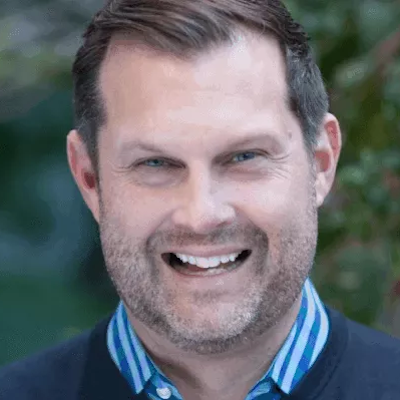 John Finch
SVP, Solutions & Product Marketing
Dialpad