Back to webinars & events
Put Me In, Coach! Combining Real-Time Insights and Ai Coaching to Improve Agent Retention
In this new webinar with CCW, two contact center experts discussed why real-time insights and AI coaching can make the difference for your agent retention.
The perfect application of Ai enables streamlined customer solutions, real-time agent answers, and optimized supervisor insights. With sophisticated Ai-powered tools, contact center leaders can place a stronger emphasis on coaching and ensure long-term agent satisfaction and CX success. As they introduce real-time intelligence, organizations will boost agent productivity and help supervisors enhance learning, conduct better evaluations, and deliver exceptional customer experiences.
In this webinar, Brooke and Ron explore and answer the following questions:
Why is the cost of agent attrition rising in the contact center?
How can companies ensure the success of newly hired agents?
How can organizations best manage an 'anywhere' workforce?
How can companies leverage Ai to meet heightened customer and agent demands?
Speakers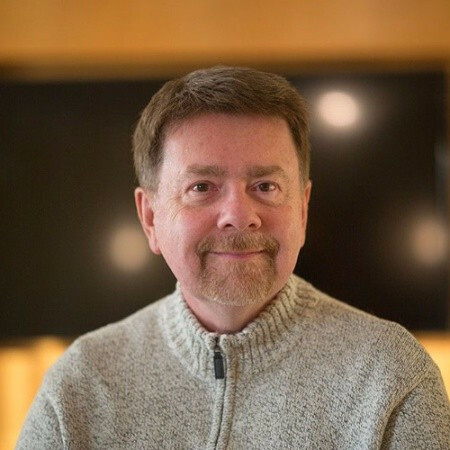 Ron Stevenson
Senior Product Marketing Manager
Dialpad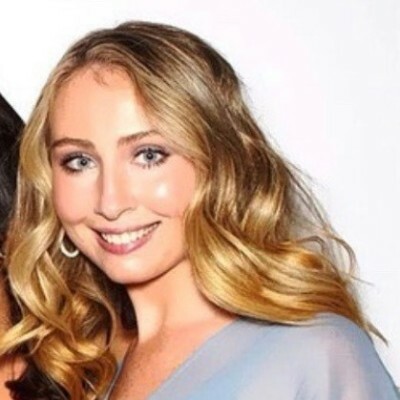 Brooke Lynch
Market Research Analyst & Staff Writer
CCW
Want to explore Dialpad?
Check out our self-guided demo center.