Back to webinars & events
5 Customer Service KPIs That Matter And How To Track Them
Watch this on-demand webinar with the CX Network as Dialpad's VP of Customer Success discusses the five most important customer service KPIs every contact center should be focusing on.
Contact center key performance indicators (KPIs) have a significant impact on your entire organization as they help to measure the effectiveness of a call center and track customer satisfaction. Today, there are dozens of contact center KPIs available and many customer service leaders can find it confusing when deciding which metrics to prioritize.
Dialpad's VP of customer success Jen Jacskson and CCaaS Industry Advisor Jordan Yeates discuss the five most important KPIs for contact centers in the mission to improve customer loyalty and lifetime values.
Watch this webinar to learn about:
The top five KPIs every contact center should be focusing on
Why executives care about contact center KPIs
The common mistakes to avoid with customer service metrics
How these KPIs can have long-reaching impacts on the business as a whole
Speakers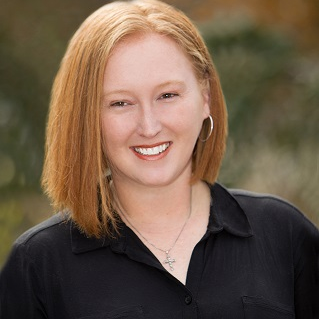 Jen Jackson
VP of Customer Service
Dialpad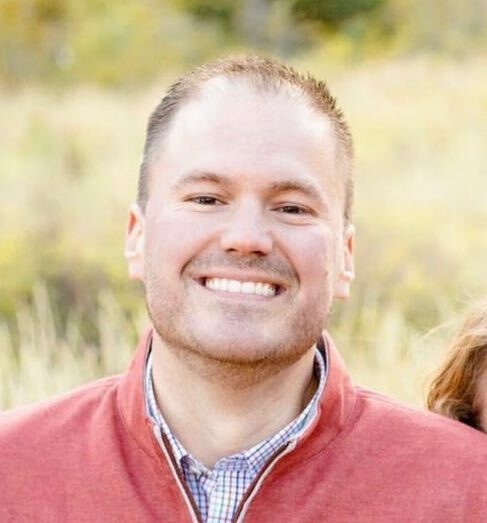 Jordan Yeates
CCaaS Industry Advisor
Dialpad
Want to explore Dialpad?
Check out our self-guided demo center.