Chrome extension
Dialpad's Chrome extension gives you a Chrome dialer that lets you make calls from your web browser. Sign up for a 14-day free trial of DIalpad and get set up with a phone number in minutes.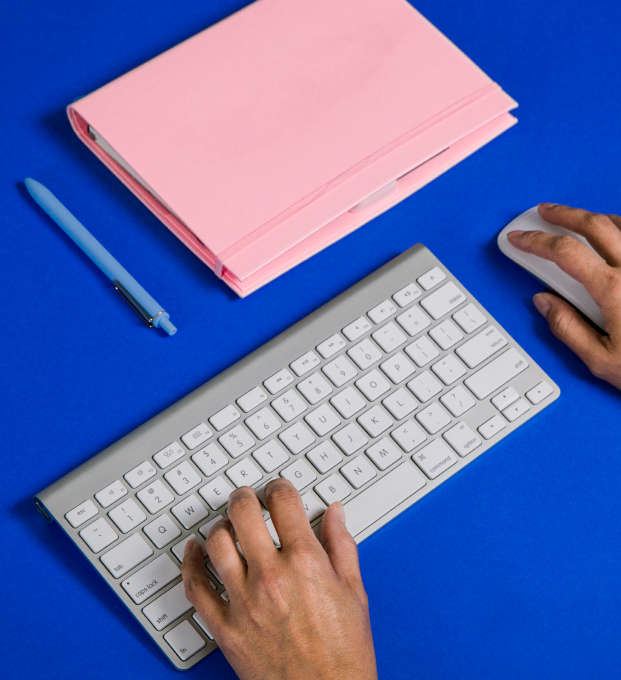 An easier way to make browser calls
The internet has made it easier than ever to find the phone number of virtually any business with just a quick search. Whether you're looking for a vendor's business phone number or trying to find a restaurant that can make and deliver sushi for ten people within the hour, you're going to find that number online.

Dialpad takes the convenience of making phone calls a step further with the Chrome web browser. Once you find the number you're looking for online, the web extension allows the user to simply click the number to call it. No toggling. No cutting and pasting. The click will automatically populate Dialpad to make the call. Because it lives within the Chrome web browser, it's always on and ready to make calls with a click.
How does the Dialpad Chrome extension work?
When you install the Dialpad Chrome browser extension, it automatically scans any page you visit for an available phone number. That number is then made clickable—even if it's not properly formatted. By clicking the number, you will bring the Dialpad app to the front where you can then choose to send the call. You'll also be given the option to toggle between and choose from any number you're typically permitted to dial out from. It's a simple, light-weight extension that won't slow down your browser, but will make calling numbers that much faster because you no longer have to memorize or cut and paste the number before calling.
The convenience of Chrome + the power of Dialpad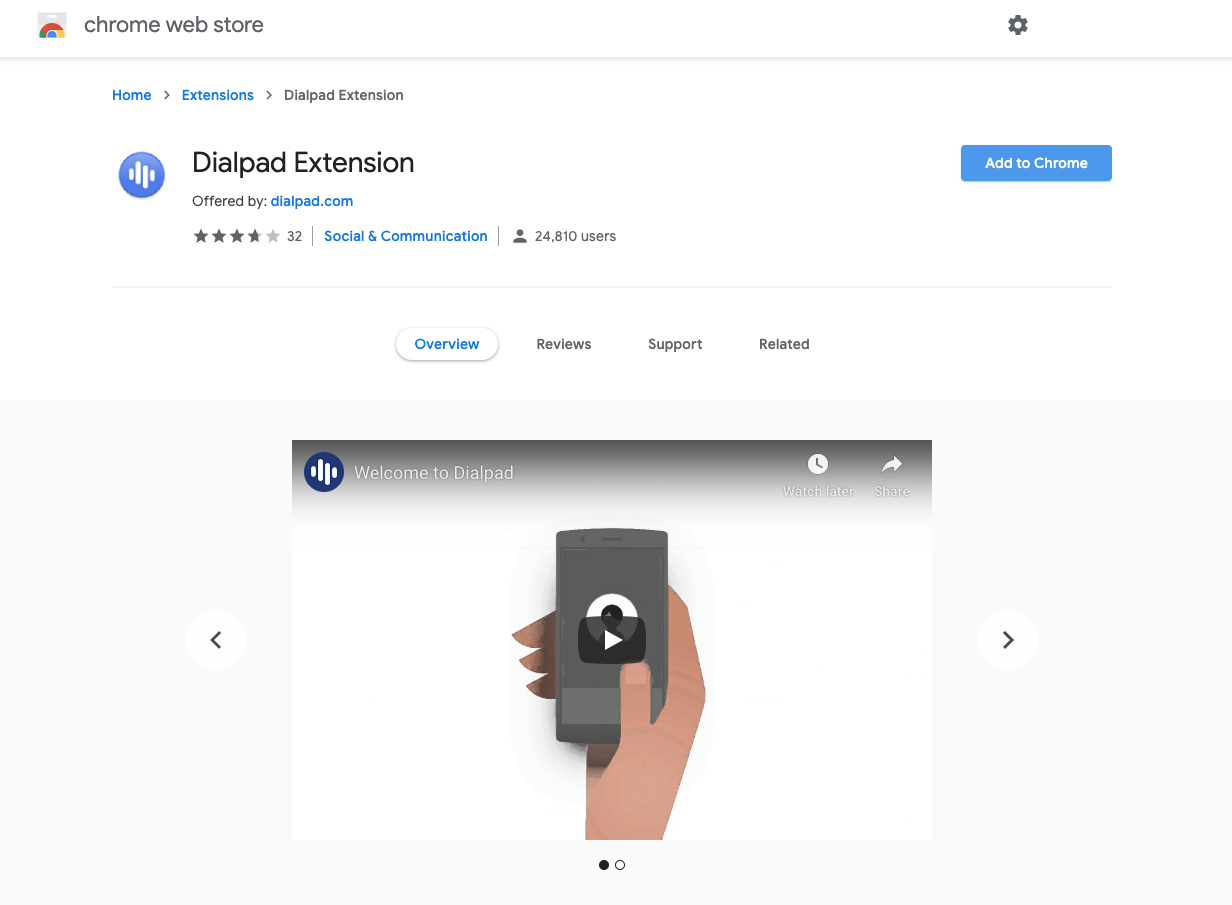 Frequently asked questions
Does the Chrome extension cost anything?
No. The Chrome extension is absolutely free for all Dialpad customers.
Can I block the extension on certain websites?
Yes! Just right-click on the site and select set the extension to ignore phone numbers for that website.
What if a phone number is accidentally clicked?
Any time a phone number is clicked, the user will be prompted to complete the call. This is to prevent any unintended dialing.
Does the Chrome extension work on all my devices?
Right now, the Dialpad Chrome extension is only available for the desktop app.
Is it mandatory to download and use the extension?
Not at all. But it can be really convenient!
Can the extension be removed once it's been downloaded?
Absolutely. Just right click the icon in your browser window and click "Remove from Chrome."