Conference Call Dial Out
Dialpad makes conference calling so easy that you'll never miss a call, thanks to pre-scheduled dial outs.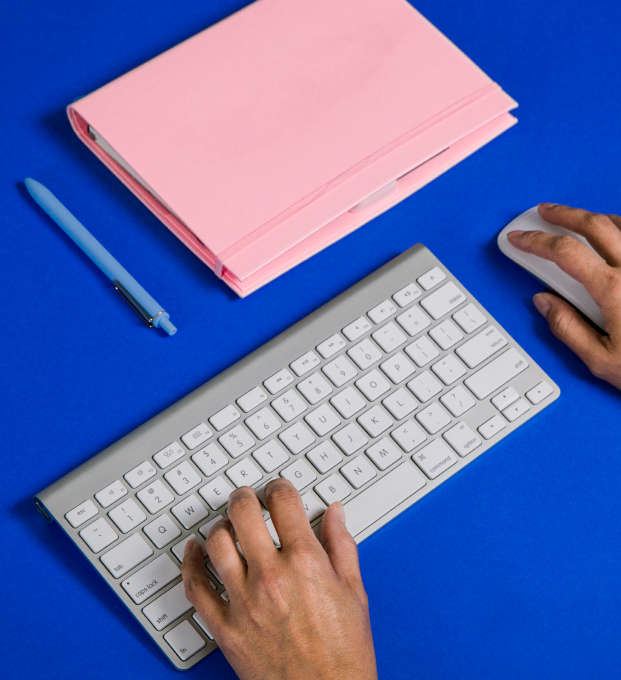 Dial Out to be Dialed In
Using Dialpad's web conferencing software Dialpad UberConference, you can set up the conference call to automatically dial out to invited participants right before the online meeting begins.
If your participants miss a call, they'll still receive an email and text invite so they can hop on the conference call from any device.
Auto Dial-Out: How it Works
Dialpad UberConference Business users can choose to dial out to participants one of two ways: when scheduling a conference or during an active call.
Scheduled Conferences
To auto dial participants on a scheduled conference, hover over their name in your Add Participant window to reveal contact options.
Select the right contact number and click invite. And that's it—Dialpad UberConference will automatically dial out to your participants right before your conference begins.
Active Conferences
You can also choose to dial out to participants during an active conference. Hover over your contact's name to reveal their contact options. Select their number and click "Send Invite".
Benefits of Conference Call Dial Out
Conference calls with your participants—whether its customers, colleagues, or partners—is now super simple. Make their lives easier by calling them directly to participate, skipping all the usual steps involved in joining a conference call.
Frequently Asked Questions
Does Conference Call Dial Out cost extra?
Conference Call Dial Out is a free feature for all Dialpad UberConference Business users.
Are there any restrictions to Conference Call Dial Out?
Currently, the Conference Call Dial Out feature does not apply to participants in Hawaii, Alaska, or international countries.
What happens when a participant doesn't answer the dial-out call?
When participants miss the dial-out call, they will still receive the normal email and text invites so they can dial-in to the conference.