Call Centers, Reinvented
Better customer experiences are calling. Say hello to the new age of Call Centers, from the minds behind Google Voice.
Make Smarter Calls With VoiceAI
Get real-time conversation insights that help you improve customer service, sell more, and build better products.
Learn More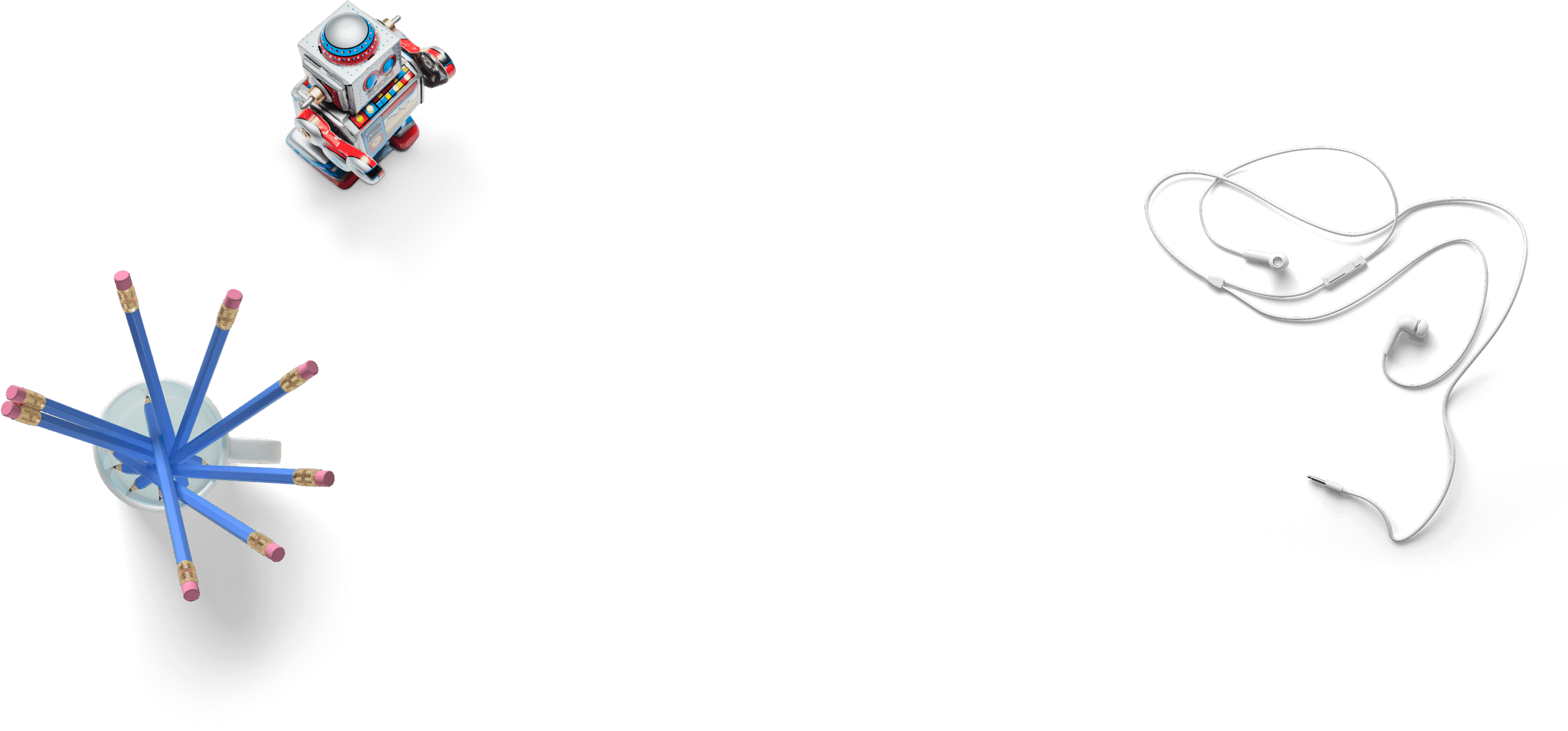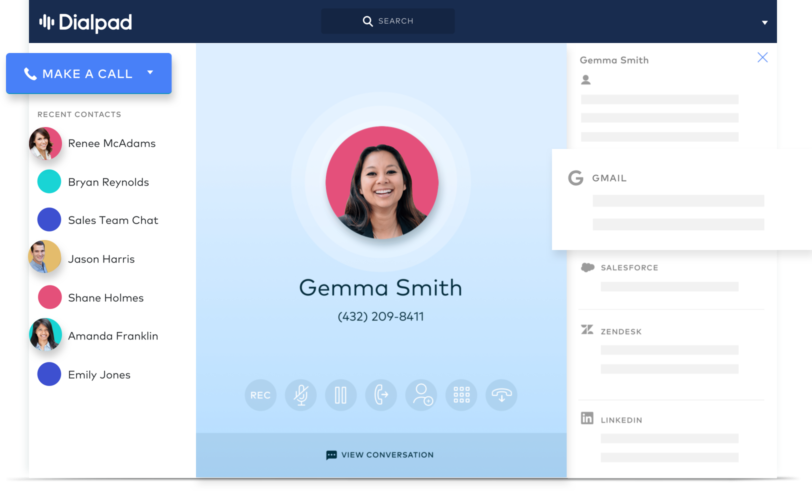 Be Heard
Nothing kills a conversation like bad call quality. Dialpad's Call Centers deliver crystal clear, HD audio on every call, no matter where your agents are.
Turn Agents Into Experts
With coaching tools like listen-in, Supervisors can be right by your agents side, guiding them along without interrupting the flow of conversation.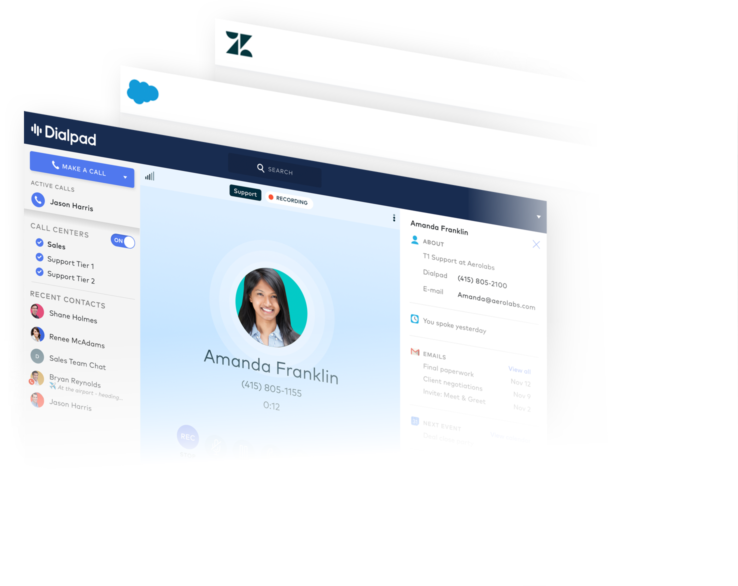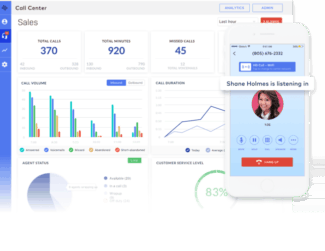 Deeper Insights from Anywhere
Real-time dashboard and alerts like Service Level or Agent Status help Supervisors keep a finger on the pulse of their Call Centers.
Better Team Performance, from Anywhere
Simple, Predictable Call Center Pricing
MONTHLY BILLING
YEARLY BILLING
Call Center Pro
25 Call Centers (Call Queues)
200 Agents per Call Center
Customizable IVR
Auto-Call Recording
Unlimited Inbound/Outbound Calls
3000 Outbound Minutes Per Agent, $0.01/min additional
Longest Idle Routing
Round Robin Routing
Fixed Order Routing
Advanced Analytics
Agent Monitoring (Listen/Barge)
Real-time Dashboard
Custom Service Level Alerts
See

Hide

Features
Product Features
Unlimited Inbound/Outbound Calls
3000 Outbound Minutes Per Agent, $0.01/min additional
Number of Call Centers (Call Queues)
Number of Agents per Call Center (Call Queue)
Agent Monitoring (Listen/Barge)
Custom Service Level Alerts
Customizable Greetings & Hold Music
Integrations including Salesforce, Zendesk, O365, G Suite
Visual Voicemail & Transcription
FREQUENTLY ASKED QUESTIONS
How many queues are available within a call center?
It's a 1:1 ratio—every call center includes one call queue (hold queue) to filter your inbound calls to.
Is there a per minute charge for calls?
Every call center package comes with unlimited local inbound calls and 3,000 outbound minutes per Agent per call center ($0.01/min additional). Additionally, there is a inbound toll-free per minute fee of $0.02/min per Agent, per call center.
What integrations are available with call centers?
Currently, we support native integrations with Salesforce, Zendesk, and ServiceNow in addition to integrations with G Suite, Office 365, and LinkedIn.
What coaching or monitoring features are available?
Call Centers by Dialpad offers coaching and monitoring features like Listen In, Barge In, and Take Over. Additionally with our VoiceAI add-on, Supervisors are able to see live sentiment analysis (how the overall call is going) and a real-time transcript of any call that they're viewing.
Do you support the whisper functionality?
We found that the whisper feature was more distracting than helpful (how can you pay attention to what your caller is saying with someone whispering in your ear?). Instead, we offer messaging between Supervisor and Agent so as to not distract from the most important voice on the call—your customers.
What real-time reporting do you offer?
Both Pro and Enterprise Call Center plans offer real-time dashboard with metrics for inbound vs outbound calls (compared to last 7 days), agent metrics, average wait time, etc. Additionally, Enterprise Call Center plans include Admin and Reporting APIs.