Close more deals
Dialpad Sell helps your reps close more deals using AI technology to provide competitive intelligence and coaching in real-time.
Get More Info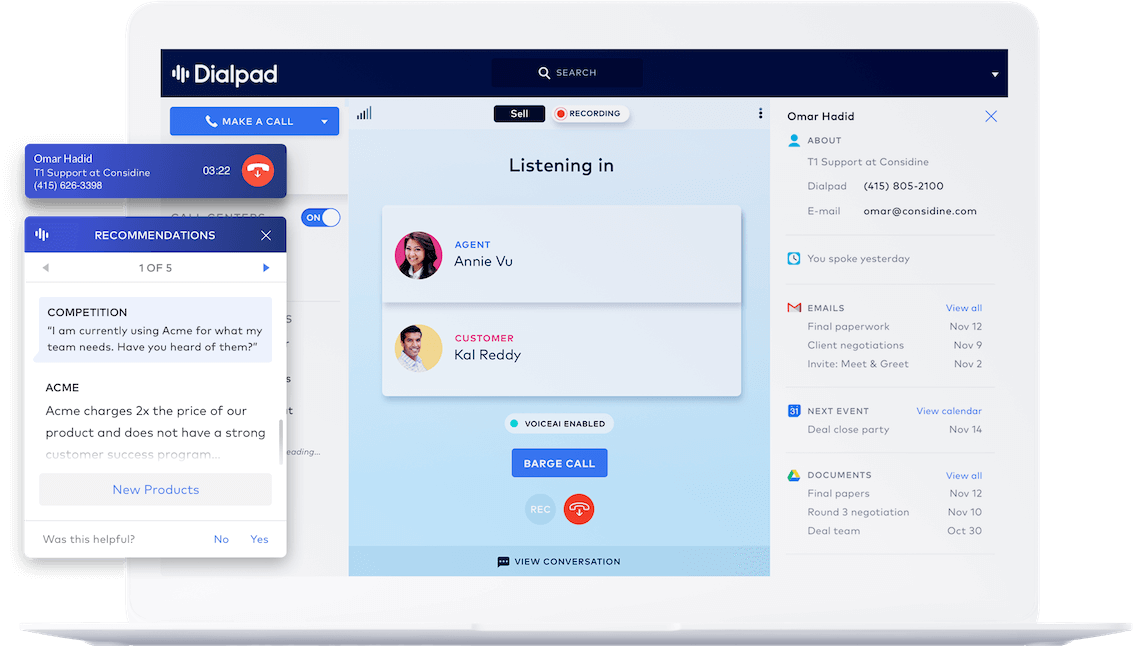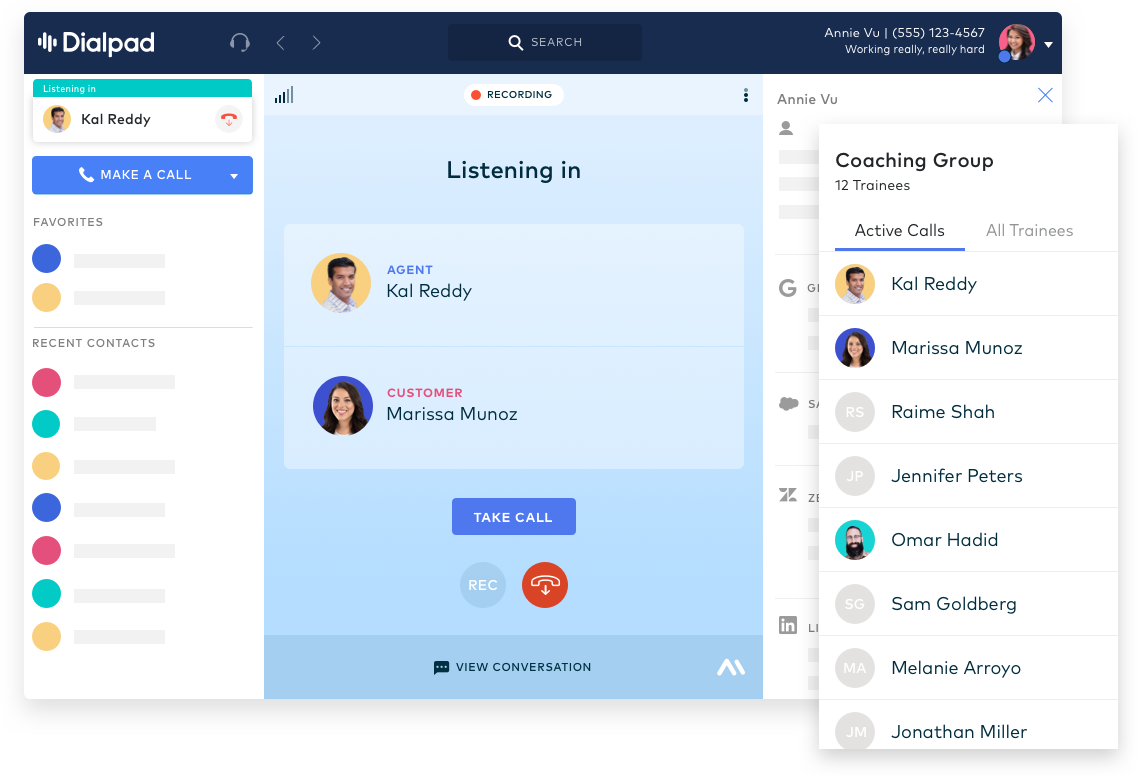 Up to Speed Sooner
Provide coaching in real-time by creating groups comprised of specific reps from your sales call center that you can listen in on and help as needed.
Perfect Your Pitch in Real-Time
Respond to tough objections without hesitation using AI-powered Real-Time Recommendations to provide your sales reps with key information when they need it.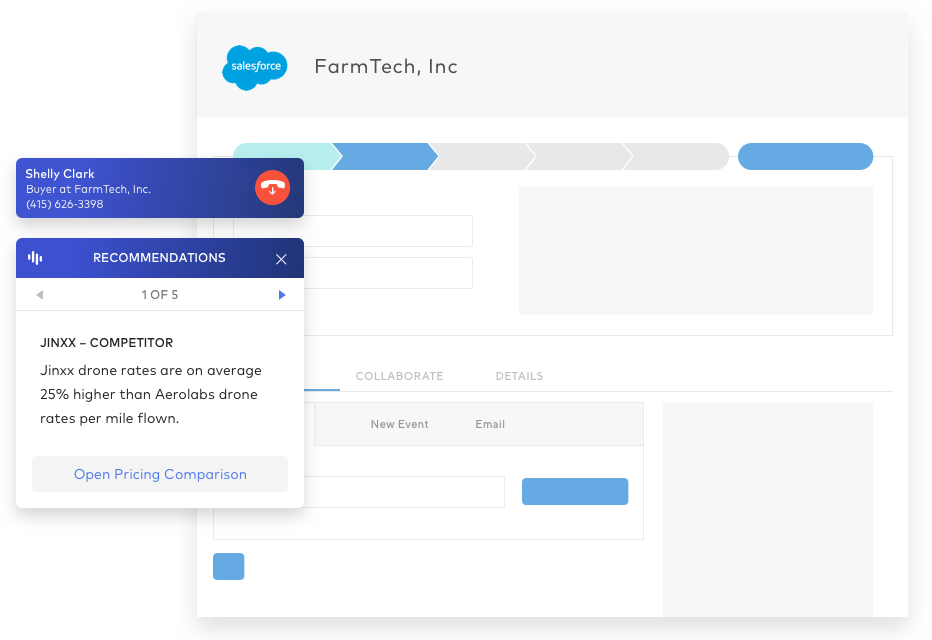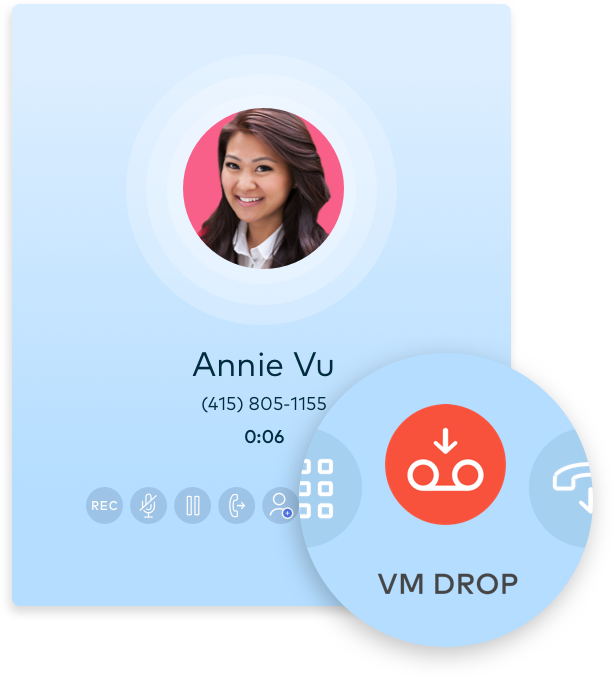 Leave Messages With a Click
Pre-record messages that can be left as voicemails so your reps can quickly move on to their next call without repeating themselves over and over again.
Work Together, Better
Featuring integrations with popular apps like Salesforce, Dialpad Sell frees call center reps to focus on their conversations, not data entry and housekeeping.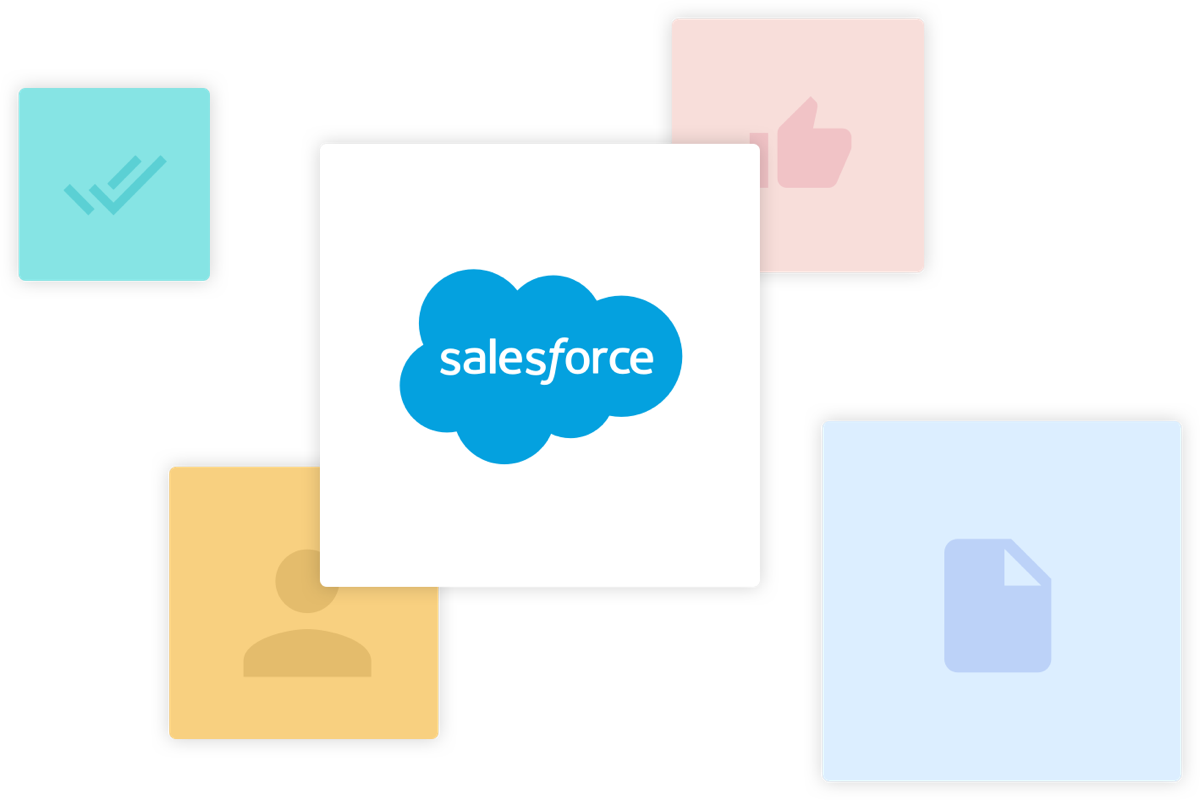 55,000+ of the world's most innovative companies choose Dialpad
Why Dialpad Sell?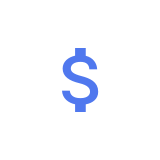 Closed-Won, All Day Long
Ink more deals by empowering your inside sales call center reps with Real-Time Recommendations and live coaching without disrupting the flow of conversation.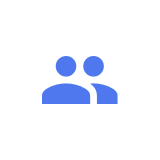 Know Your Customer
Get a better understanding of what makes customers say yes or no by identifying conversation trends and sharing those insights with your outbound call center reps.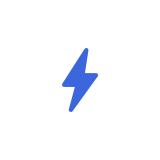 Goodbye, Busywork
With built-in AI, Smart Notes, and native integrations with the most popular CRMs, Dialpad Sell makes it easy to focus on what matters and ignore what doesn't.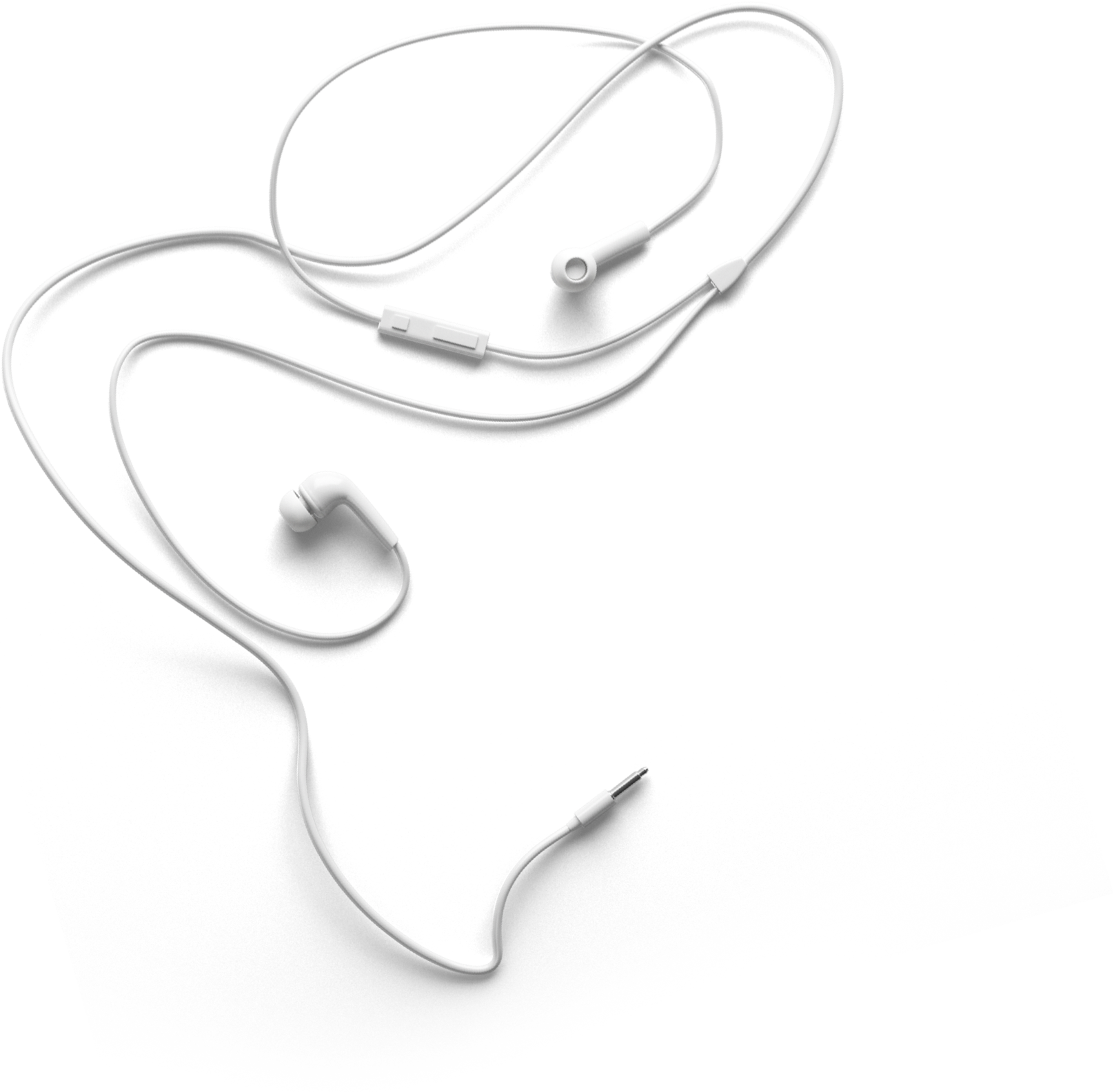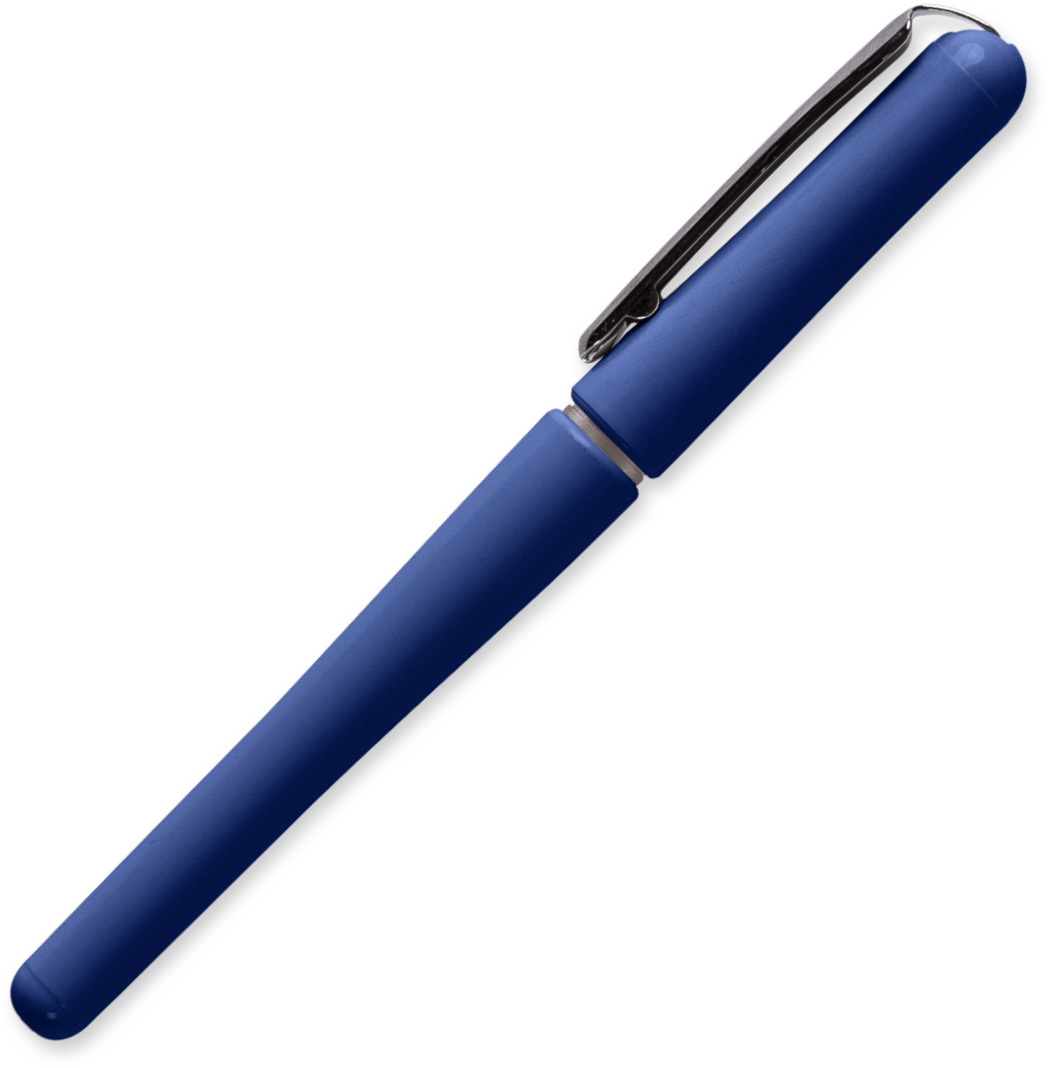 Power Your Voice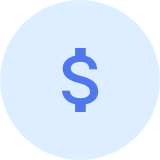 Plays Nice With Your CRM
Native integrations with Salesforce Classic, Lightning, and Salesforce1 mean reps save time, focus more on selling, and close more deals.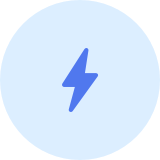 True Mobility
Can't stay put? Easily move important sales calls between your laptop, smartphone, or tablet with just a click and keep your conversation going.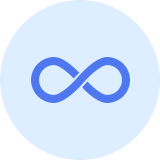 All in One Place
Automatic, real-time syncing between devices means reps will always have access to the information or records they need.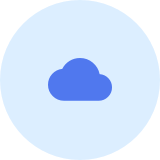 Built on the Cloud
The Dialpad platform is cloud-based, so it works across all your devices without any additional equipment, infrastructure, or IT support to manage it all.