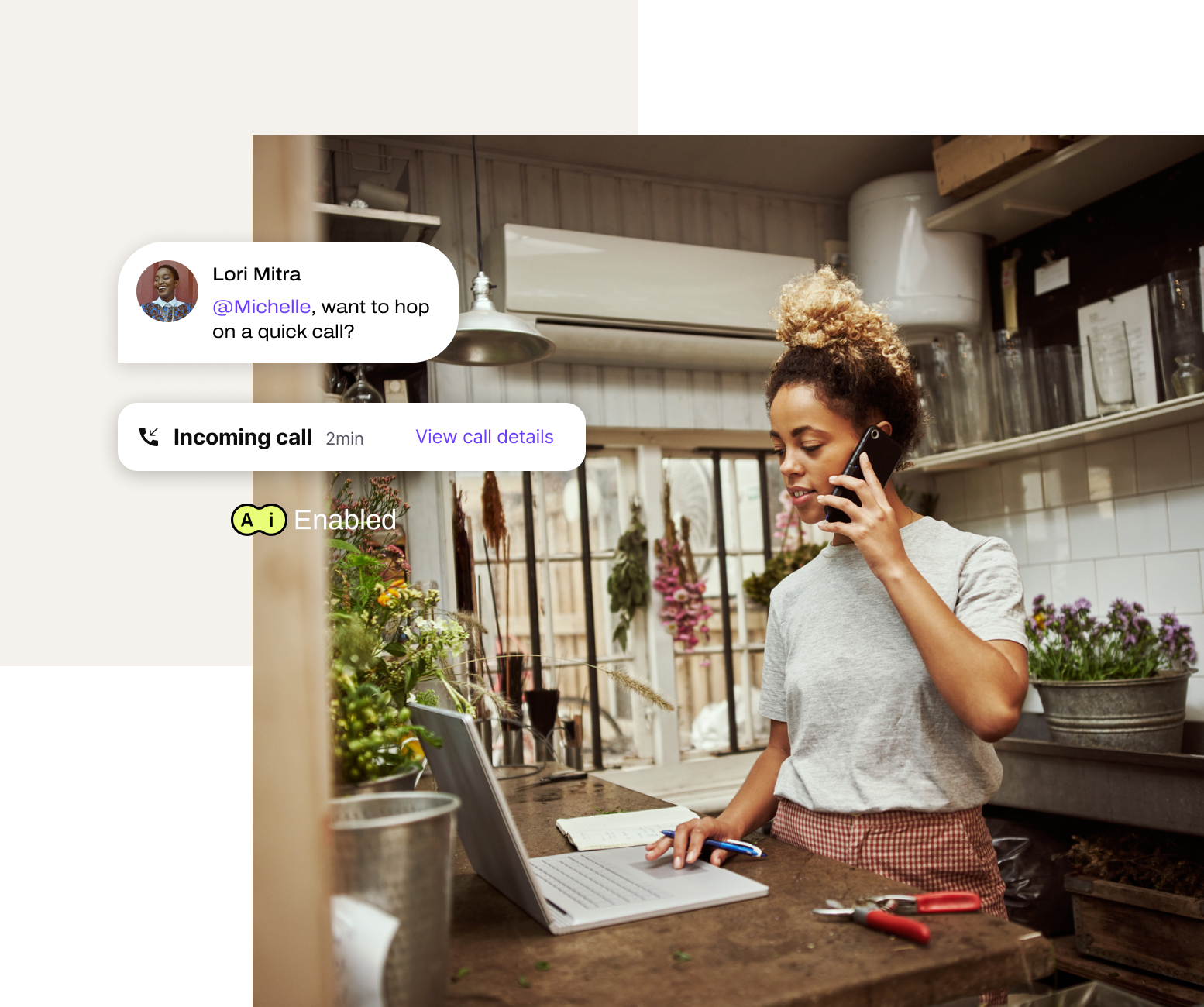 BUSINESS PHONE SYSTEM
Work from anywhere
Set up your new business phone in minutes.
Loved by global brands big and small
No hardware needed
Dialpad works on all your favourite devices. We're talking smartphones, laptops, tablets—everything. All you need is the app.
No hidden fees
Get your system up and running for as little as £12/month, so you can focus on growing your business.
Works anywhere on the planet
Our cloud platform is designed to scale as you grow. From your first phone line to that new office, we've got you covered.
GET STARTED
You're five minutes away
from a new business line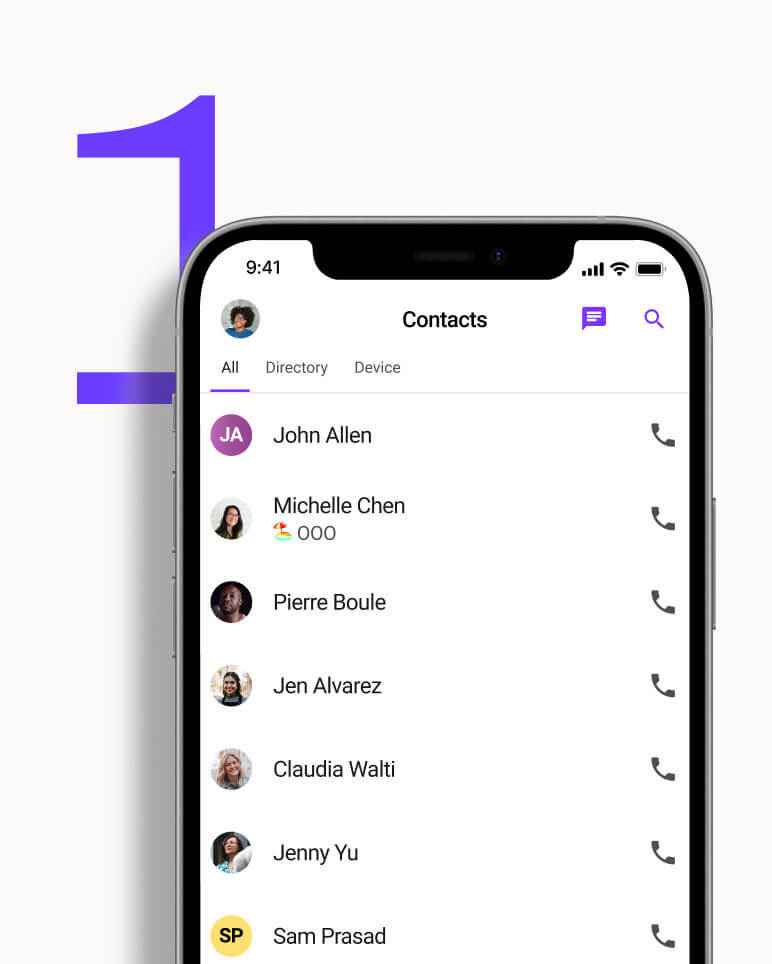 Pick your number
Or keep your current one.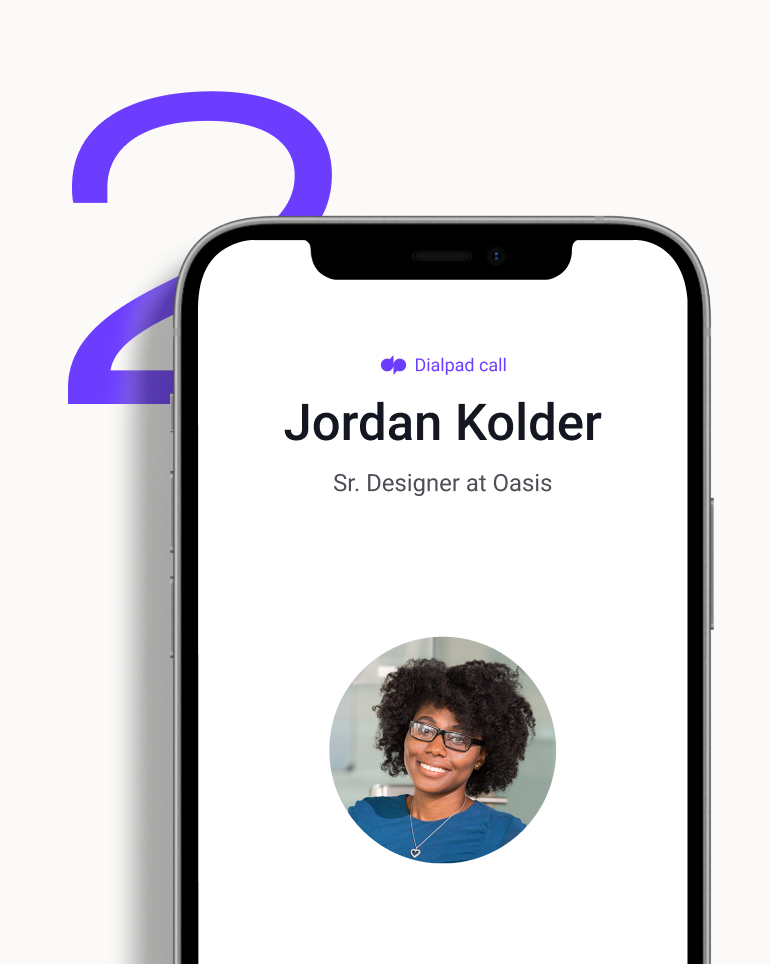 Download the app
And link it to your mobile device.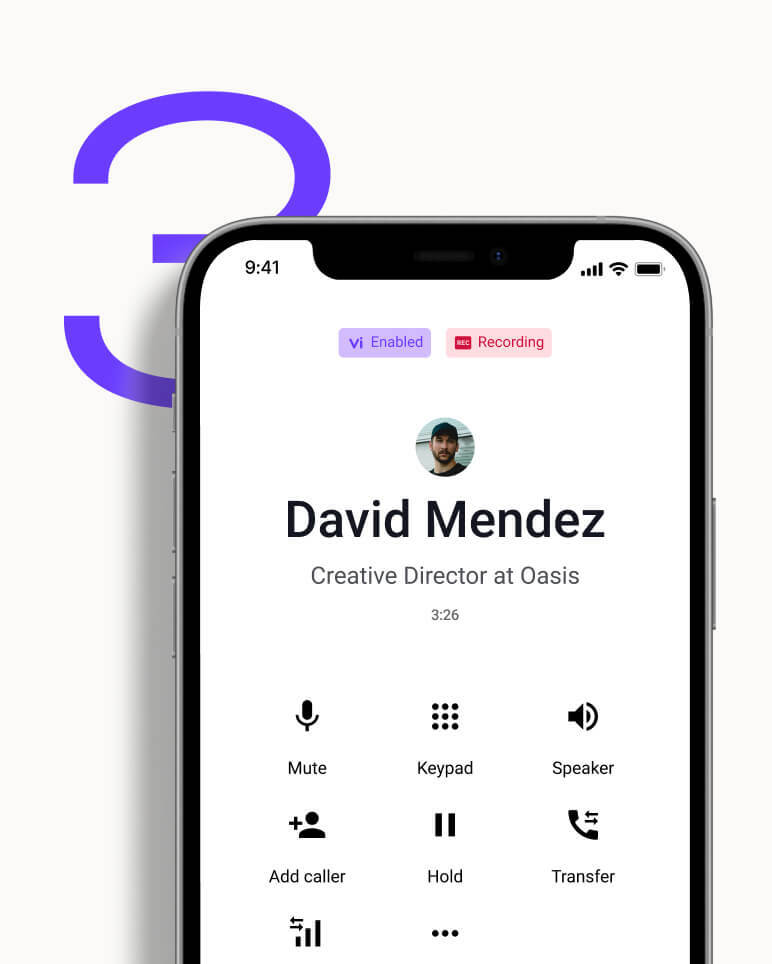 Start calling & texting
And that's all there is to it.
Switch to Dialpad
and save
It's fast, easy, and starts at just £12/month.
ALWAYS RELIABLE
Never miss a call again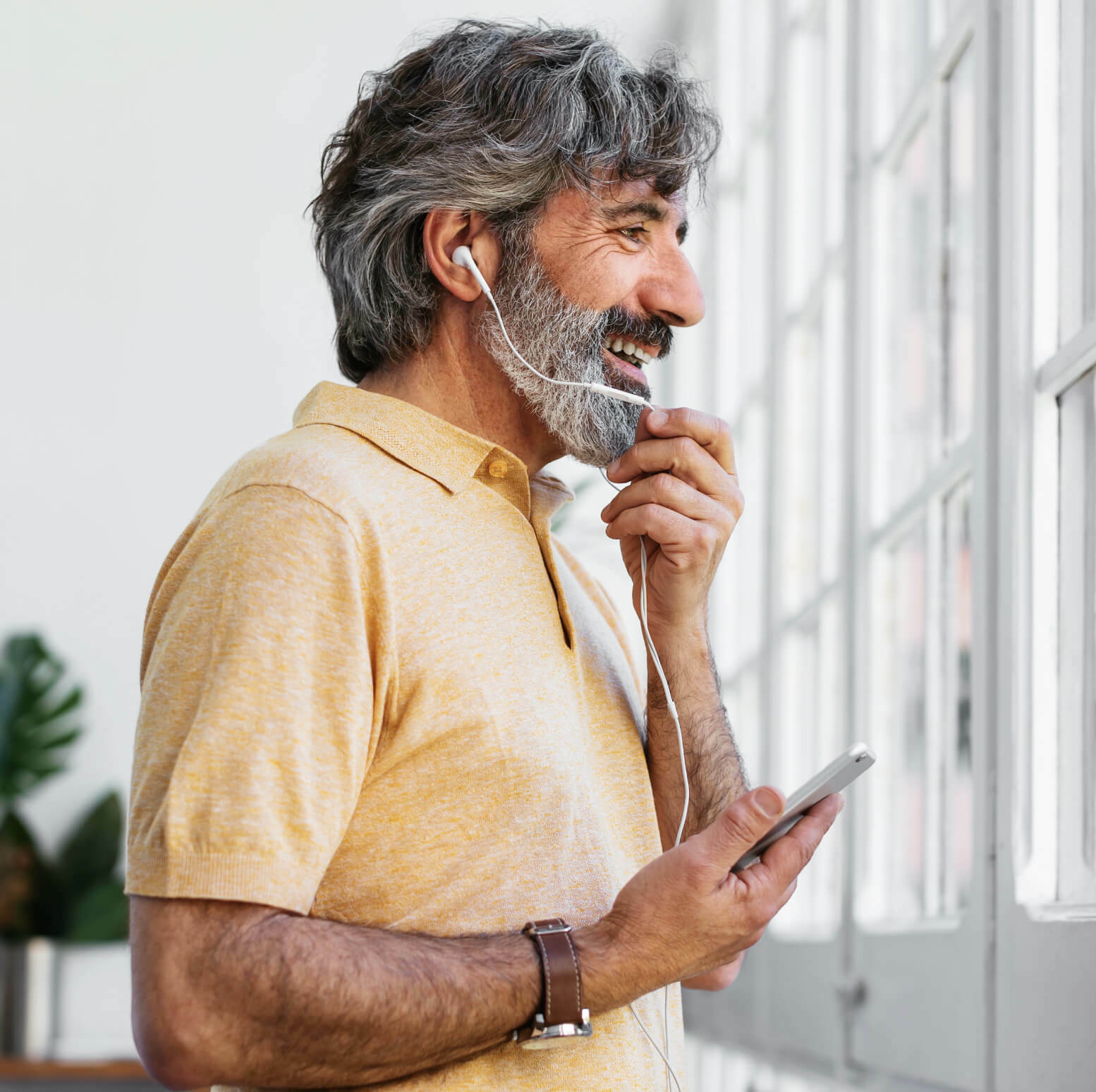 Route incoming calls
Set up custom routing rules and easily forward calls to your smartphone (or a specific team) so customers reach the right person, every time.
Plan on a 100% uptime SLA
Dialpad runs on the Google Cloud Platform and our worldwide data centres, so service is always on when you are.
Set your business hours
Because work-life balance is important. Your after-hours calls go straight to voicemail and we'll transcribe those messages for you.
WORK YOUR WAY
Built-in messaging & meetings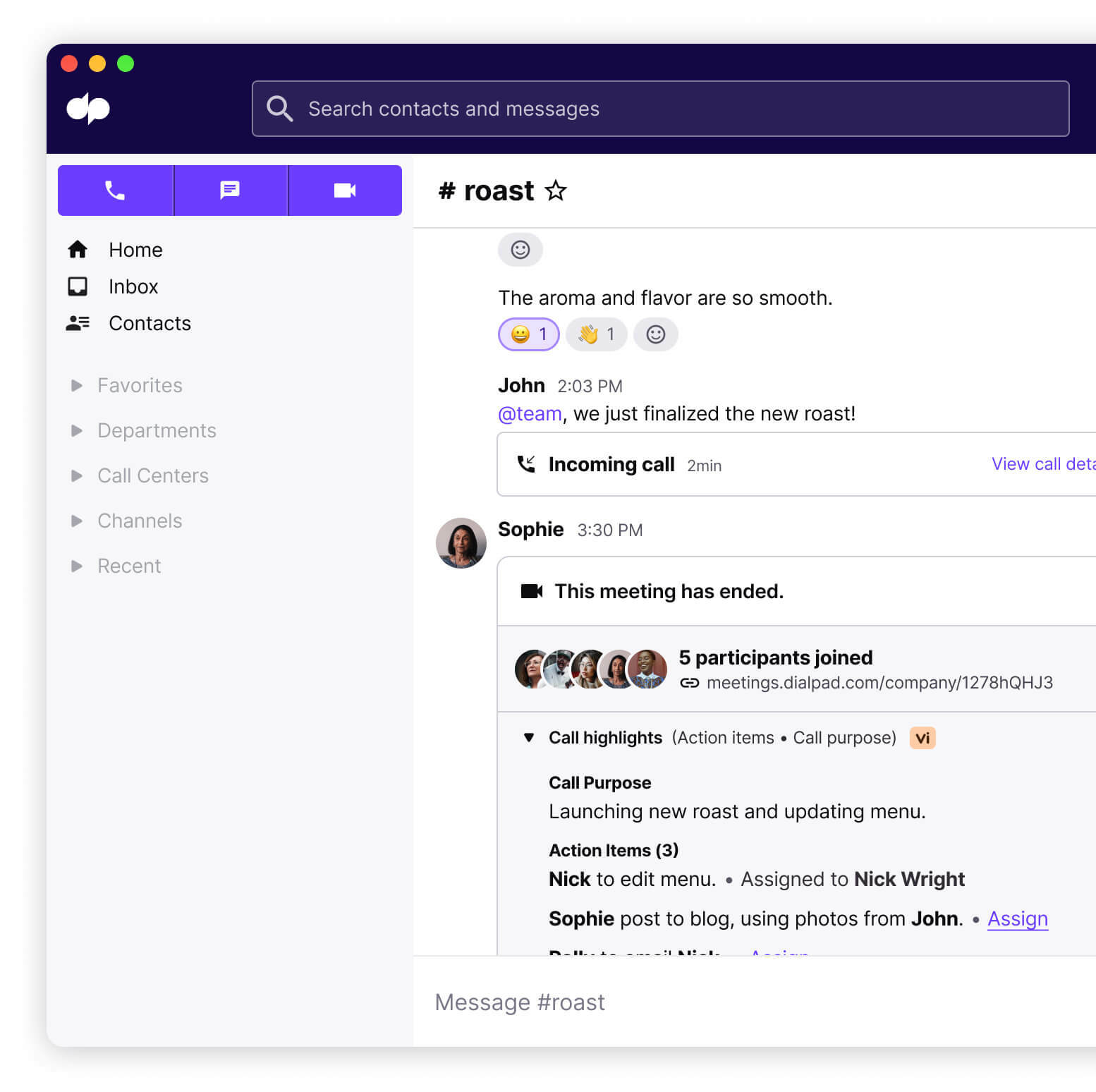 Chat with anyone
Share files and move work forward with 1:1 and group messages. Plus, start a quick call from any message thread.
Meet with the team
Get free unlimited video meetings on any device. No downloads, no PINS—just join with a click.
Connect your go-to apps
Integrate the tools you use everyday like Salesforce, Zendesk, and Google Workspace.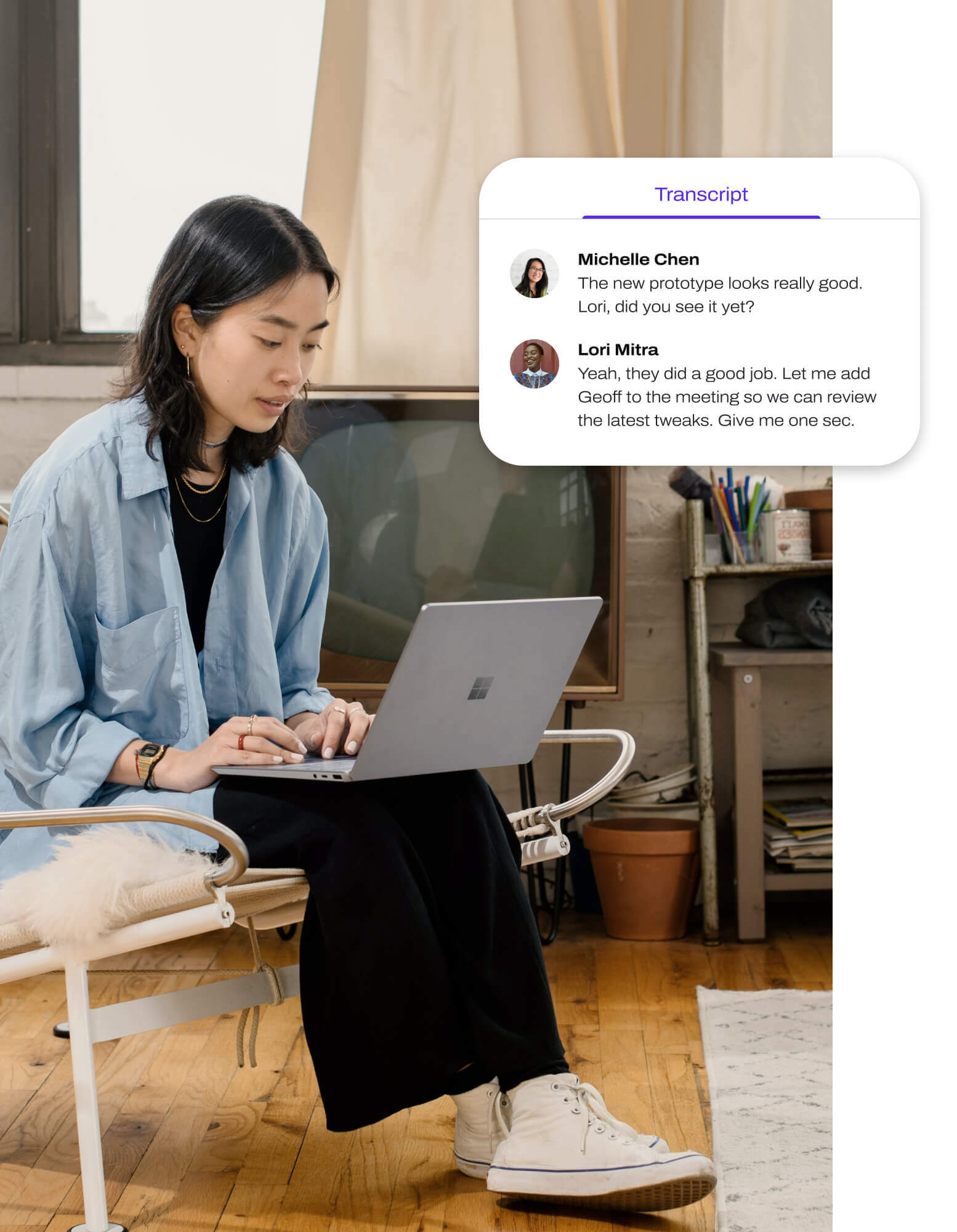 Need a call transcribed? Done.
You do the talking, we got the rest. Dialpad captures what was said and by whom and even tracks action items, keywords, and sentiment in a call summary sent right to your inbox.
FEATURES
And you thought it
was just a phone
HD Calls
Our 100% uptime SLA means you'll never have to deal with a dropped call again—just crisp quality every time.
Call Summaries
Dialpad instantly transcribes calls, action items, snippets, and notes. Then sends it right to your inbox.
Custom IVR
Sort incoming calls based on custom call routing rules so you can quickly track and manage conversations.
On-premise gateway
Whether you're in the process of retiring your PBX or facing telephony limitations, we're here to help.
Global scale
Bring teams together on a single platform and manage offices from anywhere.
Department lines
Assign operators, set business hours, create a custom greeting, and upload hold music.
Device switching
Move live calls between any of your favourite devices and stay connected on-the-go.
Call transfer
Easily transfer an incoming call to someone else on your team in a click.
Company directory
Quickly search for a coworker and send a message, start a meeting, or hop on a call.
Toll-free numbers
Pick a toll-free phone number so customers can reach you any time, anywhere.
Local numbers
Build your brand and establish credibility by choosing numbers with local area codes.
Do not disturb
Flip on do not disturb when you're done for the day and we'll mute notifications for you.
Work here, there,
and everywhere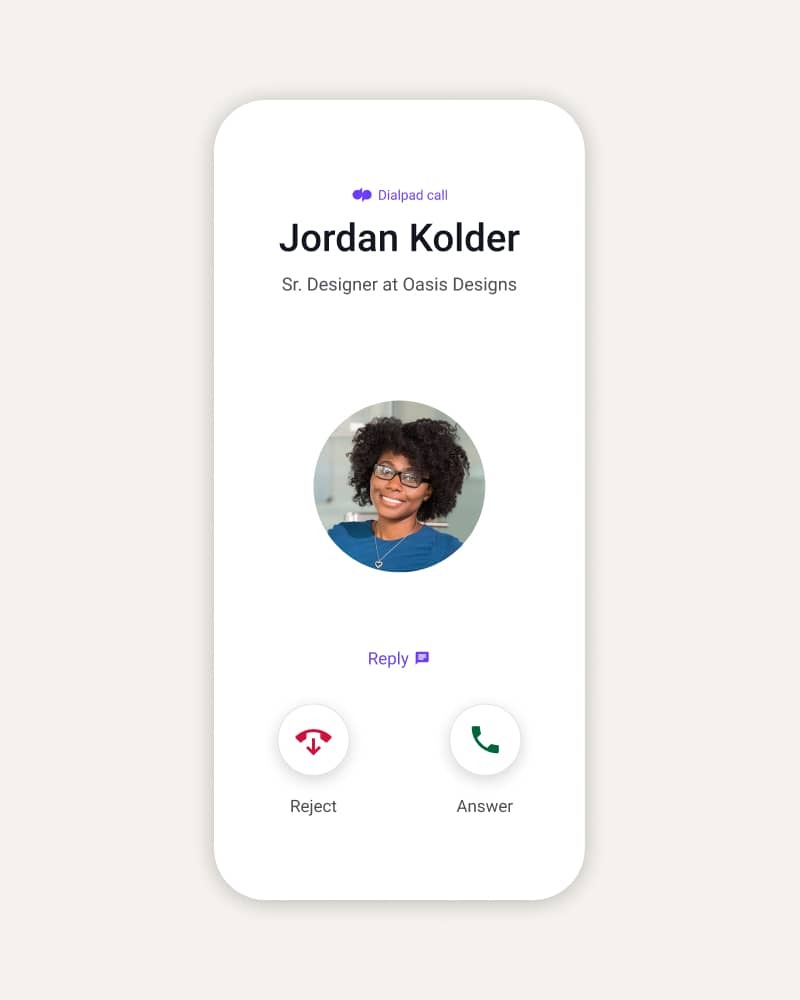 On your phone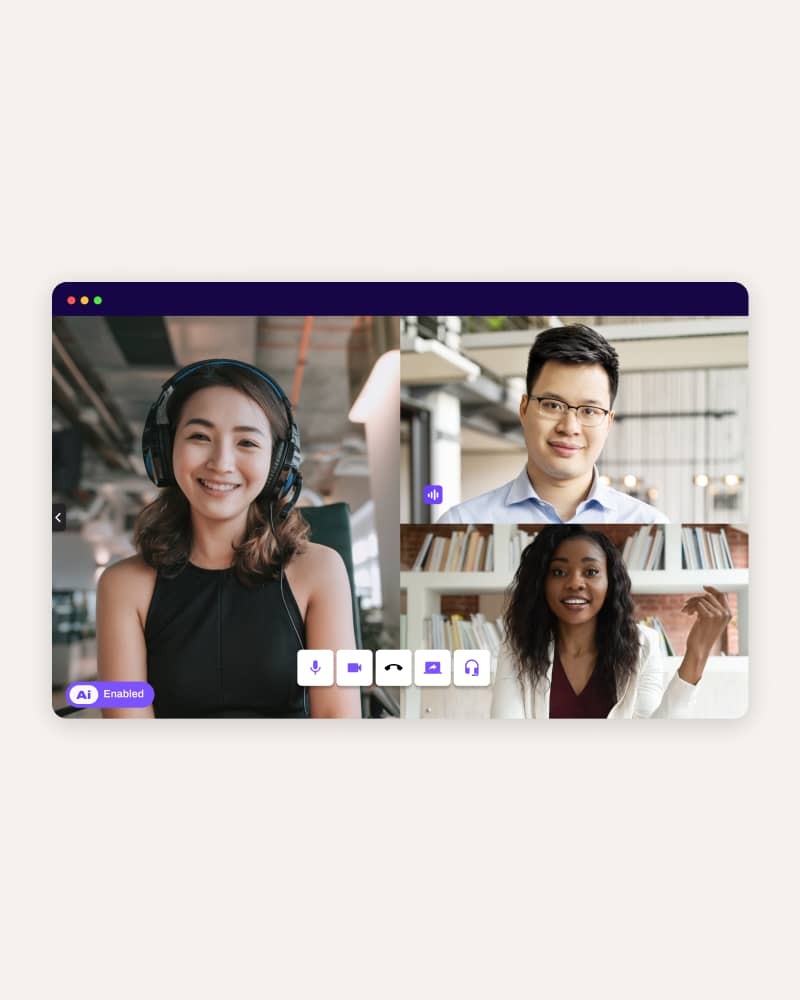 At your computer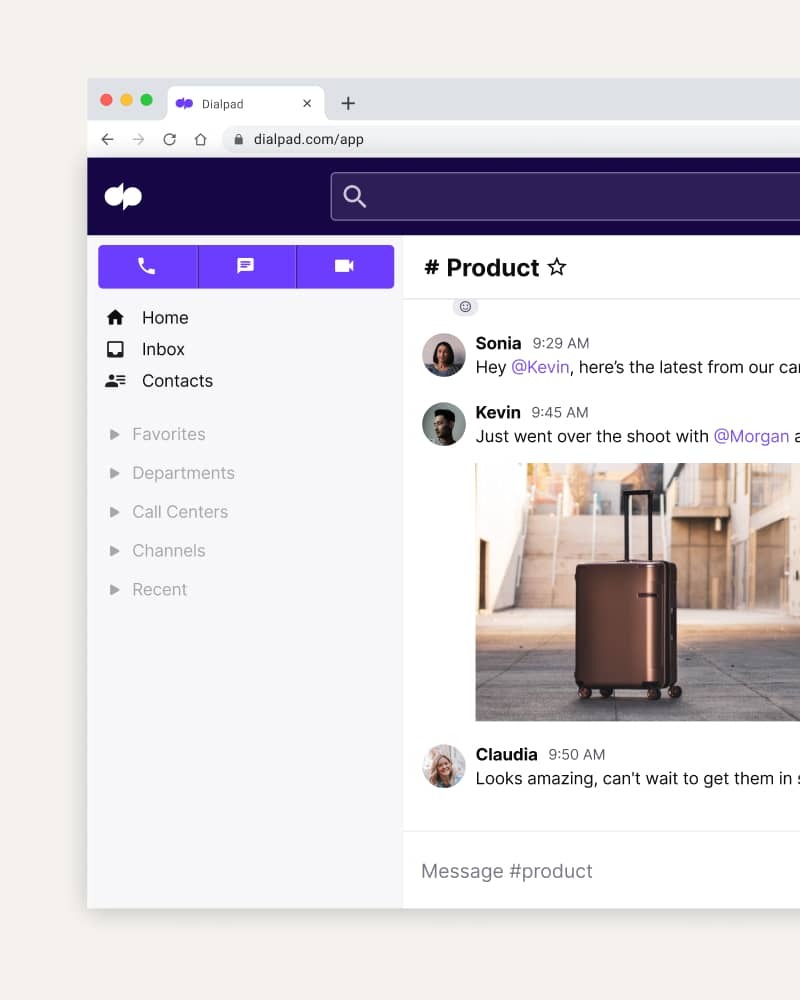 Or any browser

DIALPAD SELL
Turn conversations
into conversions
Upgrade your outbound sales dialer with an all-new seller experience powered by next-gen AI at every turn.
Plans start at £12/month
No long-term contracts. No hidden fees. No nonsense.