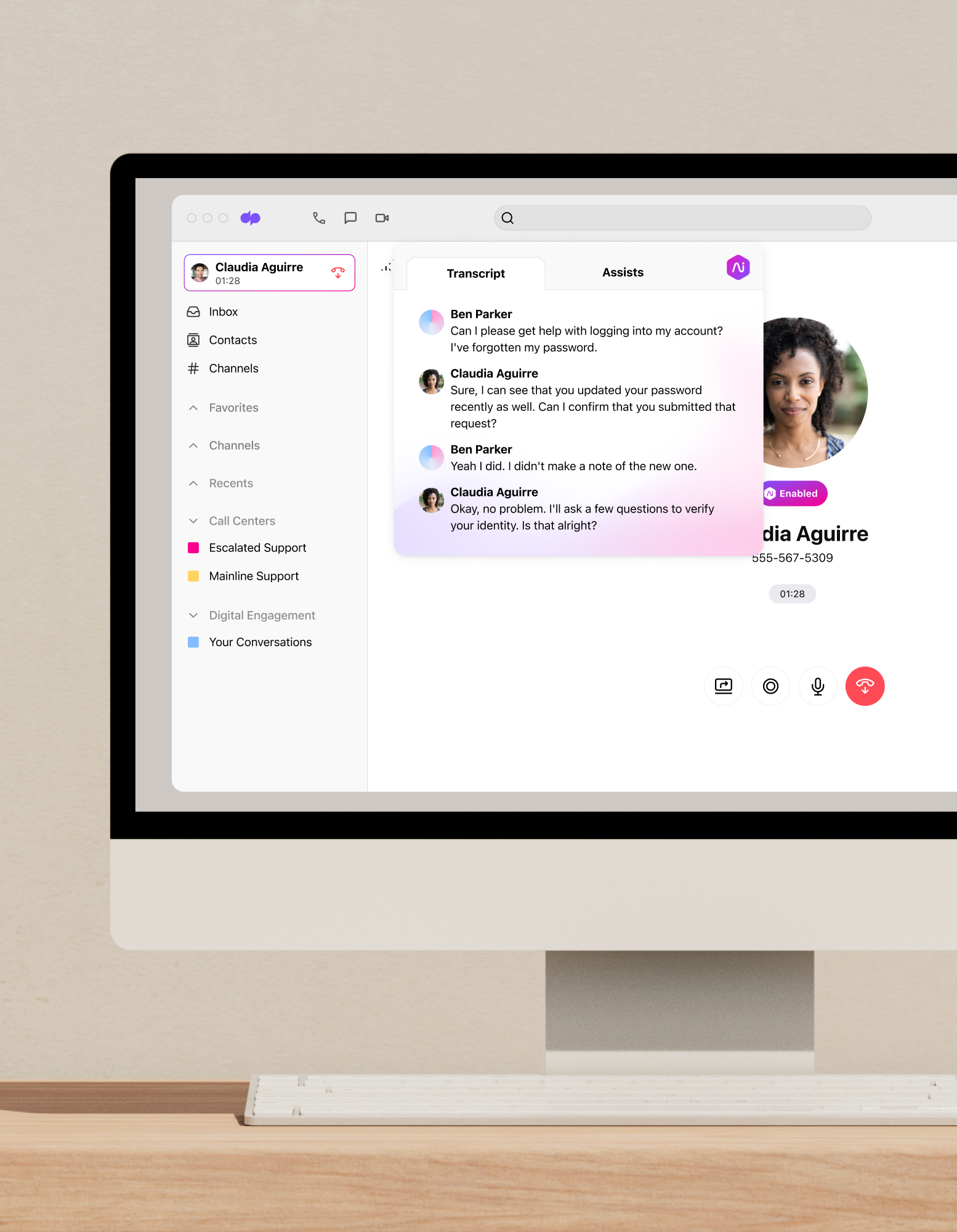 New phone system?
Switch from Avaya and save 35%*
If you're tired of a complex on-prem PBX that can't scale, integrate with your apps, or even keep up with the latest advancements, then it's time to leave your outdated system behind and go to the cloud.
Switch to Dialpad Talk to call, message, and meet from anywhere, on any device. Plus: get native AI for real-time transcriptions and coaching, integrations with the apps you use, integrated contact center, and more! Contact us today and let us show you how you can save.
*Savings is based on our annual pricing plan
Loved by global brands big and small
More on Dialpad
DEEP DIVE
Dialpad vs. Avaya Cloud Office
CLOUD MIGRATION
5 benefits of cloud-based business phone systems (and why you should switch)
COMPARISON
On-premises vs cloud: A comprehensive comparison of IT infrastructures