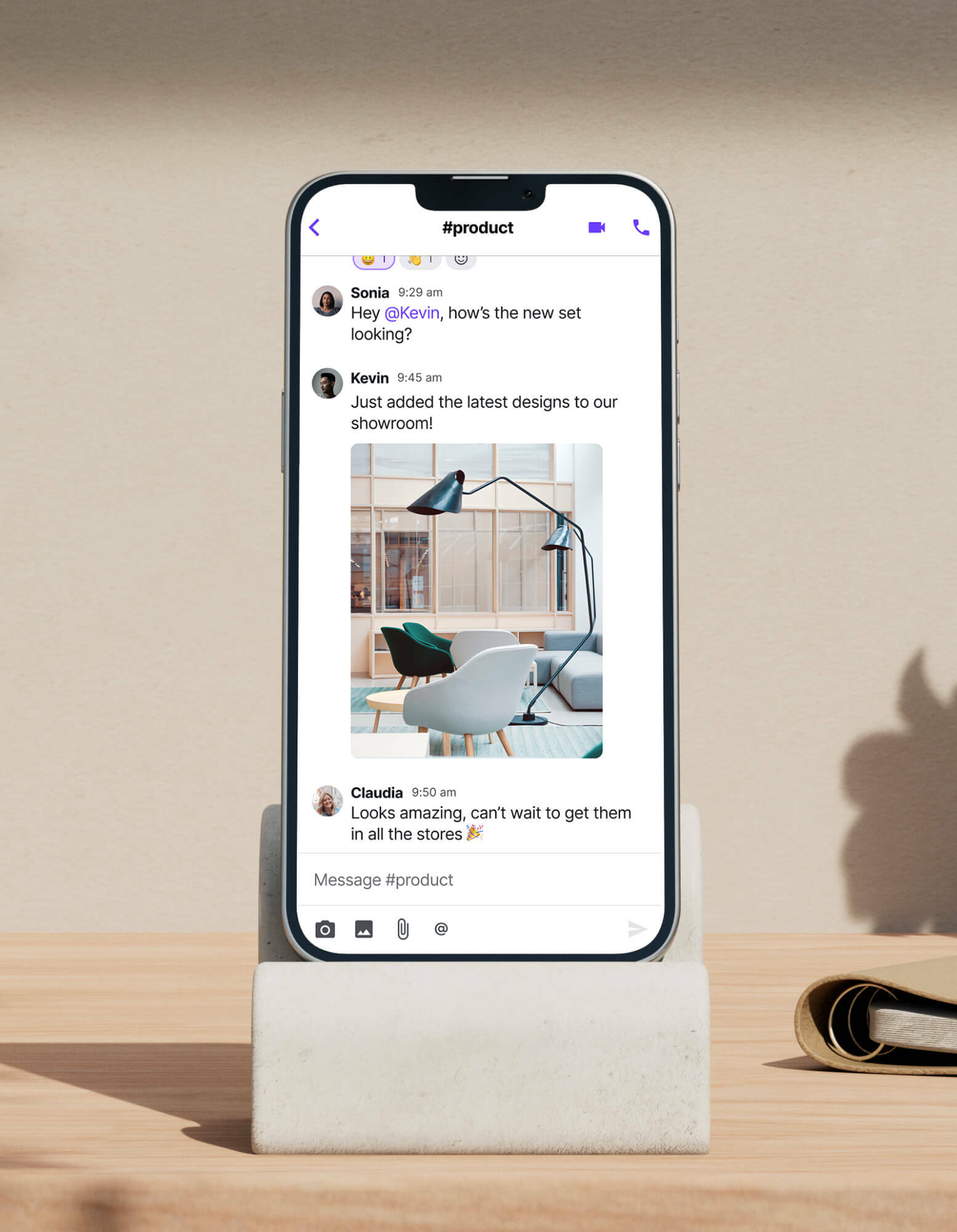 LOVED BY CIOS EVERYWHERE
Dialpad for
enterprises
See how Dialpad's born-in-the-cloud platform can help your organization centralize all your internal and external communications (phone calls, messages, video meetings, and even contact center) into one intuitive platform.
Trusted by the world's biggest brands
SETUP & SECURITY
Infinite scalability, fully compliant
communications

Scale up and down in minutes
Add new users, departments, and even entire offices to Dialpad in just a few clicks—no extra hardware needed (but we work with desk phones if you need them).
Bring global teams together
Equip your globally distributed workforce with local numbers in over 70 countries, and easily connect teams everywhere to HQ.
Enterprise-grade security
Dialpad protects conversations at every level and meets compliance standards like FERPA, HIPAA, and GDPR. From voicemails to meeting recordings, all your data is safeguarded at rest and in transit.
A robust communications platform that helps your organization stay compliant
UCCAAS & CCAAS
Truly unified communications with Dialpad Ai

Your all-in-one workspace
Handle all internal + external comms, including calls, messages, and meetings, on any device. Working from your cell phone? Dialpad shields your personal number.
An integrated contact center
Create better agent + customer experiences with Ai-powered live coaching, sentiment analysis, and more—all from the same app where you make phone calls and send messages.
A smarter sales dialer
Give your sales teams the tools to close deals faster. Dialpad Ai tracks action items and even automatically surfaces notes with hints when tricky questions come up on prospect calls.
Built on the world's
most reliable platform

100% uptime SLA
Not 99.99%, not 99.999%. Our redundant carrier-grade infrastructure keeps your global communications up and running, day and night.

Integrations
Pair Dialpad with all the critical apps in your IT stack like Salesforce, Azure, Okta, Zendesk, and more. Or, go custom with APIs.

Real-time analytics
Get instant visibility into usage and adoption across your global offices with live call and contact center analytics.
An award-winning platform









Join the world's biggest
brands on Dialpad
Looking for a truly unified enterprise communications platform that's reliable, scalable, and versatile? See how your teams can call, meet, message, and even manage a contact center—from a single app with Dialpad.