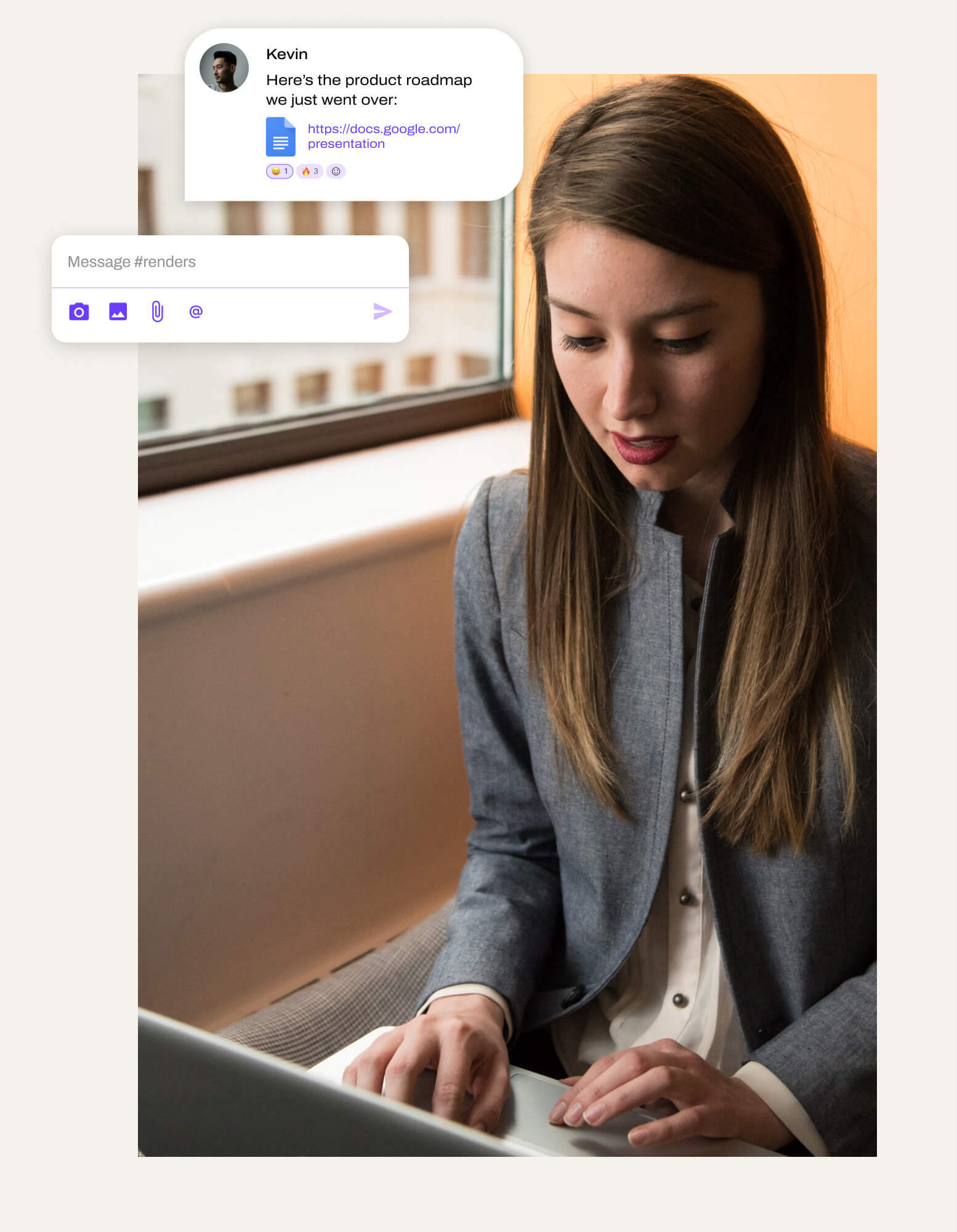 Xero's hybrid work story
See why enterprise organizations like Xero are working in-office, at home, and on-the-go with Dialpad's truly unified, AI-powered cloud communications solution. Scale up and down as you grow and adapt your workforce, get AI-powered insights from every call, and more.

Get a personalized walkthrough!
An AI-powered communications platform that's loved by global brands
How did Xero save $500,000 in annual telephony costs while building a future-ready IT stack?
Founded in 2006, Xero today partners with more than 16,000 accounting and bookkeeping firms and serves more than three million subscribers. As Xero spent the past decade expanding across the globe, its IT team encountered a few critical obstacles while scaling its traditional telephony infrastructure.

Like many fast-growing companies, Xero inherited a hodgepodge of PBX systems as it expanded its international footprint. Each new office in each new region signed up with a local vendor—and these pre-packaged on-premises systems required constant IT upkeep.
Xero needed to consolidate all those company-wide conversations into a single enterprise communications platform that works on any device, helps reduce IT resources, and frees its employees to work from anywhere. It was a tall task.
Anywhere sales, service, and IT
When Xero was planning its communications upgrade to a work-from-anywhere model, it was already a truly global company, with over 1,400 employees and 17 offices on four continents—Australia, Europe, North America, and Asia. Today, it has over 4,000 employees.
And from New Zealand to San Francisco, Xero relies on Dialpad to empower its global network of anywhere workers.
In addition to supporting Xero's customer care centers, Dialpad's unified communications platform also enables the company's sales organization to communicate via voice, video meetings, SMS/MMS, and team messaging, from anywhere using their computers and cell phones: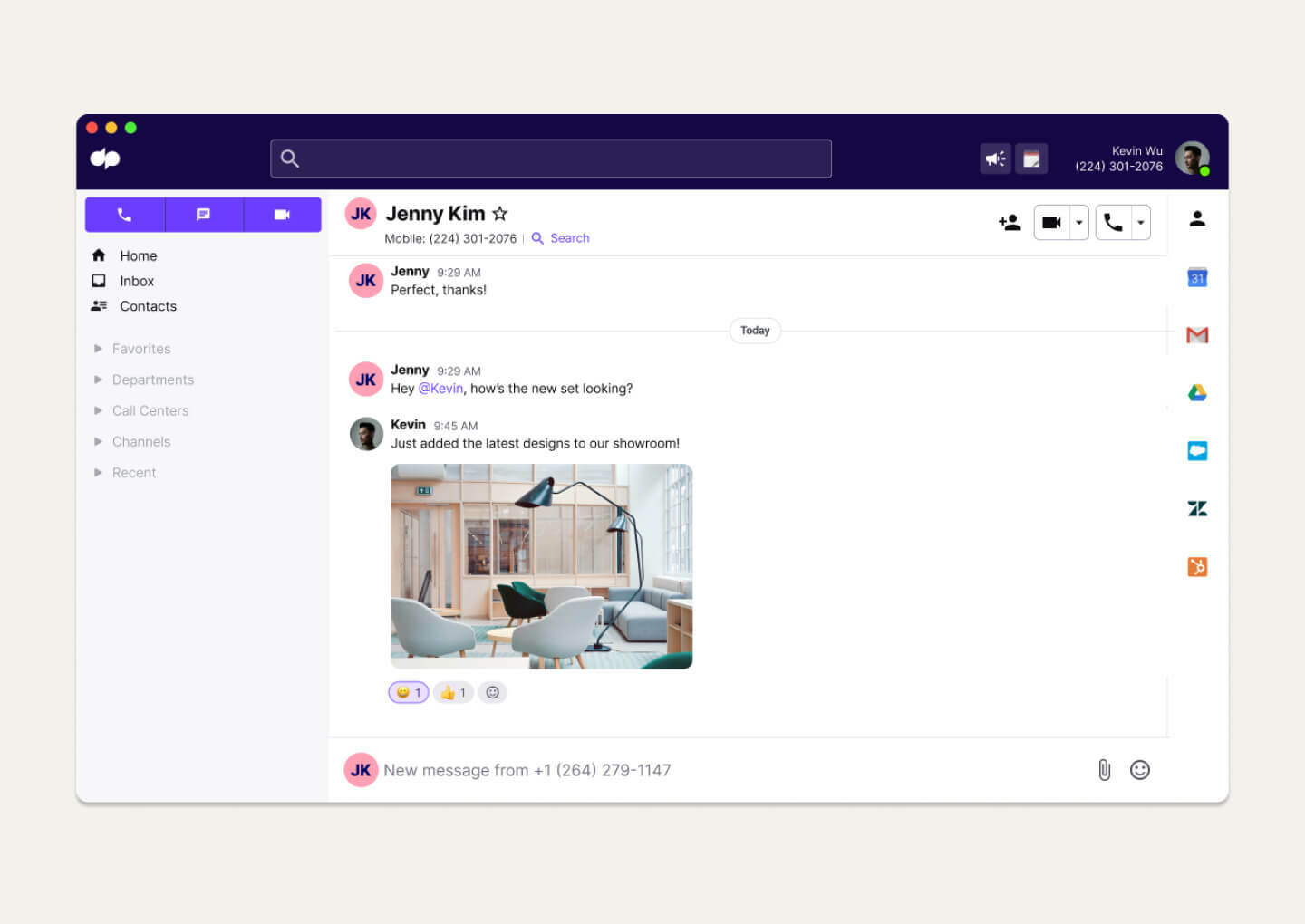 Xero also uses Dialpad to assign local numbers for its sales operations team in Singapore, the Philippines, Hong Kong, and Malaysia, lending credibility to reps when they're connecting with prospects.
Integrations with the tools they already love
As a platform that was born in—and designed for—the cloud, Dialpad integrates seamlessly with the rest of Xero's "Anywhere Worker" IT stack, including Google Workspace and Salesforce: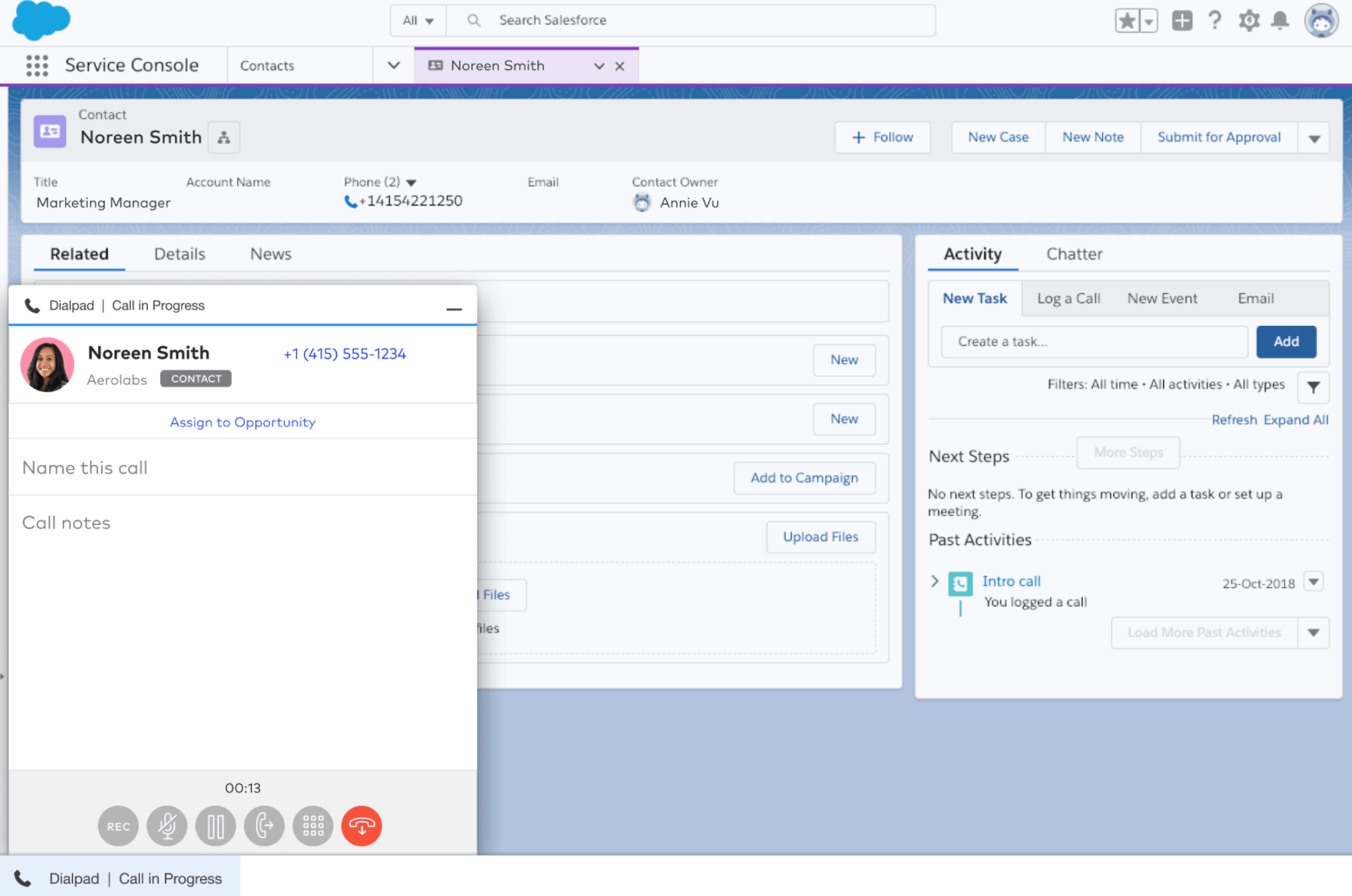 "Our reps can sell and service smarter—no matter where work takes them," says Andrew Jessett, Xero's General IT Manager. Xero also relies heavily on Dialpad's call analytics, which lets the team drill down into communications data by user, department, or region. From missed and abandoned calls to heat maps showing call volume patterns and average speed to answer, all the key metrics that the team needs are built right into Dialpad at their fingerprints.
Empowering a work-from-anywhere team—while saving over $500,000 a year
Now, instead of managing on-premises servers and physical desk phones, Xero's IT team uses Dialpad's rapid deployment engine to provision users and create new offices... In literally minutes. Whether employees are resolving support tickets at HQ, closing deals on the road, or working from home, they can service customers and collaborate with colleagues from anywhere.
"
We now have one global business communications platform for all offices.
"
Andrew Jessett
General Manager, Internal IT at Xero
Free your teams to work from anywhere
Phone calls. Video meetings. SMS/MMS + team messaging. See how Dialpad's truly unified, born-in-the-cloud solution helps organizations like Xero handle all internal and external communications from one intuitively designed platform.