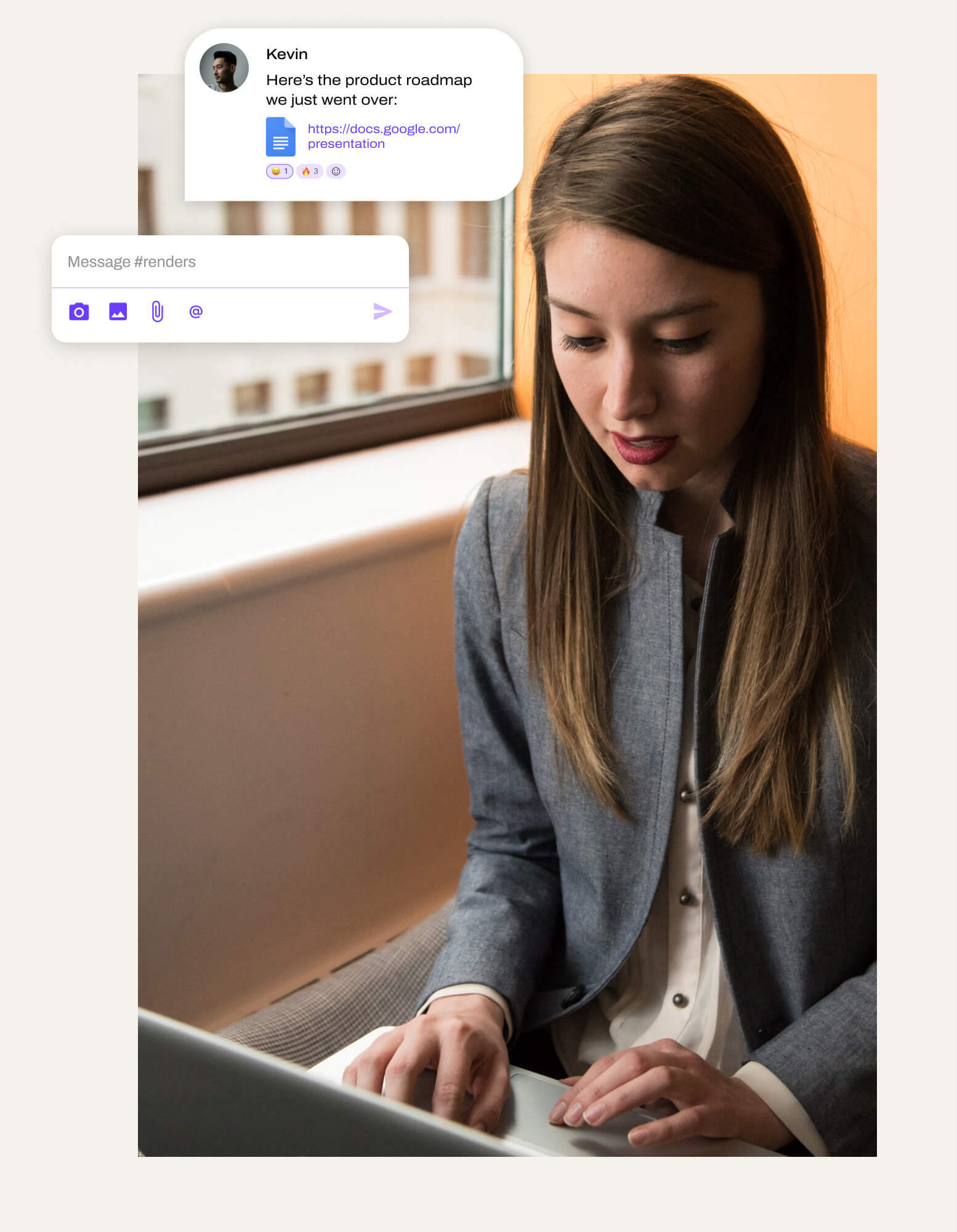 TED's hybrid work story
See why organizations like TED are working in-office, at home, and on-the-go with Dialpad's truly unified, AI-powered cloud communications solution. Scale up and down as you grow and adapt your workforce, get AI-powered insights from every call, and more.

Get a personalized walkthrough!
An AI-powered communications platform that's loved by global brands
Enabling a workforce that's 50% remote with technology that employees will actually use
TED, a media platform that has amassed billions of views of its inspiring talks on YouTube, has flourished into a global phenomenon. And behind the scenes, Senior IT Manager Francil Richards was leading a lean IT team that was tasked with empowering TED's globally distributed workforce.
Before Dialpad, TED relied on stationary desk phones that forced employees to work exclusively from their offices. Not only that, TED also faced the traditional challenges of an on-site PBX system: endless maintenance, constant requirements for extra IT resources, and high costs.
Add to that the fact that about 50% of TED's employees (and 70% of the company's engineers) work remotely, and he knew they needed a change to support TED's explosive growth.
"We have workers all over the globe. We needed a modern communications platform that could scale with us and bridge the gap between local and remote employees," says Richards.
Building a connected (and distributed) company
Introducing new technology or software to any large team has its challenges. Employees tend to stick to what they're used to—whether it's good or not—and adding a new tool to their workflows almost always takes a long time. Besides this, IT teams themselves often face their own set of challenges when implementing new technology in large organizations. Richards had a gameplan to address both of these issues.
"When I'm making technology decisions for TED, I'm always ensuring that the solution I pick is self-sufficient, easy to service, and low maintenance," he says. "Dialpad enables this type of lean IT approach."
Now, TED's employees no longer have to depend on the IT team for set-up, training, or ongoing technical support. "Dialpad makes it easy to provision a new user in three clicks," says Richards. Equally importantly, Dialpad's ease of use and its compatibility across all popular devices—including laptops, smartphones, and tablets—has in turn resulted in 30% faster adoption rates.
"We've eliminated desk phones for good," he says. "Everyone has a mobile device and laptop, so it's only natural that their business phone work on these devices as well."
Today, TED's pure-cloud strategy has resulted in an IT stack designed specifically for the modern, anywhere worker. And the team can now call, text, chat, or make video calls across their favorite devices: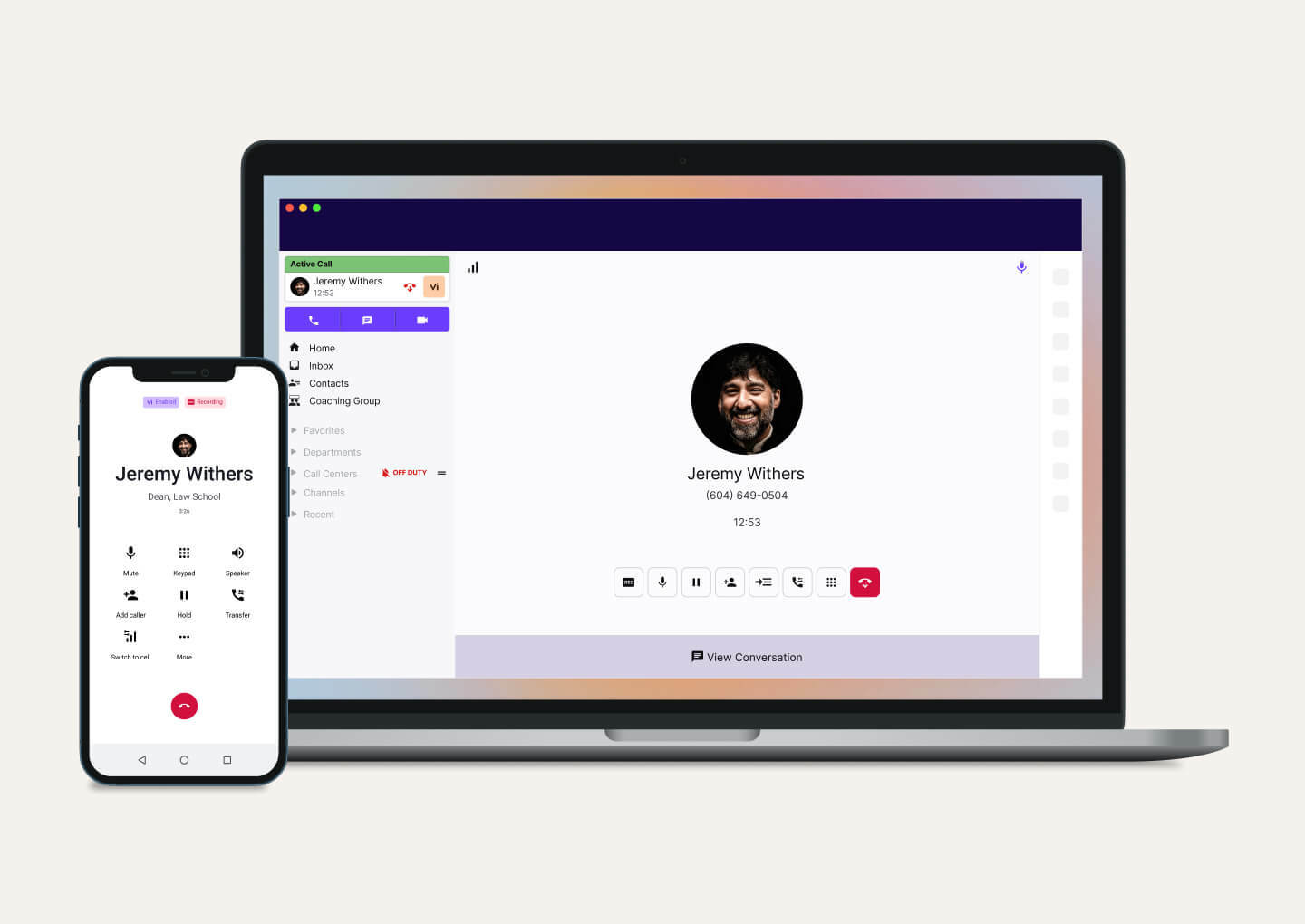 "Dialpad enables our workers stay connected, no matter where work takes them," says Richards. Whether they're meeting with TEDx organizers, coordinating with global partners, or setting up international events, Dialpad frees them to collaborate from anywhere.
"
Dialpad makes our remote workforce feel like they're sitting at HQ.
"
Francil Richards
Senior IT Manager, TED
Free your teams to work from anywhere
Phone calls. Video meetings. SMS/MMS + team messaging. See how Dialpad's truly unified, born-in-the-cloud solution helps organizations like TED handle all internal and external communications from one intuitively designed platform.