Education First's contact center story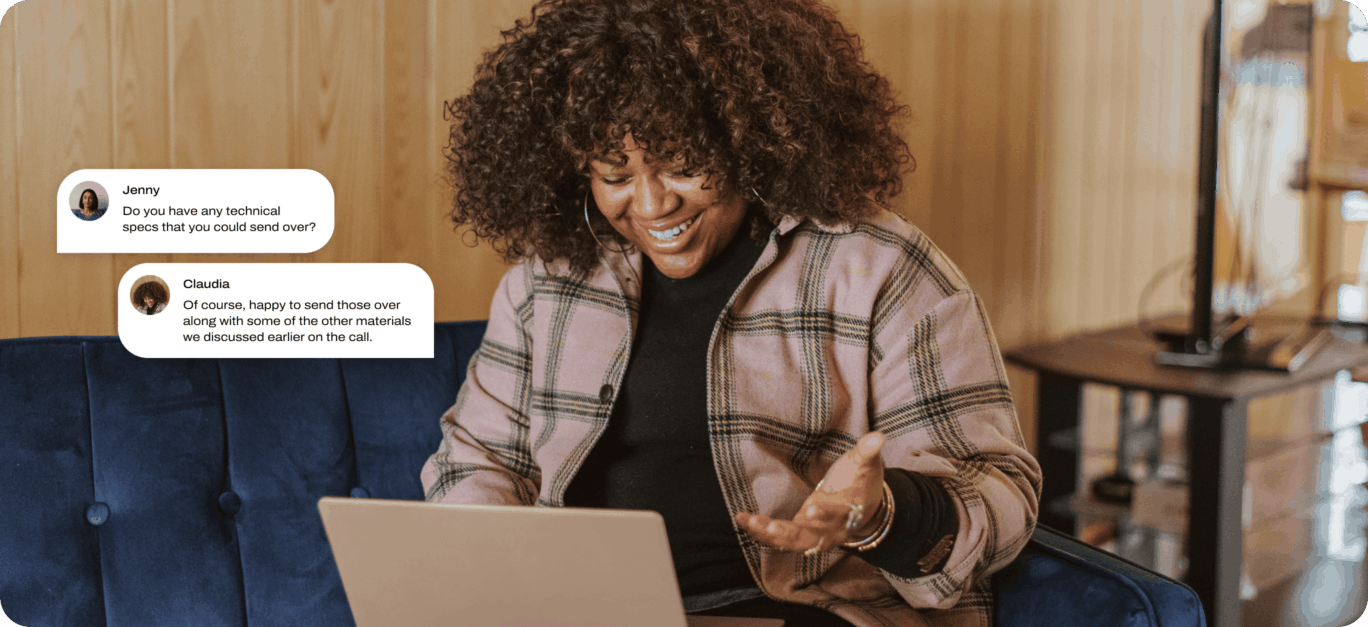 An Ai-powered contact center platform that's loved by global brands
How does EF Education First set up a call center—in just 10 minutes?
For over 50 years, EF Education First's mission has been to open up the world to education through educational travel, study abroad experiences, and academic programs.
Mike Monteiro, Communications System Manager at EF, shares how Dialpad plays an integral part in keeping their call center running smoothly, no matter where their reps are.
"
Dialpad gives us the ability to change our call center ourselves—without interruption and within minutes.
"
MIKE MONTEIRO
COMMUNICATIONS SYSTEM MANAGER
Before Dialpad, most of the employees at EF relied on being in the office because of their physical desk phones. EF is a heavy call center company, and there were very few options for working remotely.
EF chose Dialpad because of its ability to combine all forms of communication in one place, which was a huge time saver. Having calls, voicemail, texting and call recording in one platform instead of four made managing accounts and end user experience much more efficient:
"With Dialpad, we can set up a new call center in 10 minutes from anywhere," says Mike.
"We have the flexibility to manage our call center on our own, and it's easy."
Dialpad makes it possible for EF's call center agents to work remotely without losing productivity, and for supervisors and admins to set up new agents, spin up new teams, and manage phone numbers themselves in just a few clicks:
Now, Mike and the EF team have the ability to easily make changes to their call center as they need.
Are you looking for a contact center platform that is easy to set up and that you can manage easily from anywhere in the world? Book a demo of Dialpad Ai Contact Center to see how it can work for your organization!
Free your agents and
supervisors to work from
anywhere
Phone calls. Video meetings. SMS/MMS + team messaging. Contact center. See how Dialpad's truly unified, born-in-the-cloud solution helps organizations like Rently handle all internal and external communications from one intuitively designed platform.